Start your trip to Joliet's historic downtown at ItisAmazing, a boutique apparel and furnishing store with an added personal touch. Employees at ItisAmazing act as knowledgeable personal shoppers, ensuring each customer has an enjoyable and personalized experience.
In the store you'll find something for everyone on your shopping list, from upscale women's, men's and children's apparel to beautiful accent furniture pieces and decor.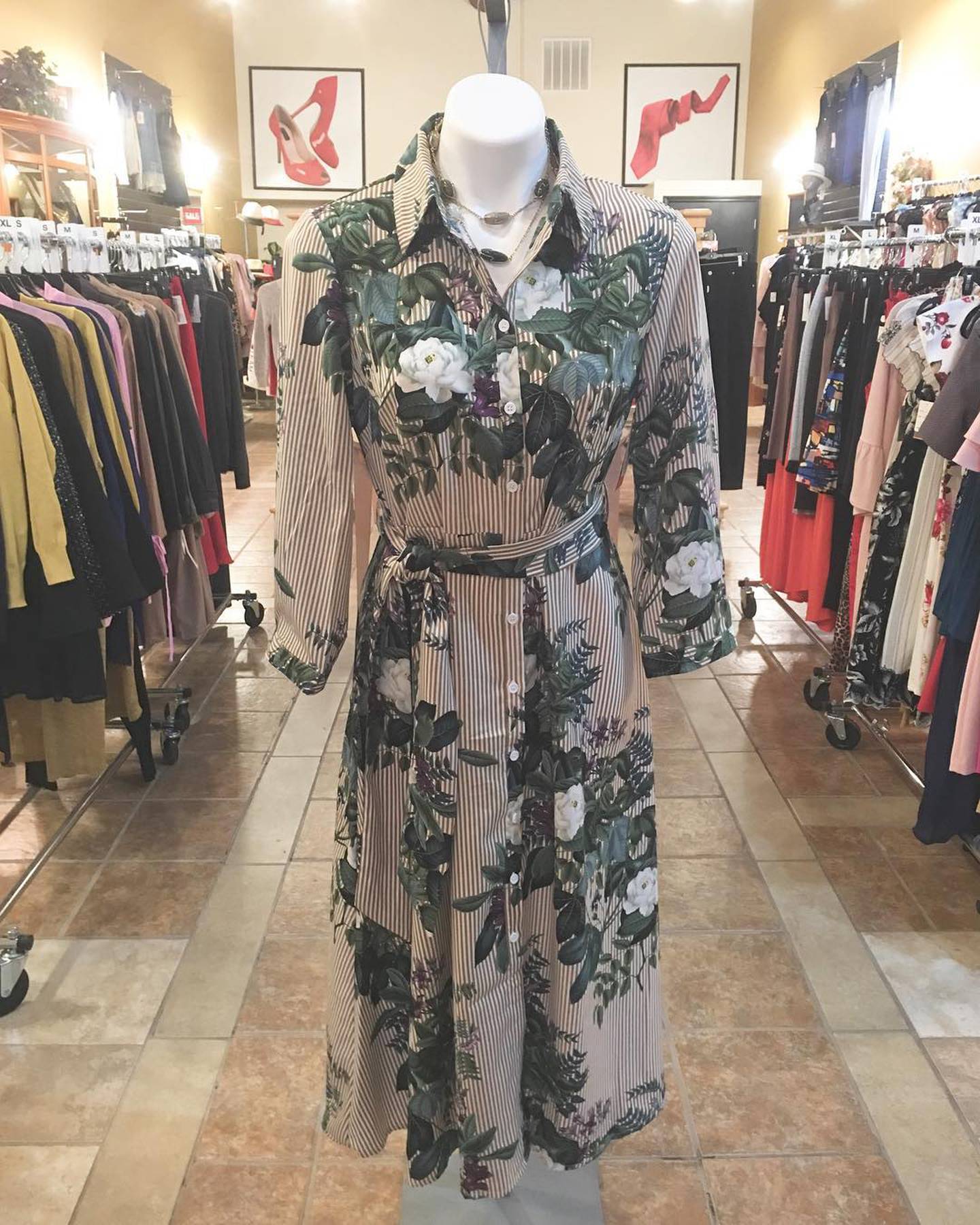 The shop never orders more than one of each item, ensuring that each experience in the store is entirely unique and tailor-made.
To get a sneak peek at what's in store, be sure to follow ItisAmazing on Facebook!
ItisAmazing
76 N Chicago St, Joliet, IL 60432