The First Hundred Miles of Route 66 is home to a number of unique communities offering exciting attractions, delicious dining and comfortable lodging options. This week, we'll be highlighting the city of Wilmington, Illinois just 22 minutes south of Joliet.
Unique Location
One of the most exciting stops along the Mother Road, Wilmington is situated where the Old US Rt 66 and the new Alt US RT 66 (Rt 55) merge. It is not unusual to find strips of original tarmac in this historic area. Wilmington has grown up with Route 66 and features an impressive 6,000 residents for it's 9+ sq mile area. Always with a look to the future but honoring the past, you'll find interesting and historic shopping, dining and entertainment options in it's downtown 'oldtown' located along the beautiful Kankakee River.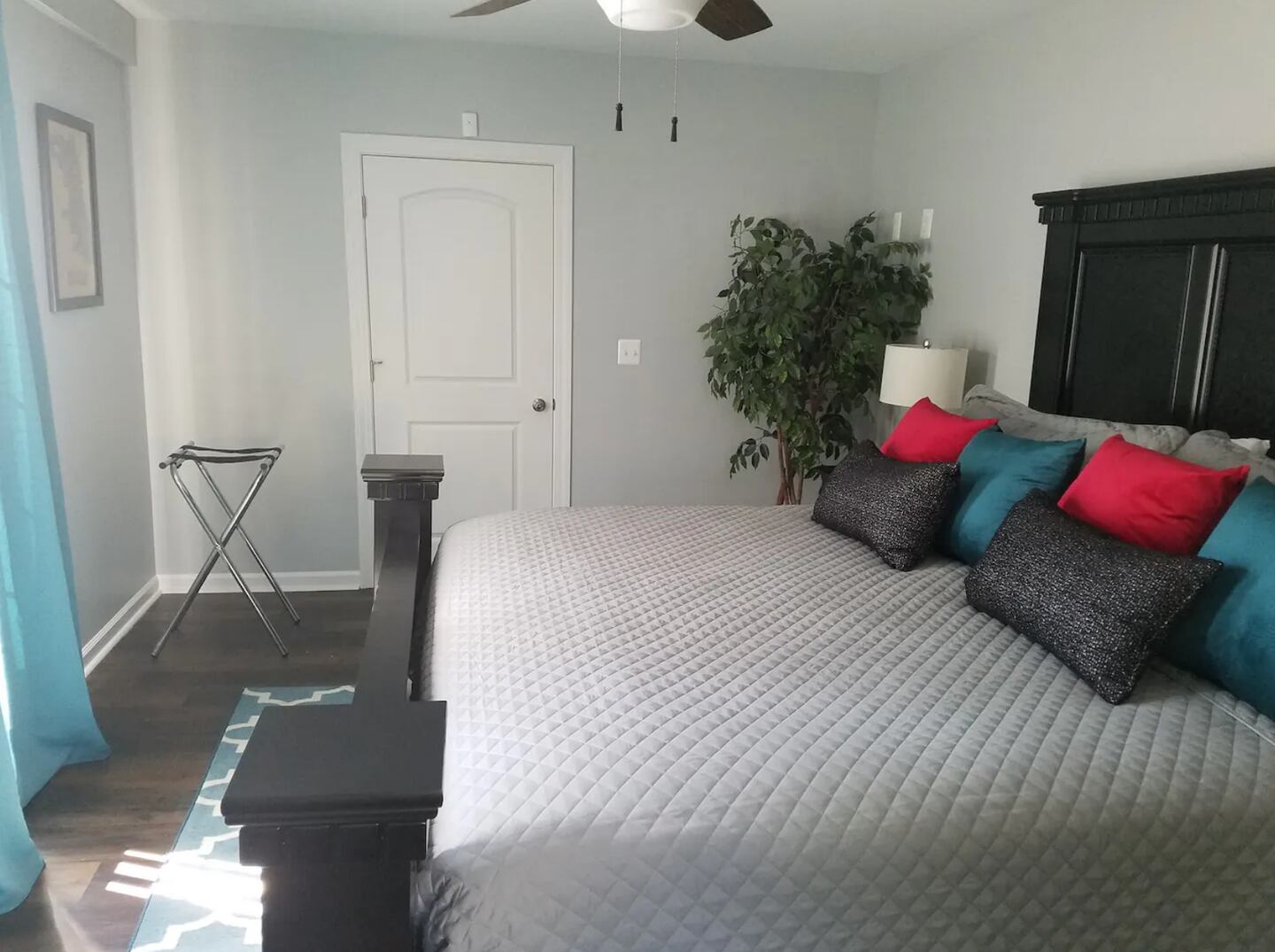 Where To Stay
In this picturesque community you can choose from several home spun B&B's close to attractions, dining and other amenities. The Wilmington Cozy Cottage is located just 5 short minutes from local restaurants, a wine bar and brewery situated between Old US Rt 66 and the Kankakee River. Comfortably sleeps 4 with 2 Queens (one a sofa sleeper) and a Full bed round out your choices. Newly appointed, full kitchen and central air are just some of the amenities. Another alternate to chain lodging is the Refuge on Route 66. Located directly on Old US Rt 66, you can watch fellow travelers, or the world go by from your front porch. This whole house rental includes 2 bedroom both featuring King beds. A full kitchen, laundry, fireplace and private back yard are additional amenities you'll find at this fully restored home. Both properties are a quick on-off from I55 (Alt US Rt 66). Convenient and comfortable, these B&B's have become a favorite of fellow travelers along the Route so reserve early. Online only.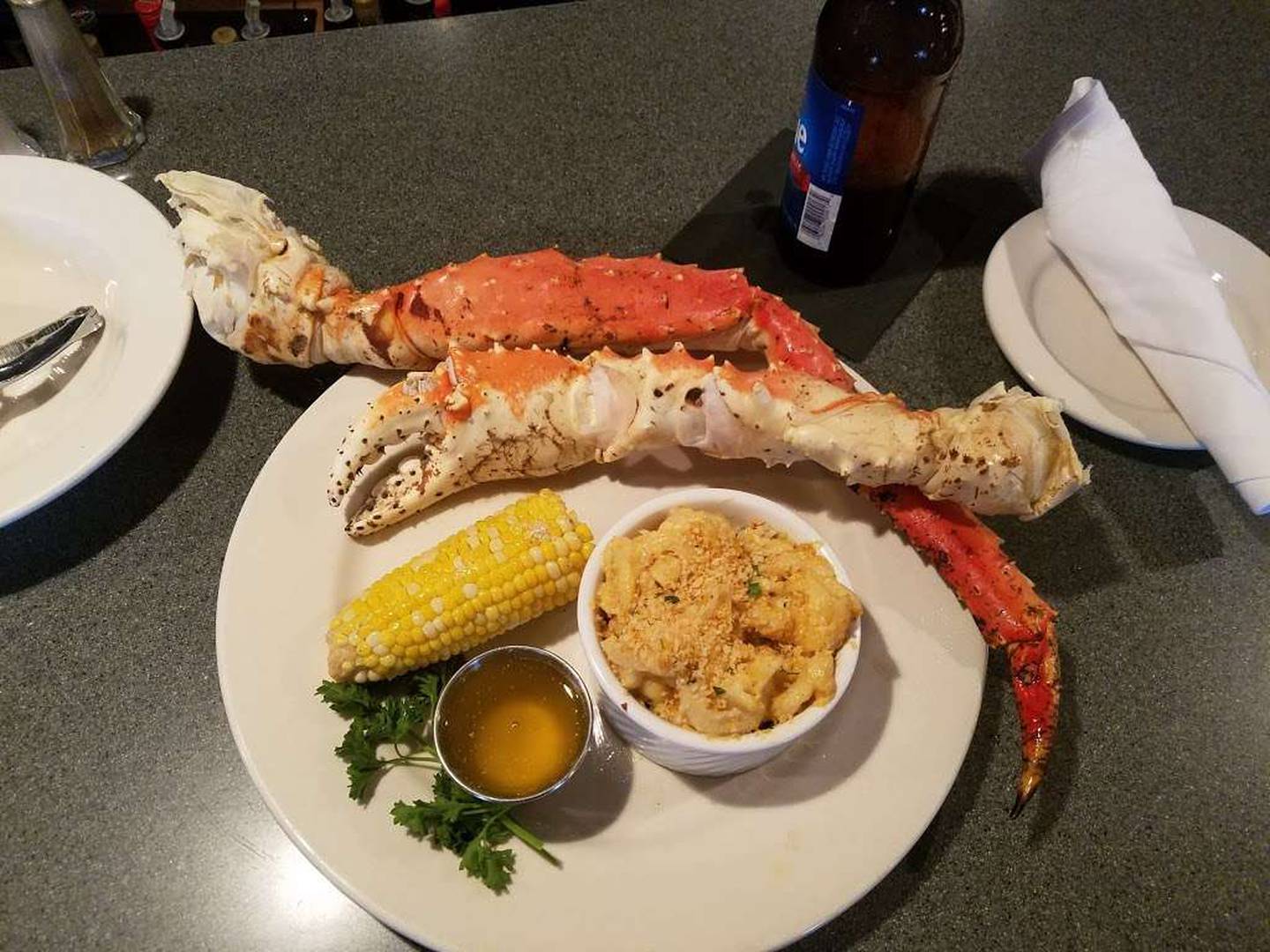 Where To Dine
It's okay to sleep in because Nelly's Restaurant on Route 66 (140 Bridge Street, Wilmington 815-476-9590) opens daily at 11am. Try one of their handcrafted burgers made from 100% Angus beef. Round out your meal with hand cut fries or freshly battered onion rings and you've got the classic Old US Rt66 meal right in front of you. Their favorite is the pulled pork they describe as 'a glorious dish' served with a variety of sauces. Interior features the signature of Route 66 travelers from around the globe. Great photo opportunity at this bucket list location. Get ready to enjoy the '1lb. Milkshake' at The Launching Pad-Home of the Gemini Giant (810 E Baltimore Street, Wilmington 815-476-6535). Completely renovated and 're-launched' in May 2021 you can still enjoy an authentic Chicago Dog from owners who are graduates of the Vienna Beef Hot Dog University. And you can't miss the place. Just look for the 28ft tall Gemini Giant and you'll know your in the right spot! Well stocked gift shop. Great photo opportunity. If great water views and fresh seafood is to your liking, then head on over to Big Fish Grille (27425 South Will Road, Wilmington 815-476-9331). Situated on a scenic bend of the DuPage River, you'll enjoy a choice of indoor or screened-in patio seating. Calamari, fresh oysters and a daily catch list are just some of their offerings. Comfortable full-service bar with top shelf libations. Check out their full line of restaurants at ChopShopGrille.com
Where To Shop
Check out Wilmington's downtown 'Oldtown' with it's turn of the century, and older facades. Gift Stores and antique shops line the street. While antiquing, don't miss Milltown Market (508 North Kankakee Street, Wilmington 815-476-0386,) one of Wilmington's largest and most expansive collections under one roof. Gently used furniture and war memorabilia are just some of the offerings you'll find inside this historic red clapboard building. Reasonable pricing. Older members of your group will love the easy and convenient parking and the 'step free' building access. For more of the same, check out Sincerely, Salli's (118 N Water Street, Wilmington 708-715-4010). Look for the retro 'Kavaneys Drugs and Soda' façade decked out in red. Vintage antiques along with an array of military collectables are just some of the things you'll find here at Salli's. Open Wednesday through Sunday until 5pm. Find that one-of-a-kind piece of vintage jewelry at Paraphernalia Antiques (112 N Water Street, Wilmington 815-476-9841). Great large and small furniture selection as well as collectables, fine China and vintage toys. Three storefronts wide and over 10,000ft of indoor shopping, you're sure to find something you love. For a more eclectic mix, stroll on over to the Old Theater Antiques & Resale store (114 S Water Street, Wilmington, 779-429-5059). 'You never know what you're going to find' says owner James, adding that they specialize in 'everything.' The result is an every-changing collection of memorabilia, antiques and smalls. Take a walk down memory lane every day except Monday.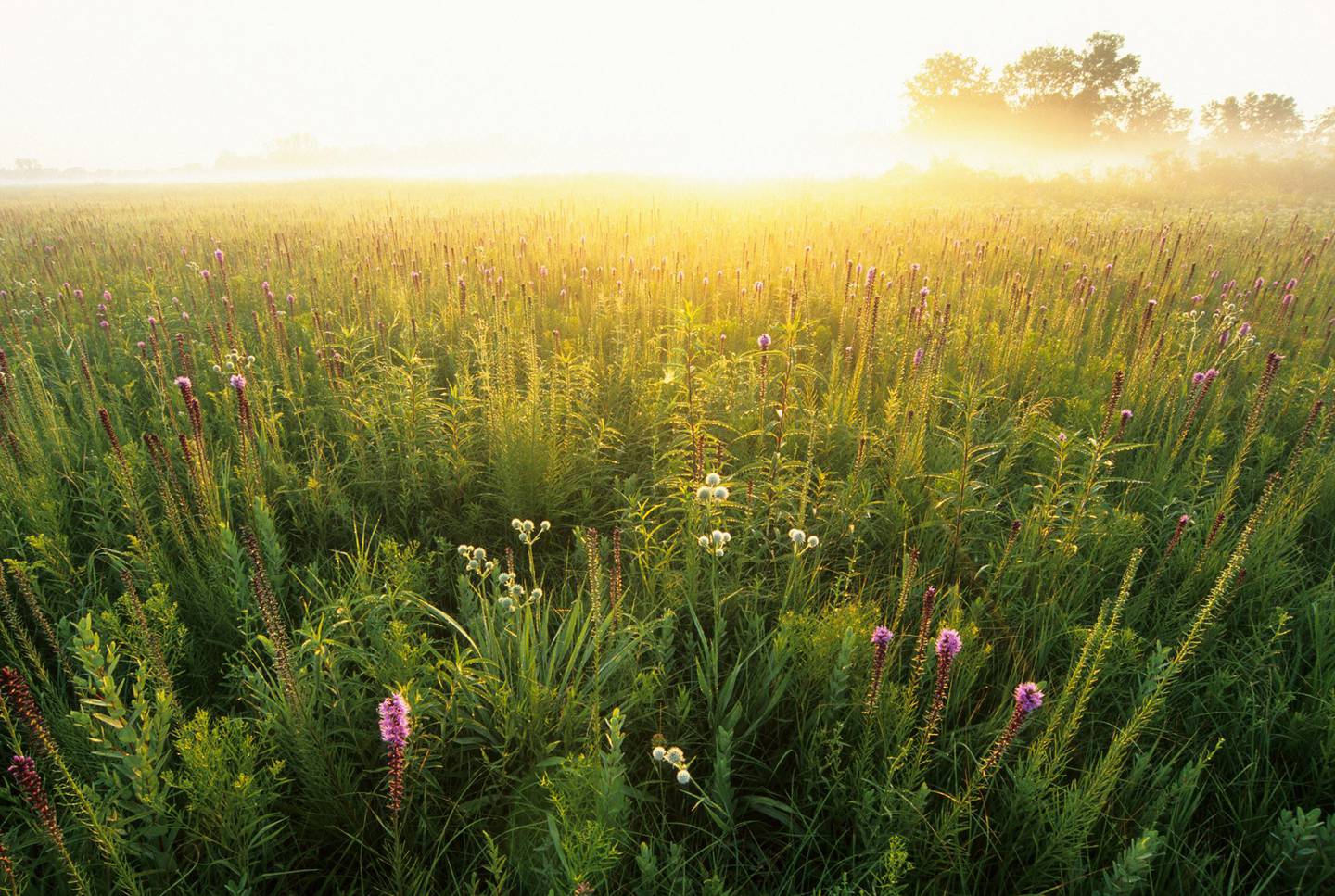 Where To Play
With a free skeet shooting and archery range, Des Plaines Dolomite Prairies Land and Water Reserve (24615 W Strip Mine Road, Wilmington 815-476-6784,) is a unique and diverse sporting park. With over 5,000 acres of land and 2,000 of water, there is plenty of room to enjoy your favorite pastime including equestrian trails, water and jet skiing. Additionally, you can hunt, fish or camp within a landscape of 'forested woods, prairies and waterways.' Groups of 25 or more need to register in advance. If 'The Largest Prairie Restoration Site East of the Mississippi River' is more to your liking then visit the Midewin National Tallgrass Prairie Preserve (30239 S State Rt 53, Wilmington 815-423-6370,) one of the largest open spaces in Illinois. Managed by the US Forest Service and recognized as a US National Grassland, Bison were re-introduced back on the prairie in October of 2015. There is a chance you could spot the elusive animal but it's 'not guaranteed,' roaming throughout the prairies 28sq miles. For another option, visit their on-line 'Bison Live Cam' for up-to-the-moment sightings and herd movement within the park. Check out this location's mysterious military history too. Old war bunkers are still on the property and are as elusive as the bison. All that out of doors left your thirsty? Then we have the answer at Rt66 Old School Brewing (110 Bridge Street, Wilmington 815-476-2220). Open 7 days a week, this twelve-tap tasting room offers something for everyone's palate. Overseen by a silver medal Master Brewer, their emphasis is to create 'an honest beer with a lingering hop.' Look for the vanilla-colored façade and awning situated directly on Old US Rt 66.