Congratulations! Cruising into Pontiac, Illinois means that you have reached the southernmost point of The First Hundred Miles of Route 66. Here are just some of our favorite shopping spots that you can enjoy while you're here.
Route 66 Kites & Board Games
222 N Main St, Pontiac
815-953-8303
Kids in the car driving you crazy? Then a purchase at Route 66 Kites & Board Games will fill the bill. As their logo suggests, you'll find 'toys, games and (a) fun store' all under one roof. Board games, disk golf accessories and the biggest selection of crazy kites along The First Hundred Miles makes this unique store a fun place to shop for every member of the family. Plenty of places along the route to 'go fly a kite mister!' And while you're at it, don't forget to pick up a few board games for the car ride ahead just like you did back in the 1950′s.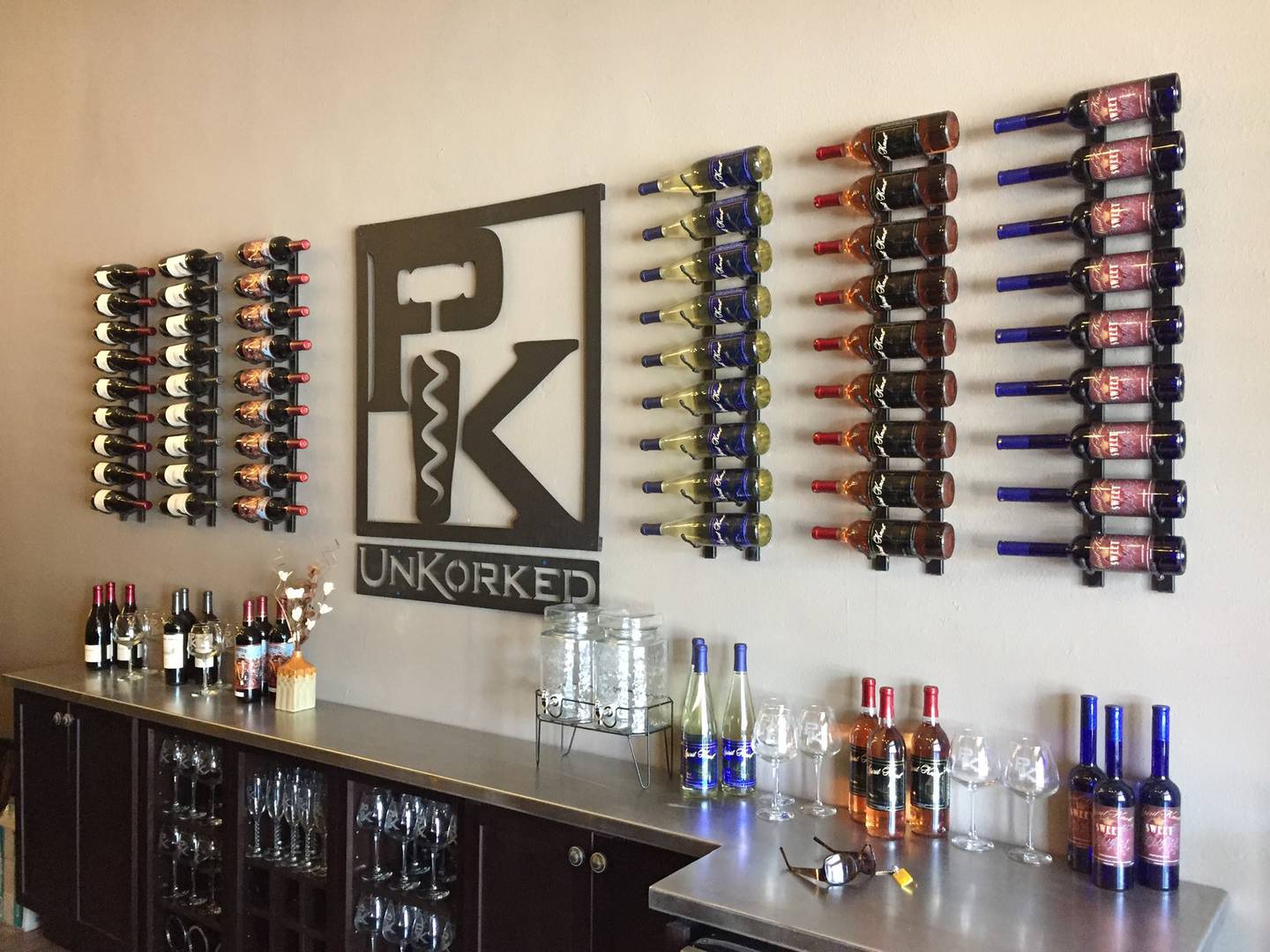 PK Unkorked Wine Shop & Tasting Room
220 N Main Street, Pontiac
815-419-2676
PKUnkorkedWineShopAndTastingRoom.com
For everything wine, shop on over to PK Unkorked. With over 100 varietals to choose from, cuddle up in their comfortable seating and enjoy a glass, flight or bottle with friends. We love their unique and original vino accoutrements that you won't see anywhere else along the Route. Check out their music lineup on FB and catch a live show. Route 66 Special Label wine makes a great souvenir too.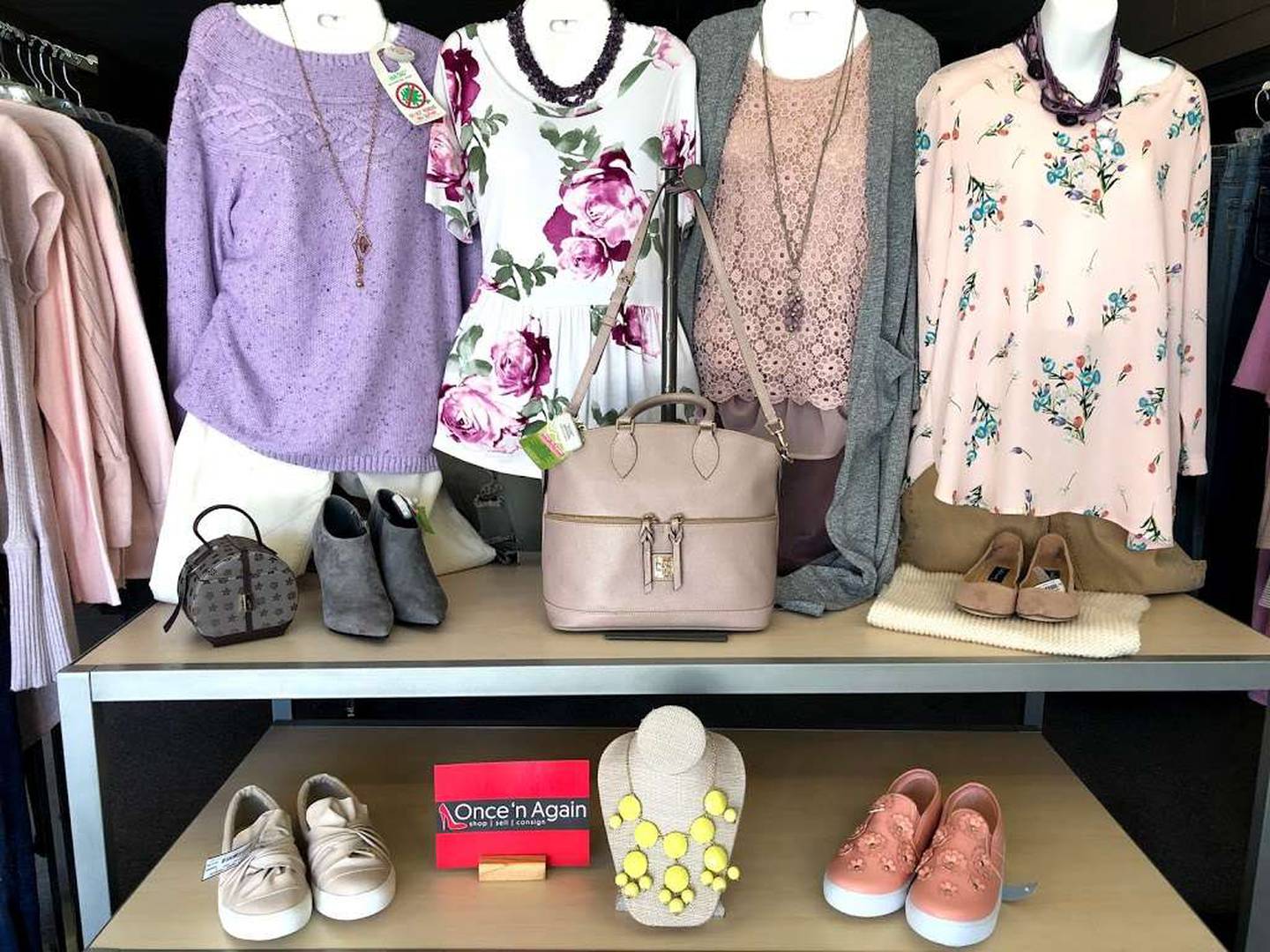 Once N' Again Consignment Resale Shop
123 West Madison Street, Pontiac
815-844-4194
Once-N-Again-Pontiac-MyResaleWeb.com
If you're like us and love a great deal, then check out Once N Again. Everything from clothing to costume and fine jewelry, this consignment shop has it all. You can even shop online before you visit for the ultimate treasure shopping experience. You'll even find name brands among their gently used items. Always fun with an ever-changing lineup.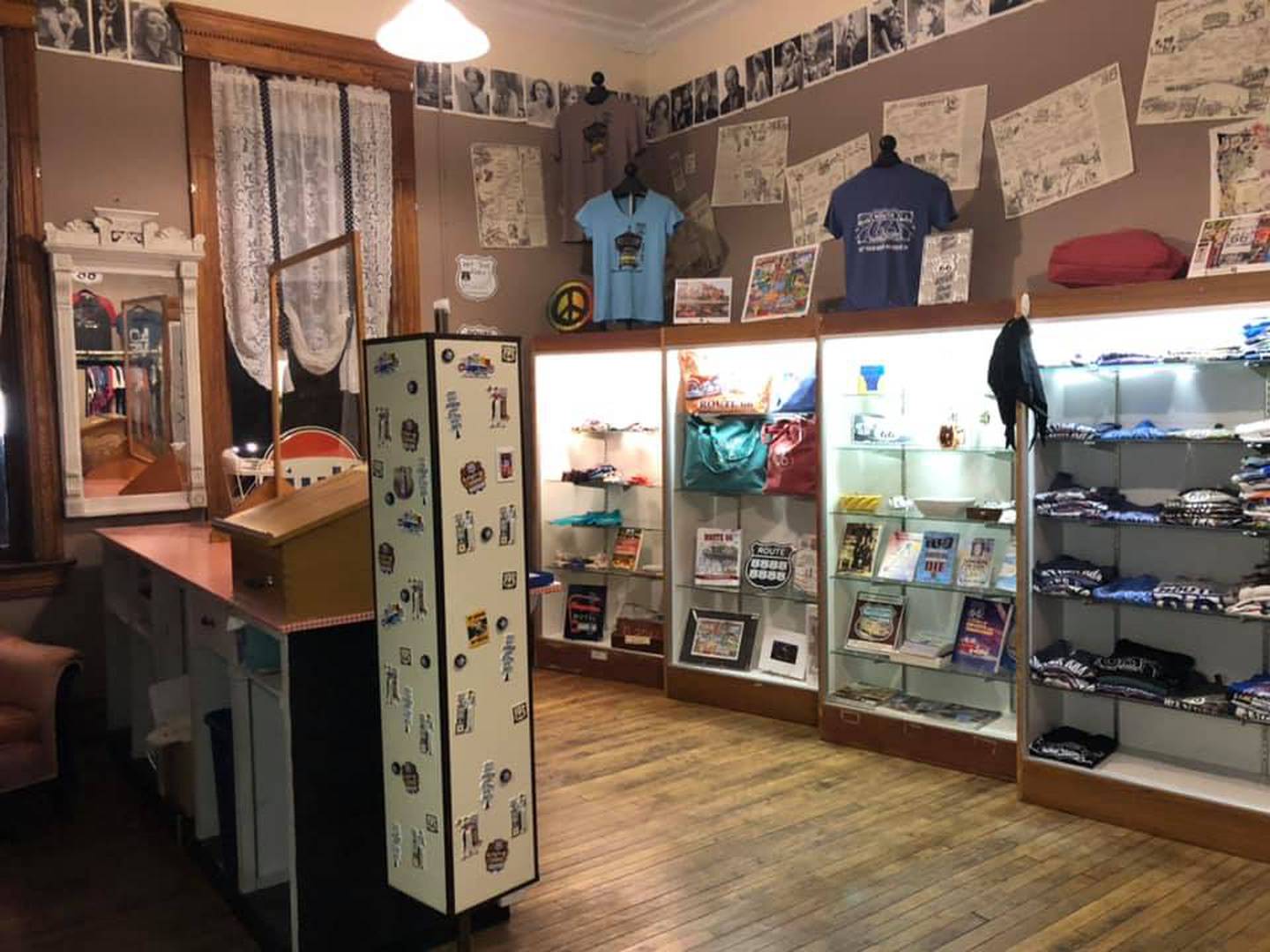 Home Again On Route 66
321 North Main Street, Pontiac
815-674-5062
Known as one of the best souvenir shops within The First Hundred Miles of Route 66, Home Again is a unique find. A woman owned shopkeeper who is an accomplished artist in her own right, she has assembled an array of her artwork along with other local artists work, all available for sale. More of a gallery than a store, you'll love these one-of-a-kind, handmade pieces that will forever remind you of your trip along The Mother Road. Located next door to the Illinois Route 66 Museum, it couldn't be any more convenient.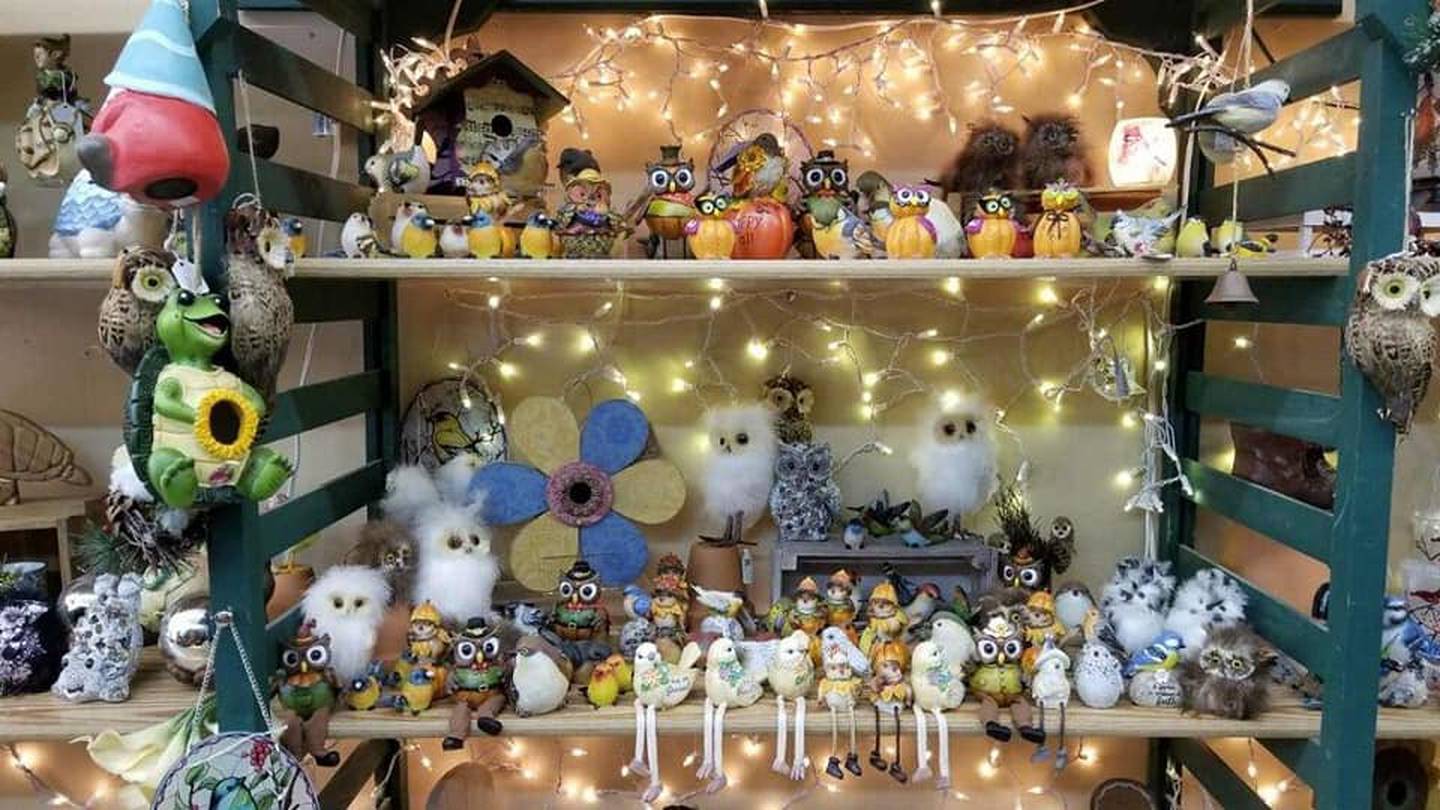 Lilli's Gifts & Home Accents
113 West Madison Street, Pontiac
815-842-9050
When you see the burgundy and white striped awning, you'll know you've reached your destination at Lillie's Gifts. Impossible to list what they 'feature' because it's everything from seasonal house décor including lamps and housewares to dried wreathes and antique lace. So much to take in, you'll love being totally immersed in what most would consider an eclectic shopping experience! Located along Pontiac's Madison Street where you'll find lots shopping, dining and museums to choose from.