Reminisce while searching through hundreds of vinyl LP's and 45′s here at Ricks Relics on 66 in Wilmington, Illinois. Located at the most southernly point of The First Hundred Miles of Route 66, you'll find all the shops along Water Street ready to serve you.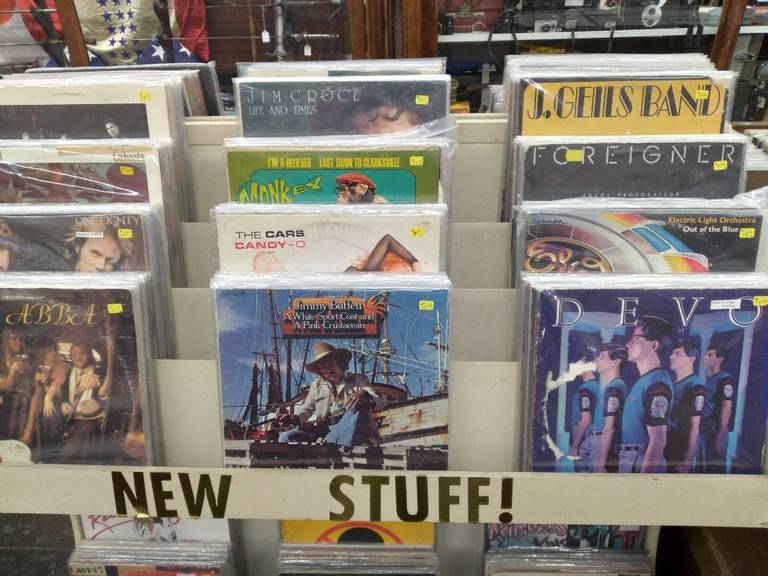 Lovingly alphabetized, they can help you to find that certain record that takes you back to a particular moment in time. And if you have nothing to play them on, Rick's can take care of that too, where you'll find a stereo turntable or two available for sale from time to time.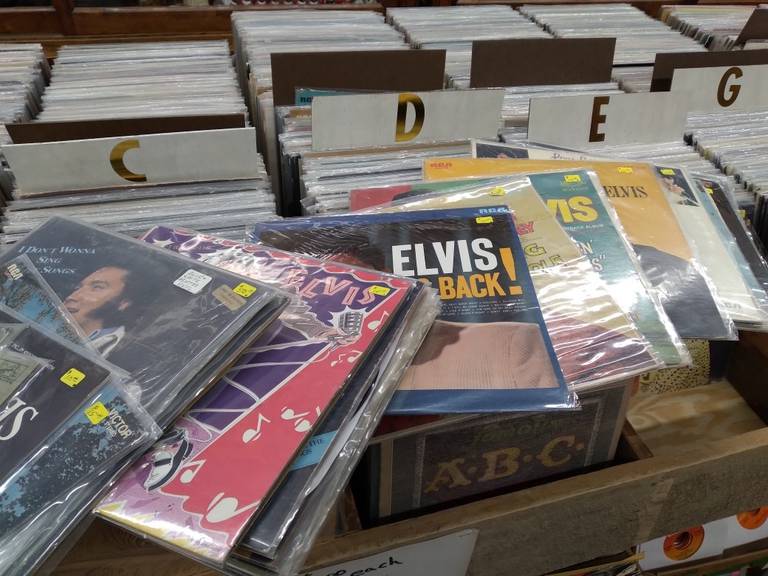 Lots of matchbox cars, antiques and other collectibles as well as a good selection of Route 66 souvenirs and motorcycle wear round out this cool display.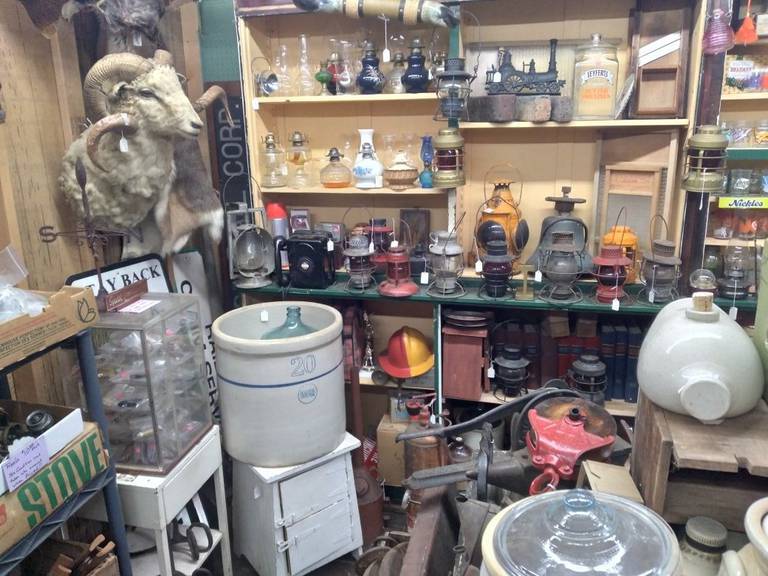 A fun place with a different selection than you'll find anywhere else. Get ready for some real nostalgia and shop at Ricks!
For more information, follow Rick's Relics On 66 on Facebook
Rick's Relics on 66
116 North Water Street
Wilmington, IL
815-260-4602