We don't know a better way to wake up than with a great cup of coffee served by some of the nicest people around at Mimi's Cafe Shop in downtown Wilmington.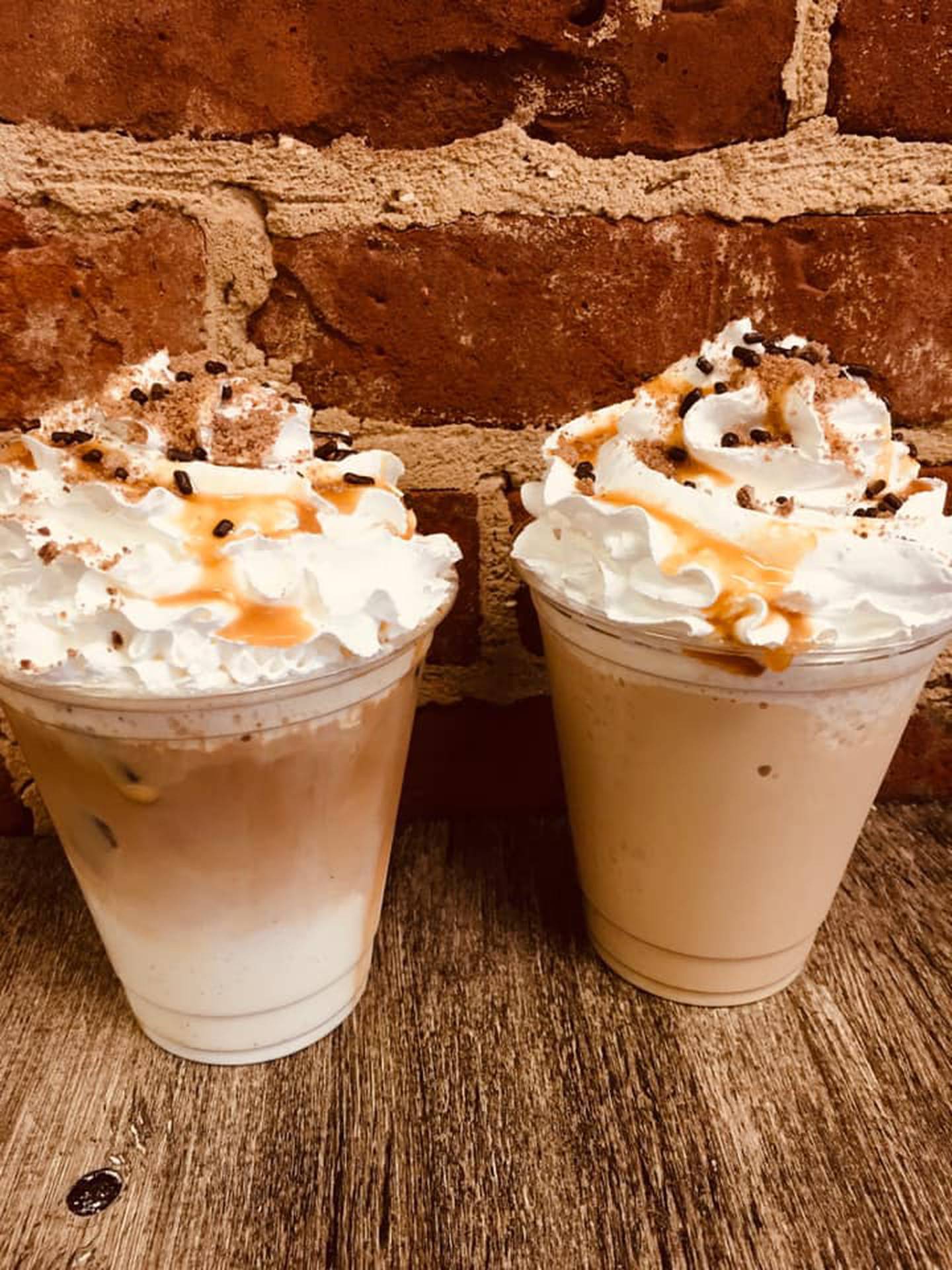 You'll enjoy their eclectic menu that offers breakfast sandwiches, specialty coffee drinks and a build-your-own sandwich board that will ensure you get exactly what you want.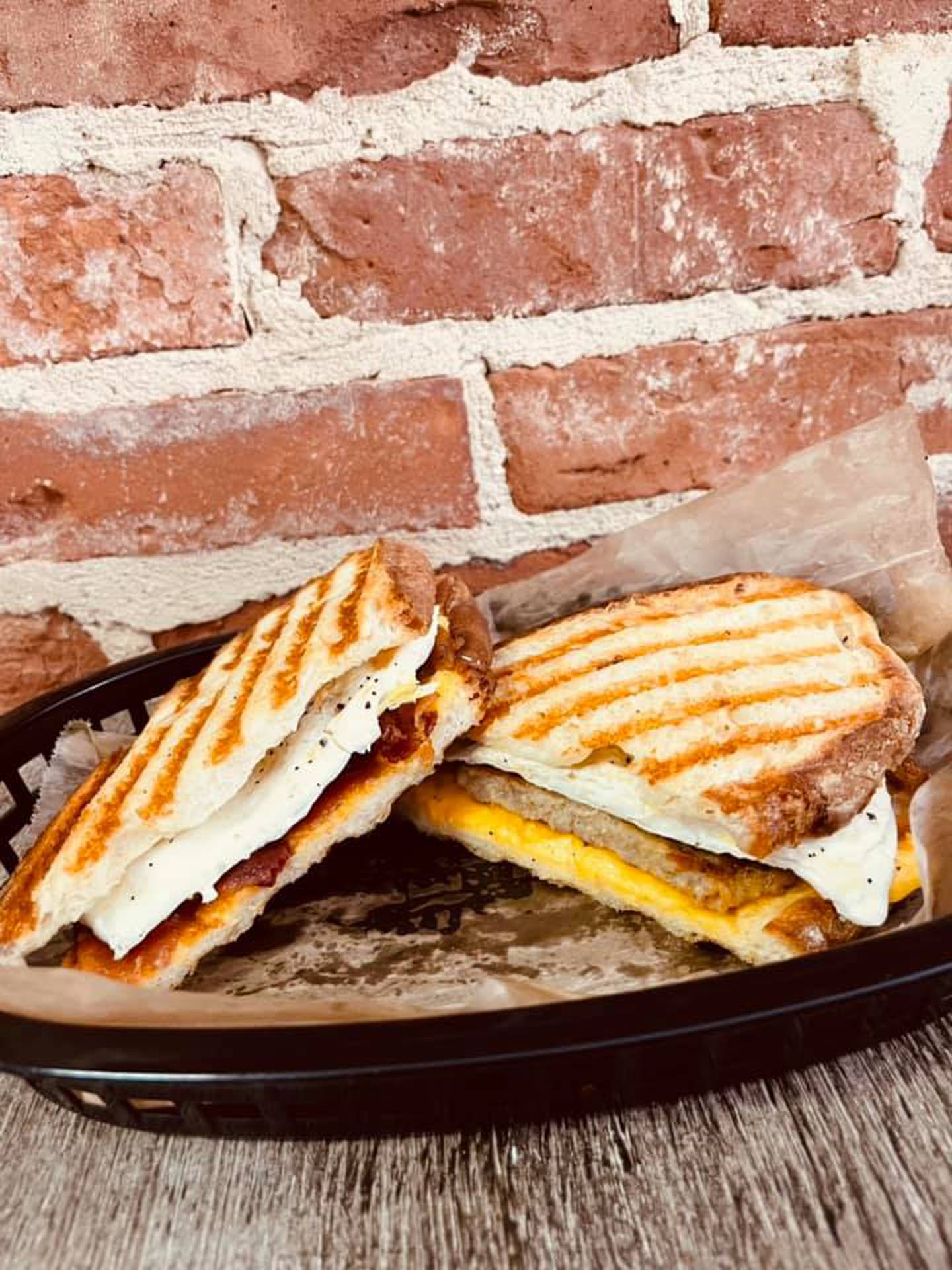 Soups and salads round out the menu but get there by 4pm when Mimi's is done for the day. Great for families and kids. Cute interior with friendly locals. Dine in or Take out.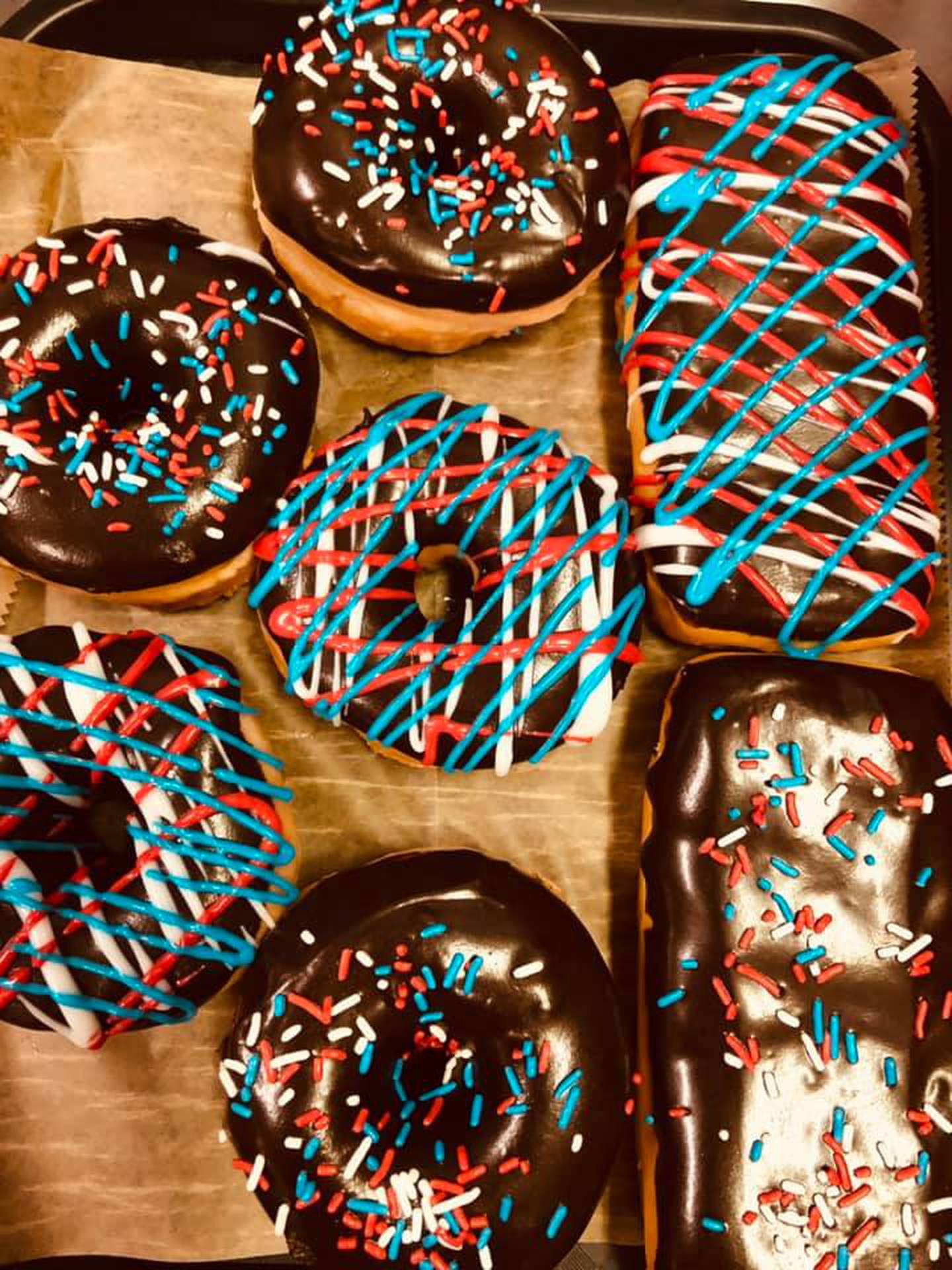 Mimi's Café Shop
209 North Water Street, Wilmington, IL
779-875-6475
Daily 6am-4pm