Built originally as the local schoolhouse in 1851 and moved to its current location in 1882, The Plainfield Inn is part of the local landscape and history as much as any other building. Built by the Spangler Family, it was handed down from daughter to daughter until 2015 when the current owners lovingly took on a restoration project that would last for over 2 ½ years. With a nod to the past, you'll find the original hardwood floors, floated glass windows and exterior trim lovingly restored, but the details of this beautiful renovation don't stop here.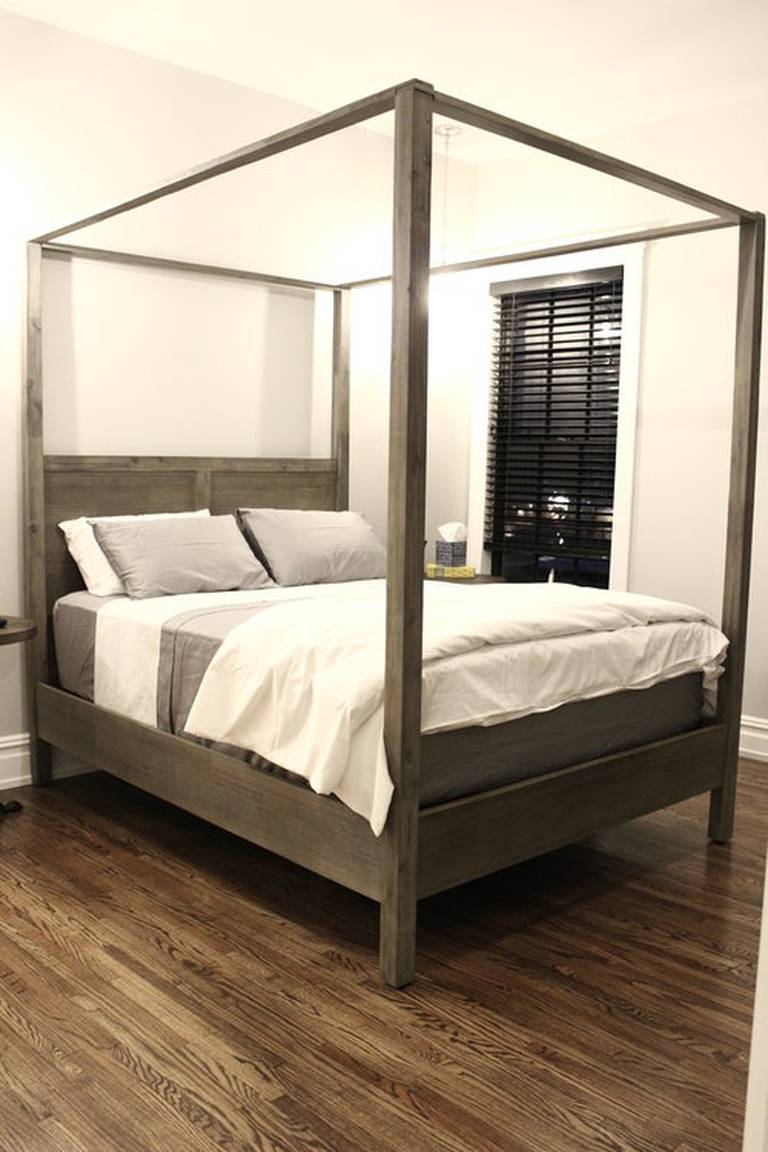 You'll arrive at your destination in downtown Plainfield and enjoy onsite parking, just another benefit of being in the country. Enter through the private front entrance, you'll find all rooms located on the 2nd floor and named after the houses' previous owners. Rooms boast 10ft ceilings, in-suite bathrooms and luxurious appointments; 480 count cotton sheets, high end 'cloud top' bedding, porcelain and chrome fixtures, coffee machine, mini-fridge and leather-bound guest book for you to record your stay.
Centrally located in downtown Plainfield, make use of your complimentary 'Field Pass' which gives you discounts on bars, restaurants and shopping, all within walking distance of the Inn. And, scheduled for opening December 2021, a new annex adding a communal kitchen and 5 additional suites rounds out the property.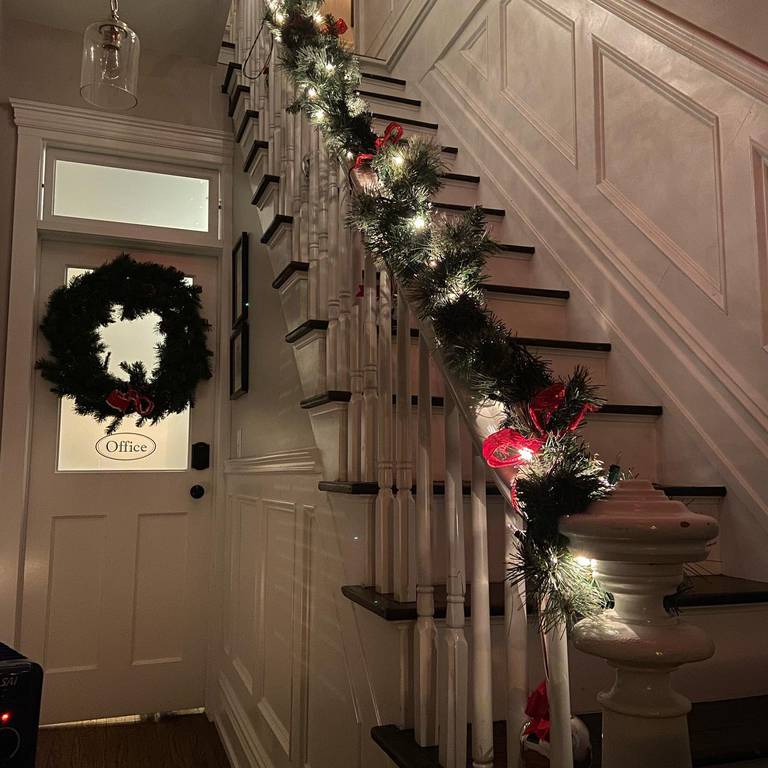 Owners want to convey a homey feeling here at the Inn. Sit a spell on the large front porch while the kids enjoy the rope swing in the front yard tree, just like they did over 100 years ago. Reservations a must. Call early to secure your part of history at this luxurious Inn.
For more information, follow The Plainfield Inn on Facebook, or send an email to info@ThePlainfieldInn.com
The Plainfield Inn
15106 South Fox River St.
Plainfield, IL
815-666-9243