The First Hundred Miles of Route 66 are dotted with cozy antiques stores, artisan boutiques and many other delightfully unexpected retailers. From nostalgic speciality shops near the edge of Chicago, to the quaint downtown stores of rural Pontiac, there's a shopping stop for everyone on your road trip. Join us as we explore a few of these small businesses.
Berwyn's Toys & Trains
7025 Ogden Ave., Berwyn
Beyond the beautiful 1940s-style facade, you'll find a must-see destination for all model train enthusiasts visiting the Chicago area. Berwyn's Toys & Trains is a longtime favorite among hobbyists and collectors, with many customers taking a quick detour from their Route 66 journey to check out the shop's wide selection of new and vintage items. Even if you're not a diehard fan of miniature railroads, anyone can appreciate the store's interactive Lionel train display and eclectic selection of toys and gifts.
Audiophil's Records
17 E. Van Buren St., Joliet
A great selection of vintage vinyl awaits you at Audiophil's Records in downtown Joliet. If you're a music lover, this is the perfect spot to pull off Route 66, and spend some time searching through thousands of curated used records to find your collection's white whale. You'll also discover selections dedicated to new vinyl, represses and local artists. Conveniently located just off The Mother Road, next to the historic Rialto Square Theatre, this is truly a one-of-a-kind shop along The First Hundred Miles.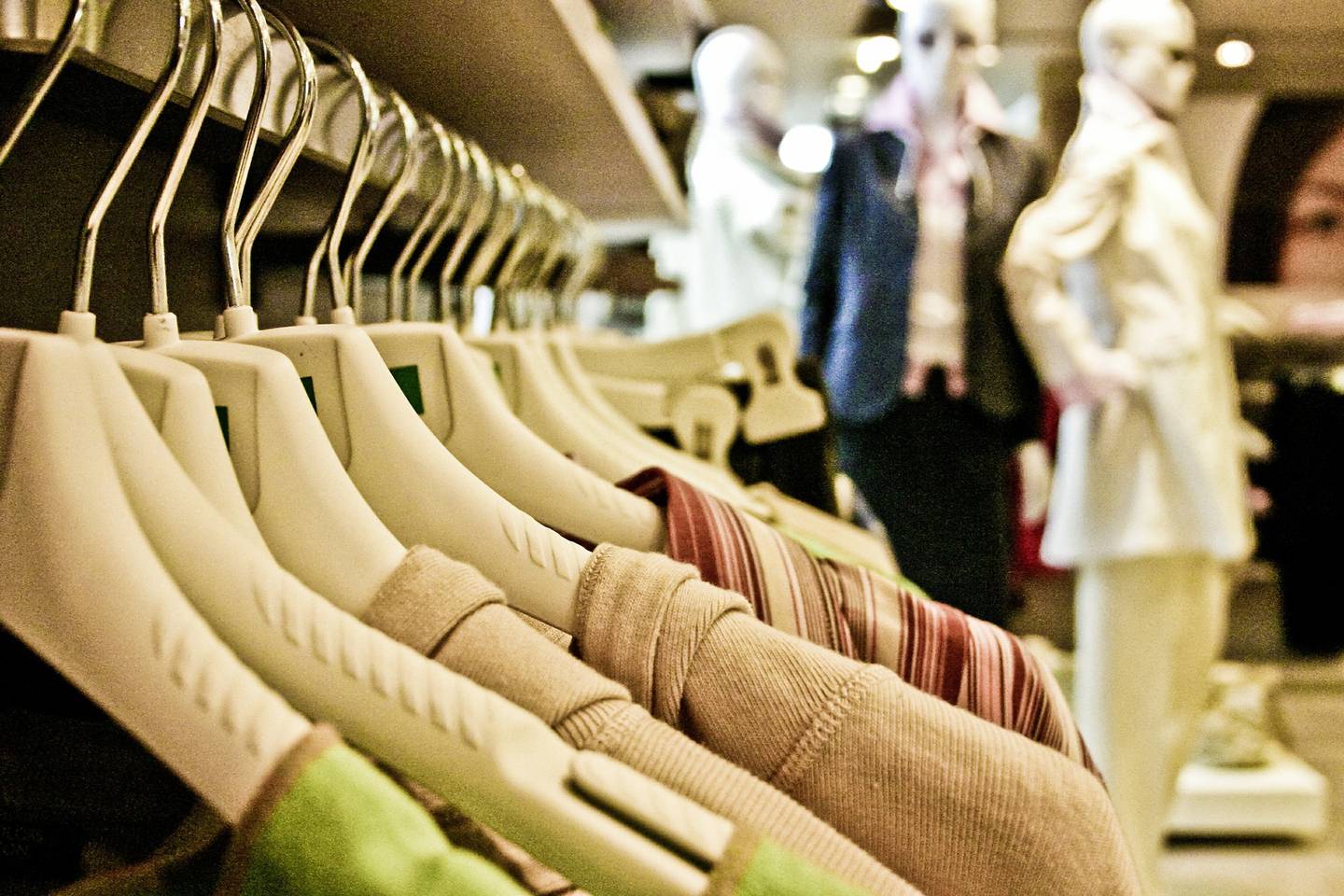 ItisAmazing
76 N. Chicago St., Joliet
Quality men's and women's fashion at affordable prices is what's in store at ItisAmazing in historic downtown Joliet. From designer clothing to hats, shoes and accessories, there is something for every taste and budget. Plus-sizes and a children's section add to the offerings. Find what you're looking for in this fashion-forward store. Super pricing means items won't last long, so visit today and find out why ItisAmazing.
Paraphernalia Antiques
112 N. Water St., Wilmington
Paraphernalia Antiques in downtown Wilmington is a great place to score that perfect antique your collection has been missing. This eclectic array of toys, smalls and other artifacts, located just off Route 66, is an excellent pitstop for all the fans of vintage goods traveling along The First Hundred Miles. At this unique store, you'll also find throwback furniture, dishes, lamps and a beautiful selection of antique jewelry.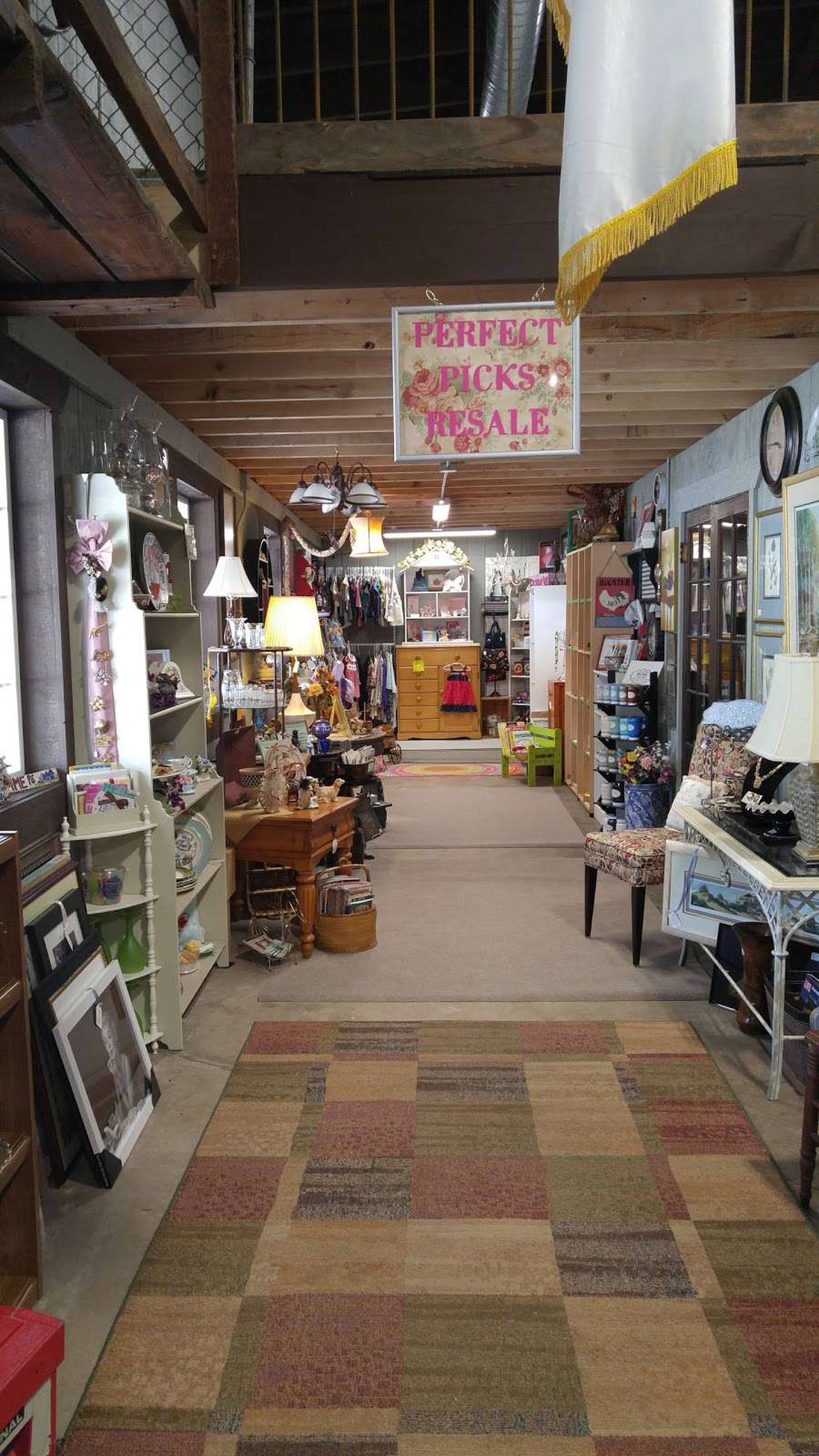 Milltown Market
508 N. Kankakee St., Wilmington
While antiquing, don't miss the Milltown Market, one of Wilmington's largest and most expansive collections under one roof. Gently used furniture and war memorabilia are just some of the offerings you'll find inside the historic red clapboard building. Vintage radios, home decor and other large and small antiques await you at this roadside antiques destination.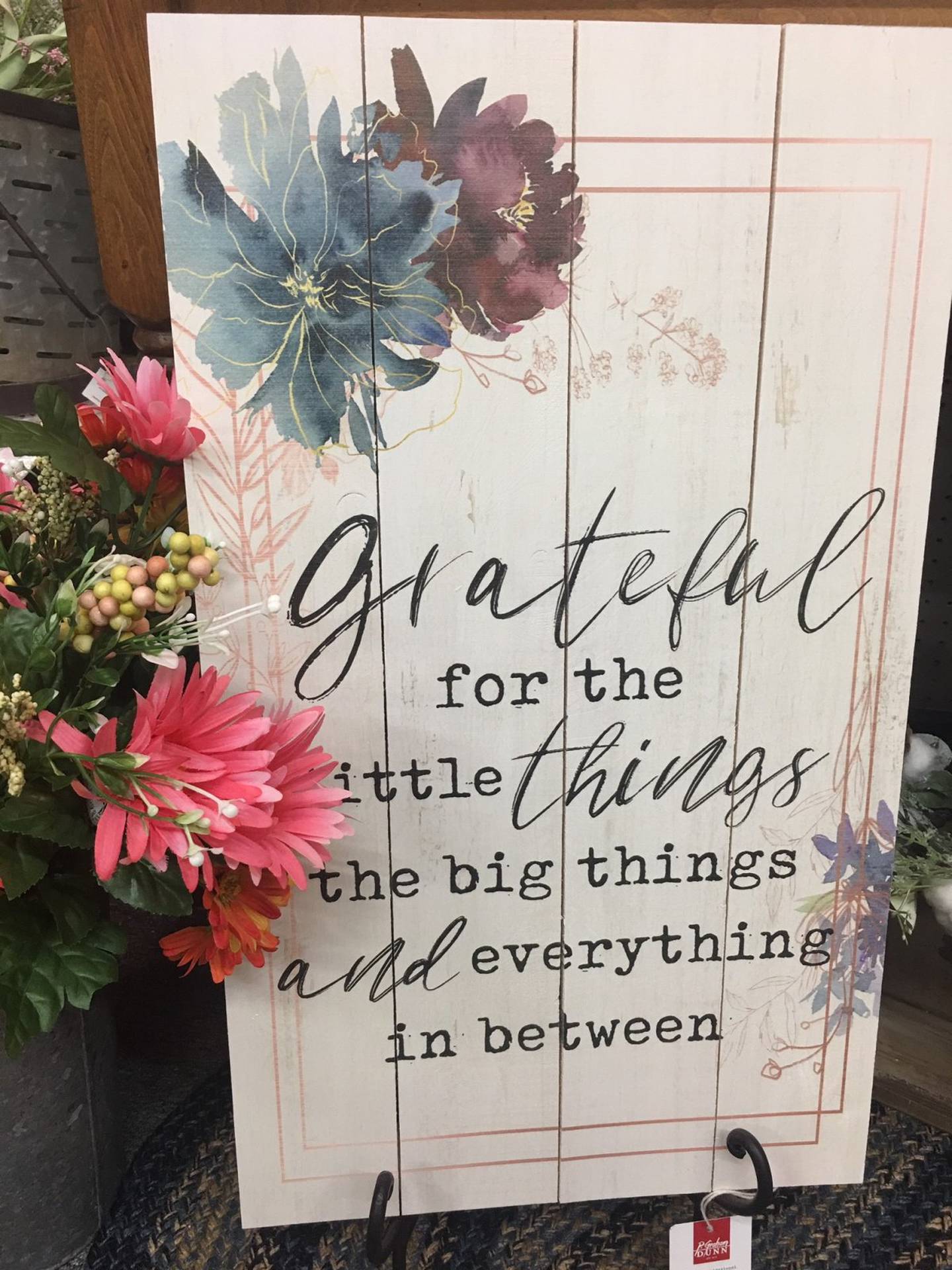 Countryside Village Gifts
1540 N. Division St., Braidwood
If you're in search of a place that captures the spirit of the old-time department stores that once lined Route 66, pay a visit to Countryside Village Gifts in Braidwood. Established in 1997, this one-stop shop specializes in gifts, home decor, gourmet foods, wine, quilting fabric and much more. The hidden gem features over 9,000 square feet of quality gifts at reasonable prices.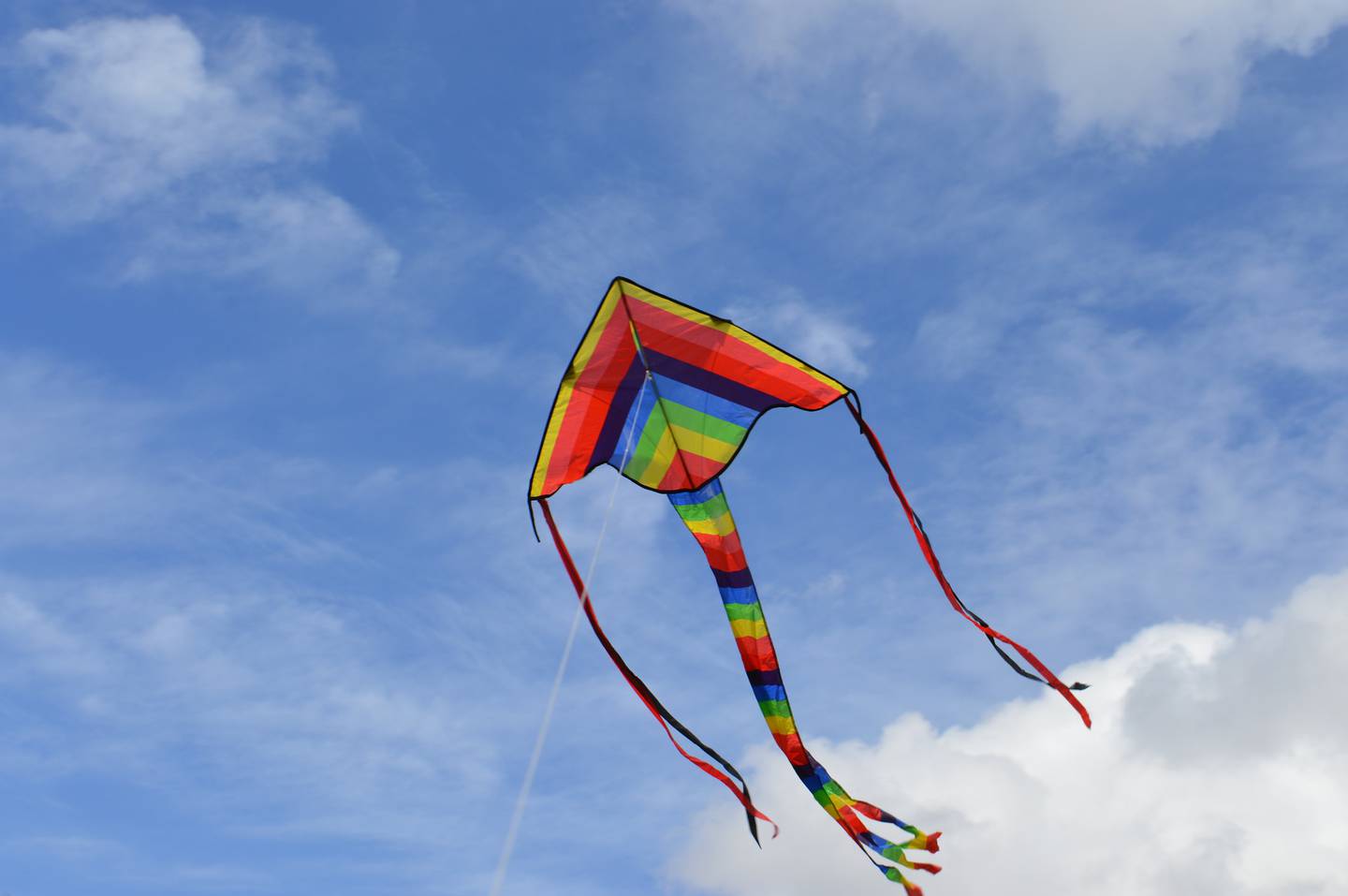 Route 66 Kites - Toy Store
222 N. Main St., Pontiac
At Route 66 Kites, located in historic downtown Pontiac, you'll find a wide array of toys and games sure to appeal to kids of any age. The unique boutique carries kites, disc golf supplies, board games, card games, toys, gifts and Route 66 souvenirs. With stock ranging from reproductions of nostalgic toys to this season's hot new items, you're sure to find the perfect things to occupy your young travelers. If you're looking to explore some of the gorgeous parks along Route 66, first browse the shop's extensive selection of arrestingly creative kites.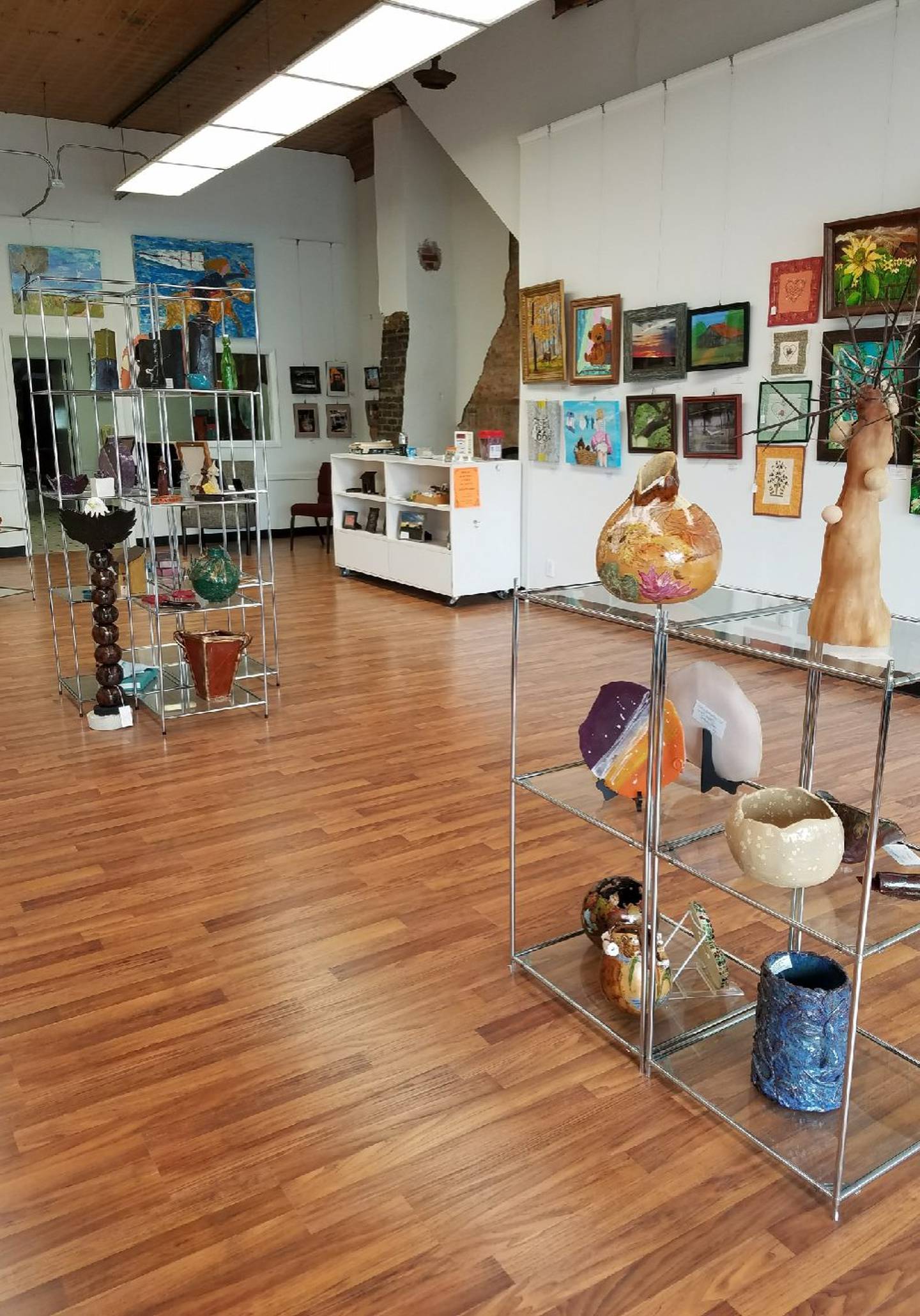 Greater Livingston County Arts Council
209 W. Madison St., Pontiac
The Greater Livingston County Arts Council is more than just a comfortable setting to take a fun art class in downtown Pontiac, it's also home to a beautiful open-space gallery. Located inside a historic building, the council's gallery features a rotating selection of original framed art, sculpture and pottery, all crafted by local artisans who live along the Route 66 corridor.