For the ultimate Route 66 experience, why not enjoy the open road with the wind in your hair and the sun on your face. Well, now you can by booking your own motorcycle experience at EagleRider Motorcycle Rentals and Tours located in Des Plaines, Illinois. Choose from over 15 models of Harley-Davidson or Yamaha bikes in an array of sizes to match your drivers abilities.
Not ready to cruise alone? Then you can select from their list of fully guided tours including the Mother Road. And as your rental days increase, so does your price break so plan away! As you can expect, there is a season to this service so visit them online and start planning your 2022 getaway today.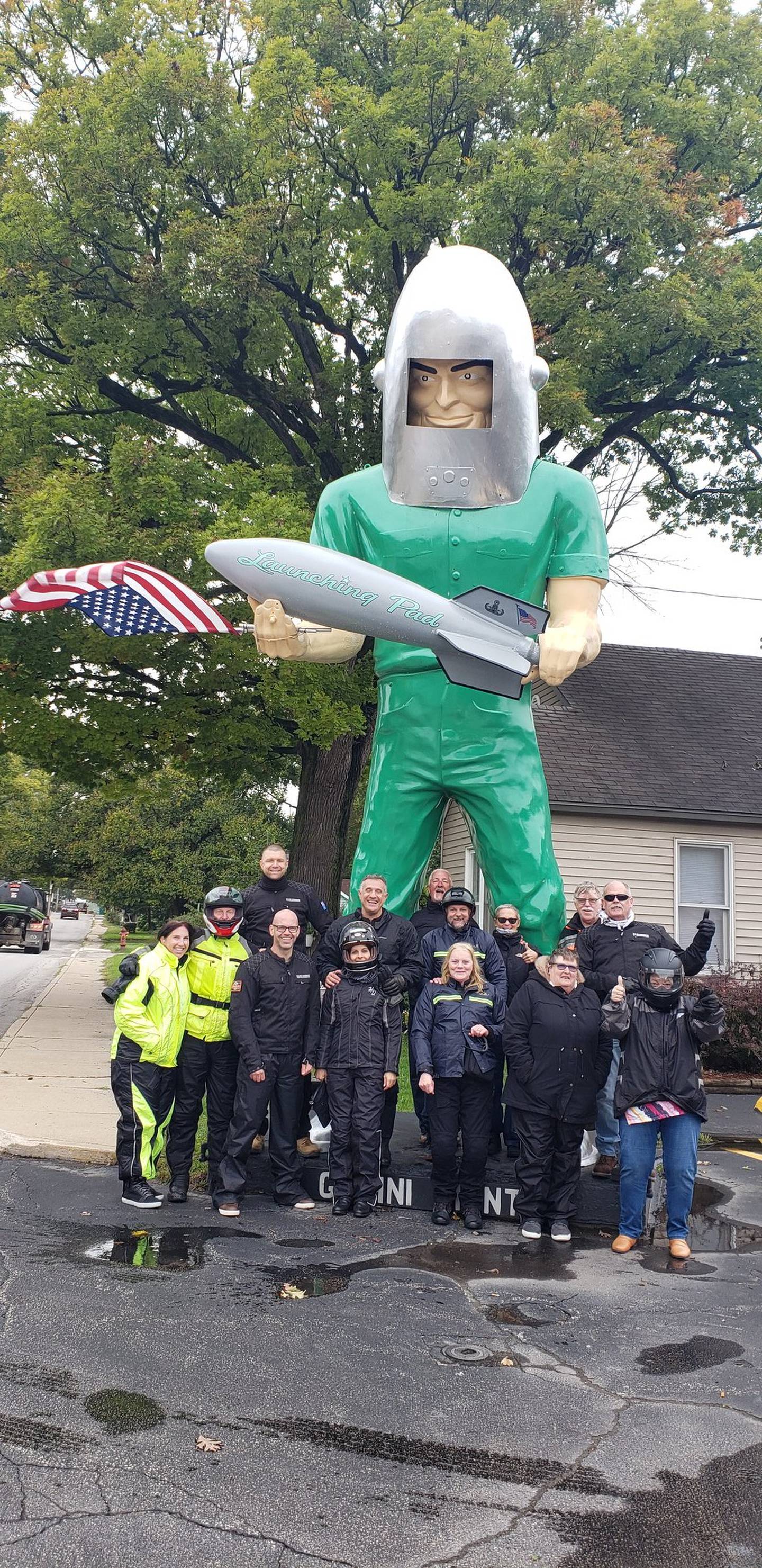 EagleRider's interactive website makes booking easy with custom trip length and clear pricing. Visit their BLOG and find out what's happening at some of the best motorcycle rally's in the country. Now, let's get planning!
EagleRider Motorcycle Rentals and Tours
419 W Touhy Ave, Des Plaines, IL
224-603-6047