Are you one of those people who enjoy seeing The Mother Road from 36,000ft above? Then this guide is for you. If you've got your own aircraft, these flyer friendly airports will make planning your trip easy. And if you don't own a plane, many of them welcome visitors, offer food and drink and even tours. So, let's take off into the wild blue yonder and start planning the ultimate adventure.
Chicago Midway International Airport
5700 S Cicero Ave, Chicago, IL
773-838-0600
Elevation-620′ WMO Code-72534 Runways-5 Acres-775
Known as 'Fixed Base Operators,' these are the companies that manage corporate and private aircraft through all stages of booking through Chicago-Midway. Each offering a range of services and information including fueling, aircraft needs plus lounge and meeting spaces. It is essential that you make your arrangements through one of these two operators:
Atlantic Aviation - 6150 S Laramie Ave, Chicago, IL - (773)-582-5720 - AtlanticAaviation.com/location/MDW
Signature Flight Support - 5821 S Central Ave, Chicago, IL - (773)-767-4400 - SignatureFlight.com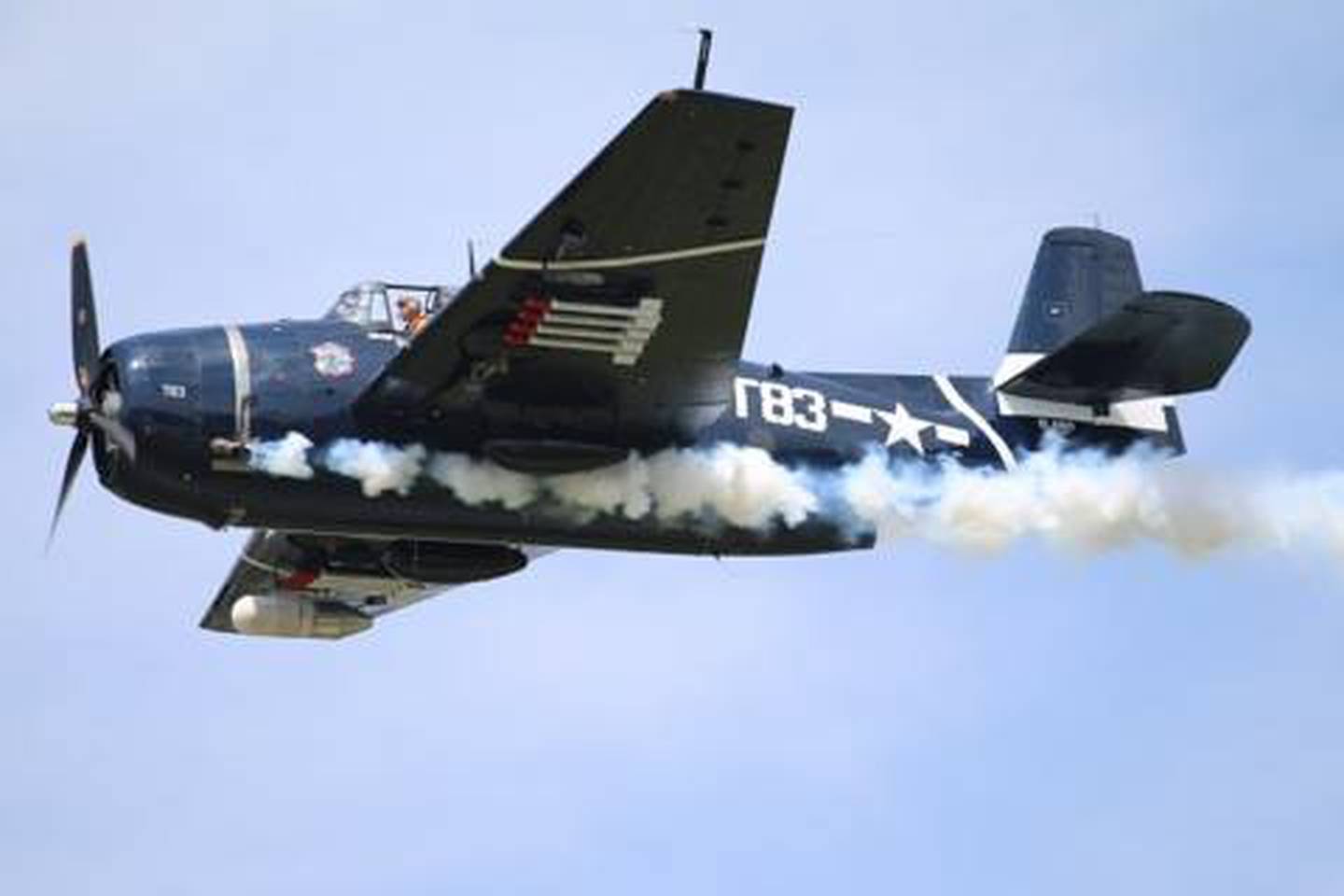 Joliet Regional Airport
400 W Jefferson St, Joliet, ILL
815-741-7267 Elevation-582′ NRHP Ref-80001419
Located 37 miles southwest of Chicago and out of their 'mode C ring' requirements, Joliet Regional makes for a convenient starting point for you and your passengers. Owned by the Joliet Park District, this public facility offers convenient parking, low fuel costs and no commercial traffic. Enjoyed by private and corporate travelers, services include heated hangers, tie-down space and a courtesy car just to name a few. Full maintenance and repair facilities on site. Easy-on, Easy-off Alt US Rt 66 (I-55).
Bolingbrook's Clow International Airport
130 S Clow International Parkway, Bolingbrook, IL
630-378-0479
ClowAirport.com
Convenience is the name of the game here at Clow, located just off ALT US Rt 66 (Rt I55) and OLD US Rt 66 so you can't miss it from the ground or the sky. This community airport offers aviation facilities to private pilots and commuter aircraft alike. But while your feet are on the ground, Clow is home to the Illinois Aviation Museum and Charles Restaurant, recipient of the 'Five Prop Award' for best, on-site airport food.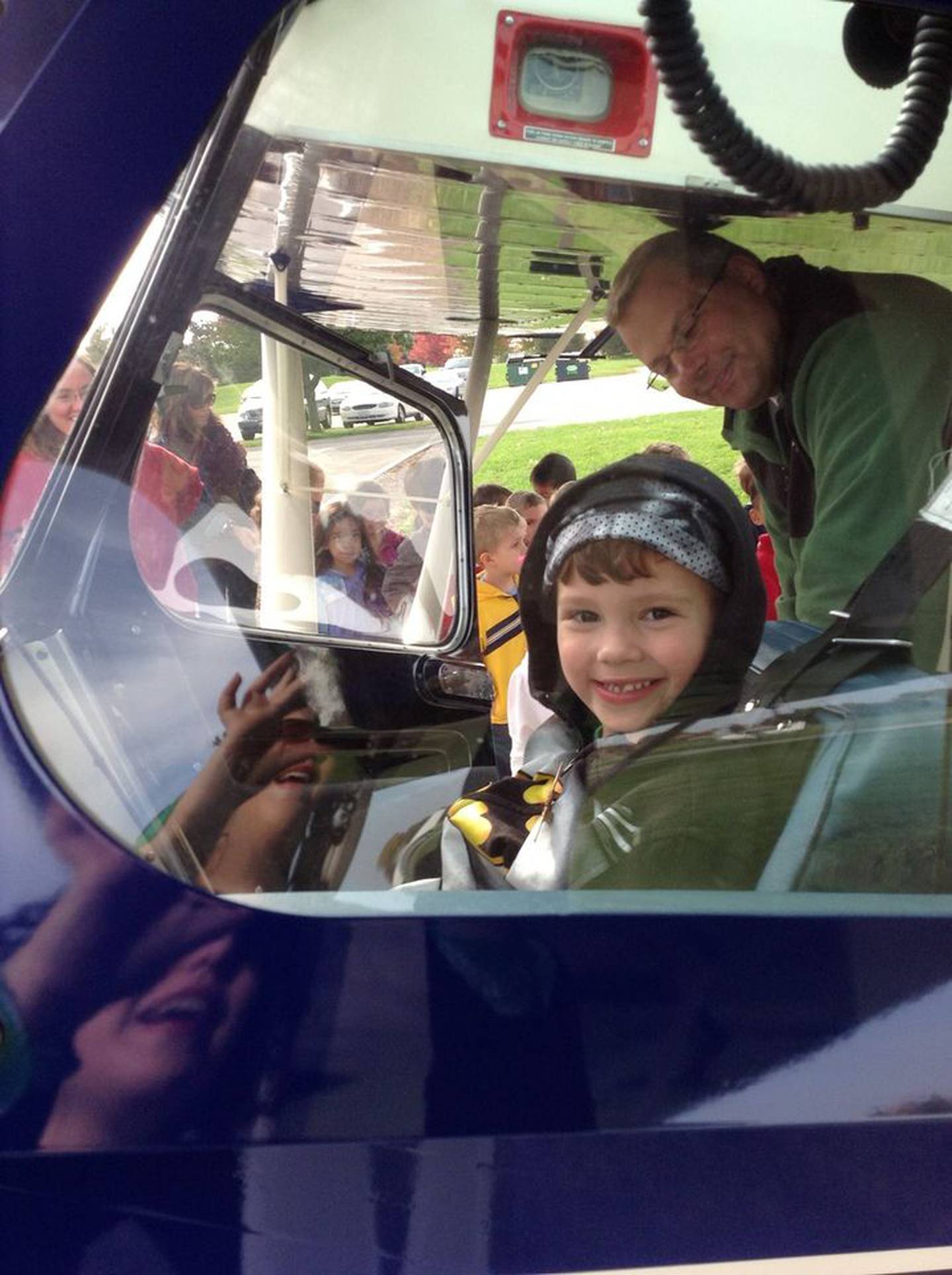 Along The First Hundred Miles
There are many private, grass runway airports that dot the First Hundred Miles of Route 66. FAA flight information will provide you with the best, up-to-date contact and reservation requirements. Just some of these family-run or municipal fields are listed here:
Jim & Peg Watters Airport RLA, Dwight, IL
Aero Acres Airport, Dwight, IL
Dwight Airport & Aero Service, Dwight, IL
Pontiac Municipal Airport PNT, Pontiac, IL
Schott Airport, Pontiac, IL
Curanda Airport, Verona, IL