All within walking distance of the Joliet Area Historical Museum and Route 66 Welcome Center and The Illinois Rock and Roll Museum on Route 66, these downtown, Old Town coffee joints offer up some unique menu items that you can't get anywhere else along the Mother Road.
Joliet Route 66 Diner
22 W Clinton St, Joliet, IL
815-690-3505
Daily 6:30am-2pm
Just a block from the Visitors Center and Rock and Roll Museum, look for the classic neon shield sign and you know you've reached the Route 66 Diner. Featuring coffee that's 'good and strong' is what keeps the visitors and locals coming back for more. Throwback 1960′s interior makes this location somewhat nostalgic. Popular gathering place during Joliet's Star Wars Days and other events. Large breakfast menu with just about everything you can imagine, and lunch includes iconic 'hot plates' with mashed potatoes and gravy. Oh, did we mention that the coffee is great?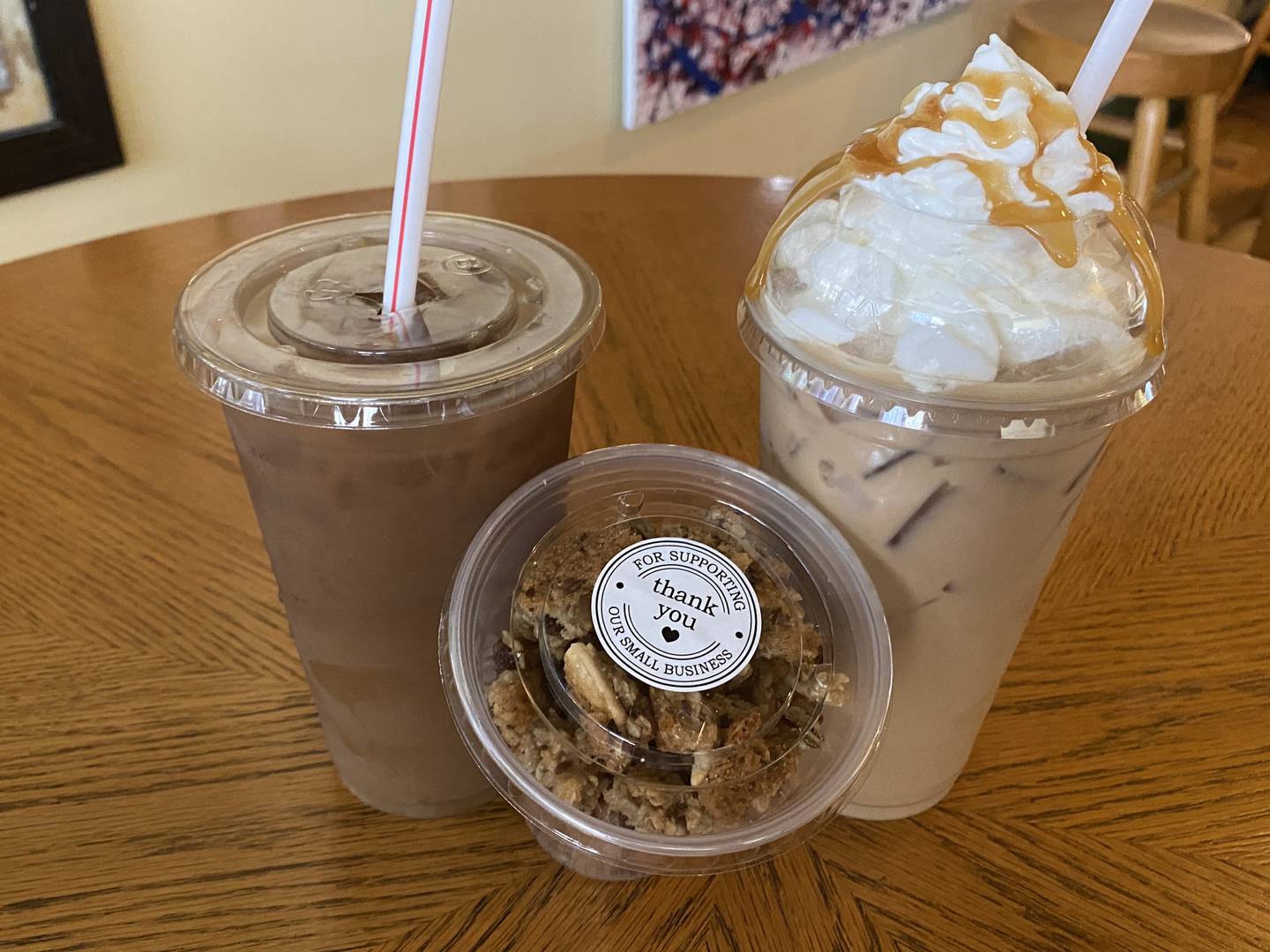 Jitters Coffee House
178 N Chicago St, Joliet, IL
815-740-0048
Mo-Fr 7am-3pm Closed Sa/Su
If you're looking for an independent, mom and pop shop with great coffee and a friendly staff then look no further than Jitters. Catering to Joliet's downtown working class, diners enjoy the wonderful food and positive atmosphere at this cute hole-in-the-wall. Located in a beautifully restored, historic building you'll enjoy both hot and cold beverages and a well thought out menu offering 'anytime breakfast.' Coffee elevated to art at this spot.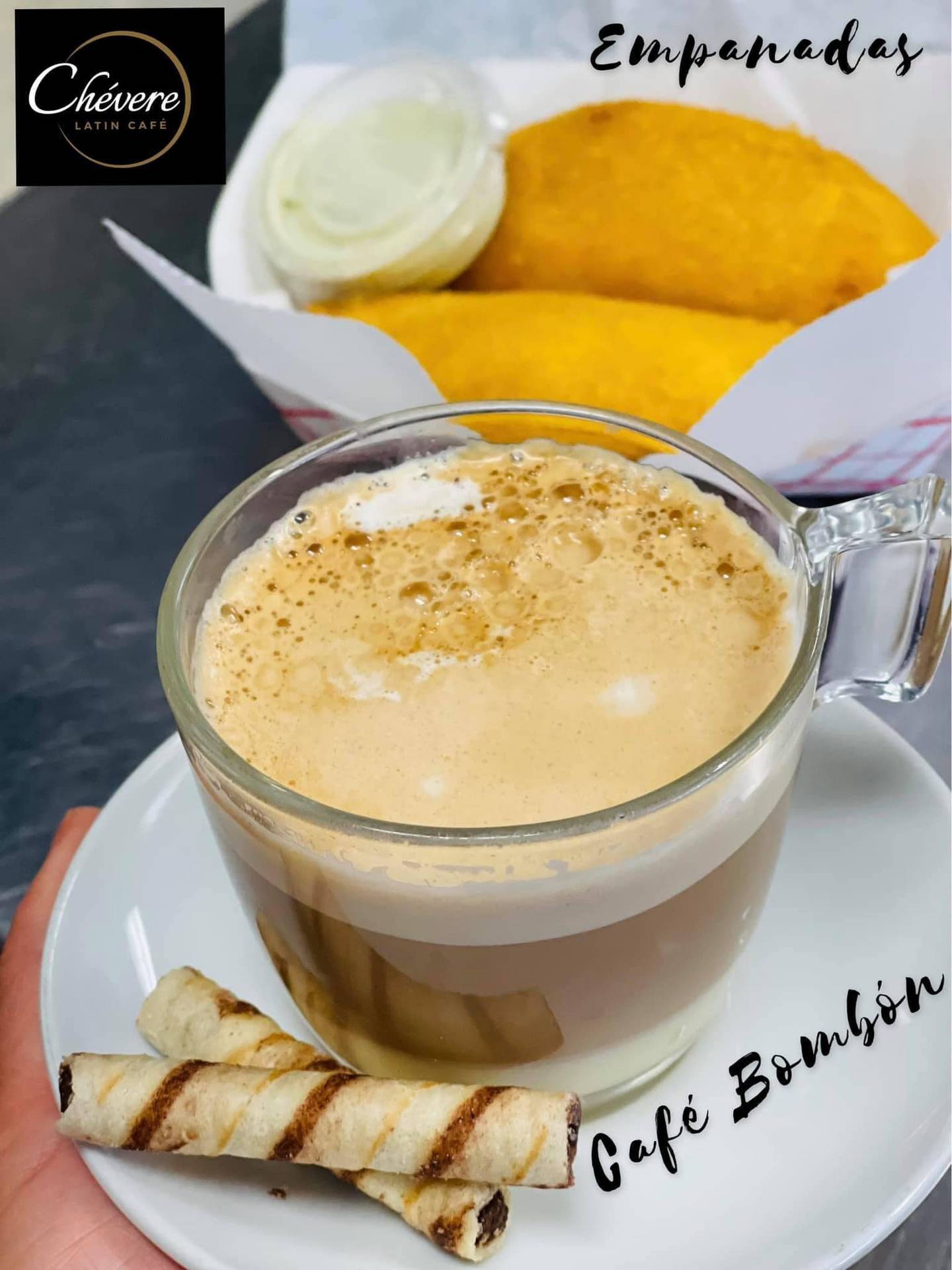 Chevere Latin Café
81 N Chicago St, Joliet, IL
815-582-4353
Tu-Th 11am-3pm Fr/Sa 11am-8pm Closed Su/Mo
There are times in ones life when you need some Venezuelan Fusion Cuisine, and Chevere Latin Café is here to fill that need. From the Cuban to the vegan plantain sandwiches, this upscale eatery serves up ethnic at its best. Beautifully plated, you'll have a difficult time deciding on which 'Arepa' or 'Empanada' to order. Get several and create your own tasting for then entire table. Delicious, friendly and fast, this place offers something really different along the Mother Road. And don't miss their huge, homemade desserts.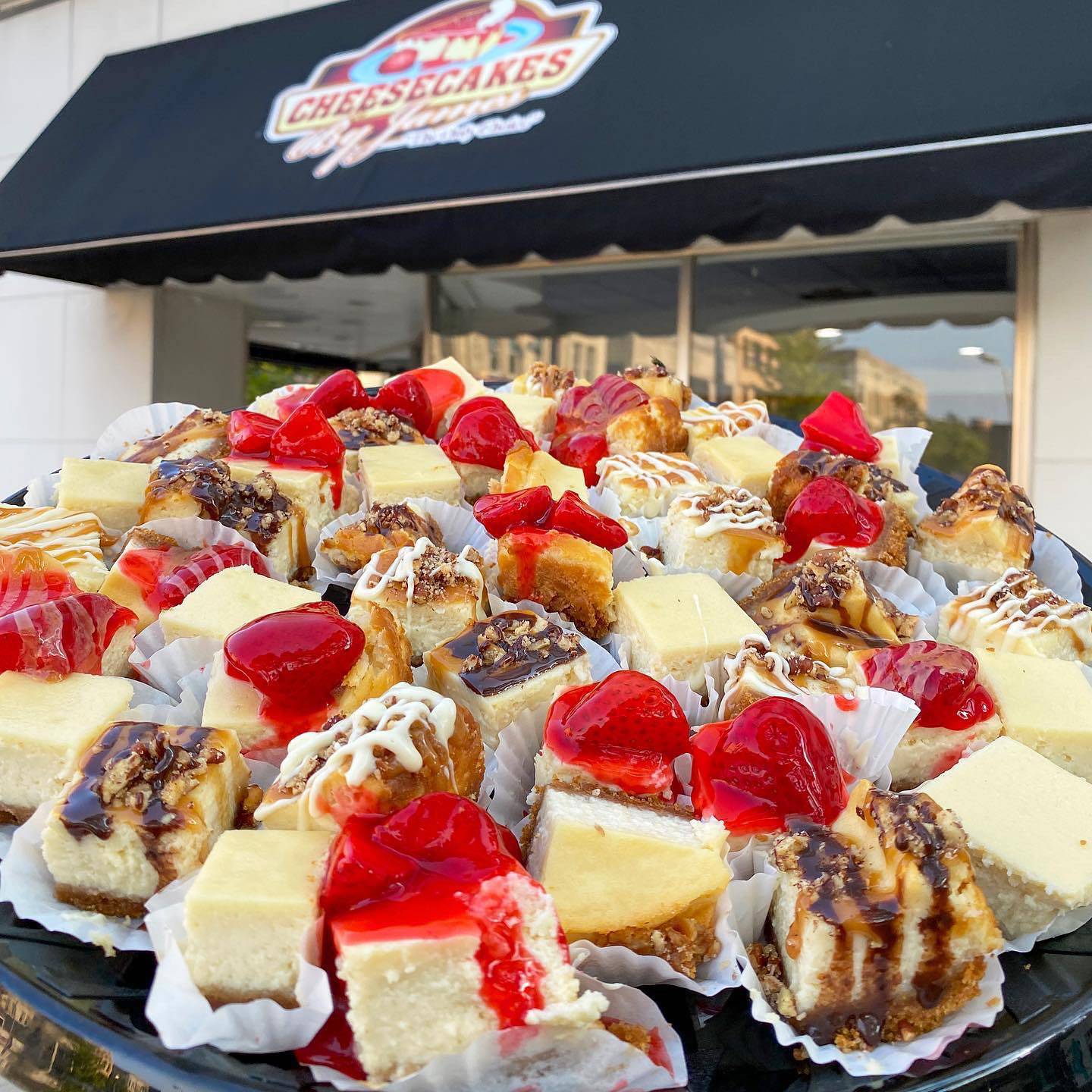 Cheesecakes By James
81 N Chicago St, Joliet, IL
815-409-7339
Daily 11am-6/7pm Closed Mo
Weather it's ordering an entire cheesecake for a special occasion or just dropping by for one slice and a coffee, Cheesecakes By James always garners rave reviews from the locals who know what's good. With unique flavors like 'Caramel Pecan Pumpkin,' made with fresh roasted pumpkin from raw, you know its going to be delicious. Stop in for a coffee and browse that day's 'one slice' selection. Order a full cake and you'll be part of this years 'Cheese-Cake-A-Thon' with a goal of 2,000 and some of the proceeds going to charity.