Getting There:
From the Route 66 'BEGIN' Shield at Adams Street and The Chicago Art Institute, travel two (2) blocks North to Madison* and go west (L) until you hit Halsted Street. Turn south (L) and you'll find yourself in Greektown.
Chicago Greektown
100-700300 S Halsted St. Chicago, IL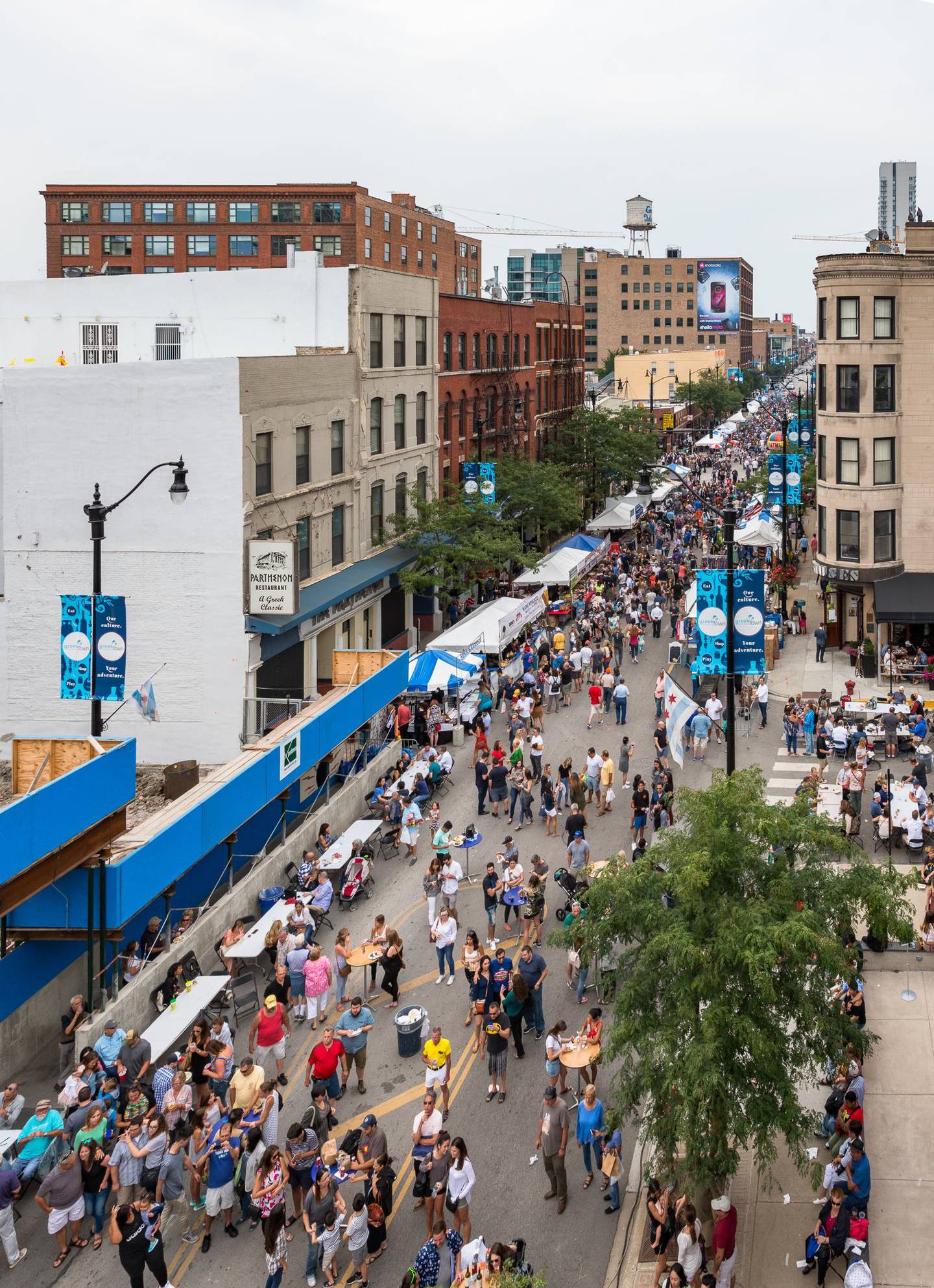 Play:
Reminiscent of the old country, you'll hear little English as your valets, hosts and waiters speak Greek as their first language. Known for it's genuine hospitality and reasonably priced good eats, you'll find authentic Greek Cuisine on every corner, from family friendly sit-down establishments to take away stands and traditional pastry shops. Clean, safe and friendly neighborhood tavernas dot the roughly seven (7) block strip. Visit the National Hellenic Museum (333 S Halsted Street,) with their collection of over 10,000 books and documents. Visit in April and experience the Hellenic Heritage Parade celebrating Greek Independence Day or Taste Of Greektown now in it's 32nd year usually the last weekend in August.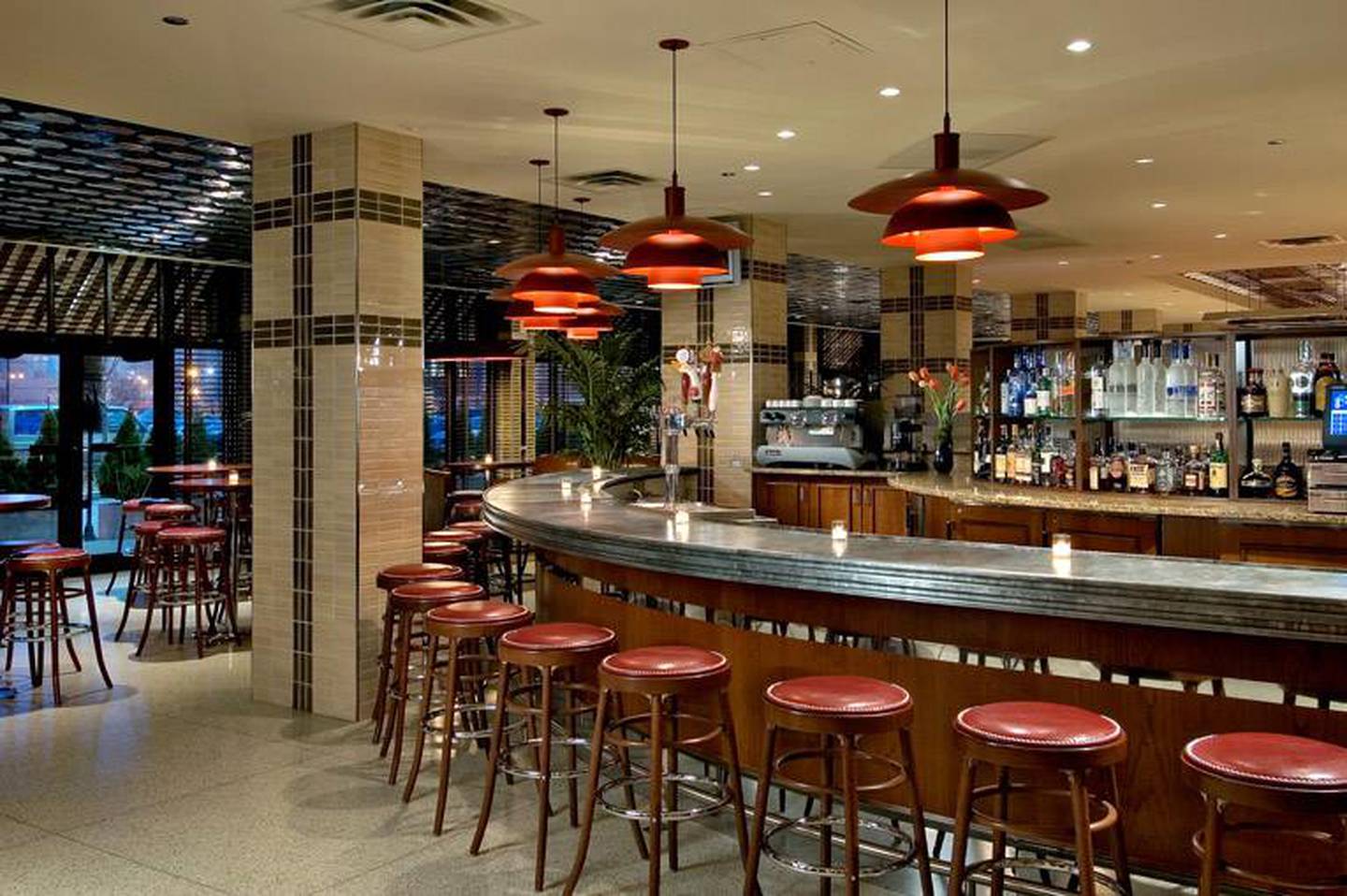 Stay:
Many Greek nationals head straight from the airport for the Hellenic-friendly Crown Plaza Chicago West Loop, an IHG Hotel (25 S Halsted Street, Chicago, IL, 312-829-5000 IHG.com LGBTQ Friendly ADA FB). Conveniently situated in the heart of Chicago's Greek Town, instant familiarity makes this hotel feel like home and chances are, they're meeting up with neighboring relatives.
So head west from the iconic Route 66 'BEGIN' shield and explore this friendly and interesting stretch of the Mother Road for yourself. Don't miss it!