Steak N Egger
Multiple Locations
708-853-9240
History
Growing up along The Mother Road since 1955, The Steak and Egger started as a 20-seat counter restaurant serving diners 24hrs a day. Today they celebrate over 60 years of continuous operations by three (3) generations of original founding family members, a true accomplishment for any business. But it would take more than a pandemic to crack the Steak N Egger. Check their website for up-to-date hours, inside dining and carry out menu.
By The Numbers
According to their statistics, they serve over 1.25 million eggs a year to their hungry patrons, and that works out to 4,500 chickens working full time just for the SNE! Additionally, 200,000 pounds of potatoes and more than 250,000 steaks receive the flat-top grill treatment every year. Now that's a lot of steak and eggs!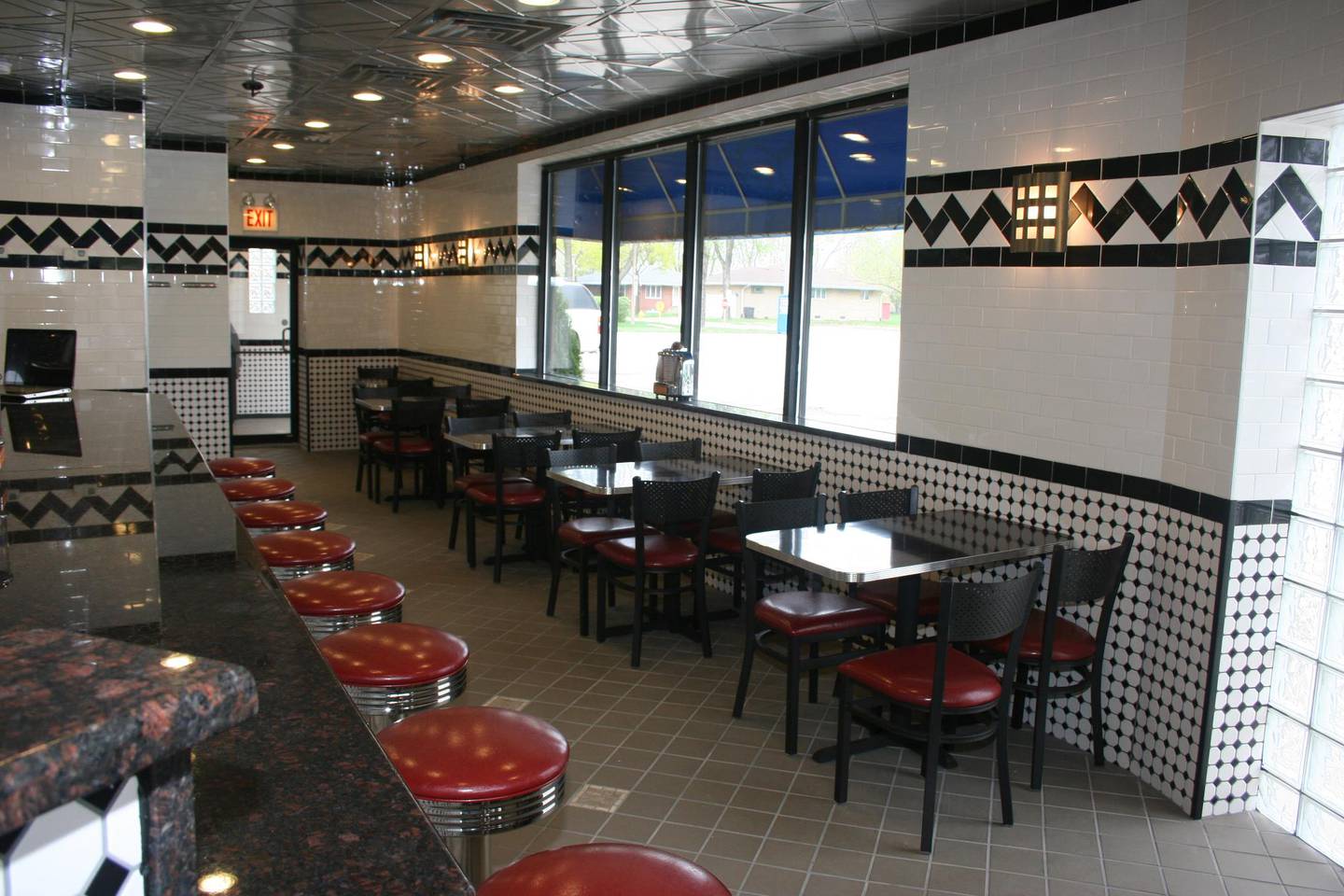 Not Just Breakfast
Locals know that this place is more than just breakfast, featuring a full menu of everything from steaks and chops to burgers (try the 1/2lb!) and fried chicken. Even some throwback items like liver and onions and the iconic open face sandwich featuring roasted and sliced meat of your choice with bread, mashed potatoes and homestyle gravy. Don't forget to ask your server about homemade pie of the day.
Rt 66 Locations:
5647 Ogden Ave (Old US Rt 66), Cicero, IL 708-656-6745
5556 W 26th St, Cicero, IL 708-652-5422
5601 W Roosevelt Rd, Cicero, IL 708-656-0888
8408 Joliet Rd, McCook, IL 708-853-9240
Other locations in Chicago, Midlothian and Summit, IL
Hours: Daily 6am-11pm