Arie Crown Forest Preserve
6600 South LaGrange Road
Countryside, IL
800-870-3666
Everything from hiking to biking to cross-country skiing and horseback riding are allowed and encouraged at this 70,000 acre preserve located just off Old Rt 66 in the heart of countryside Illinois.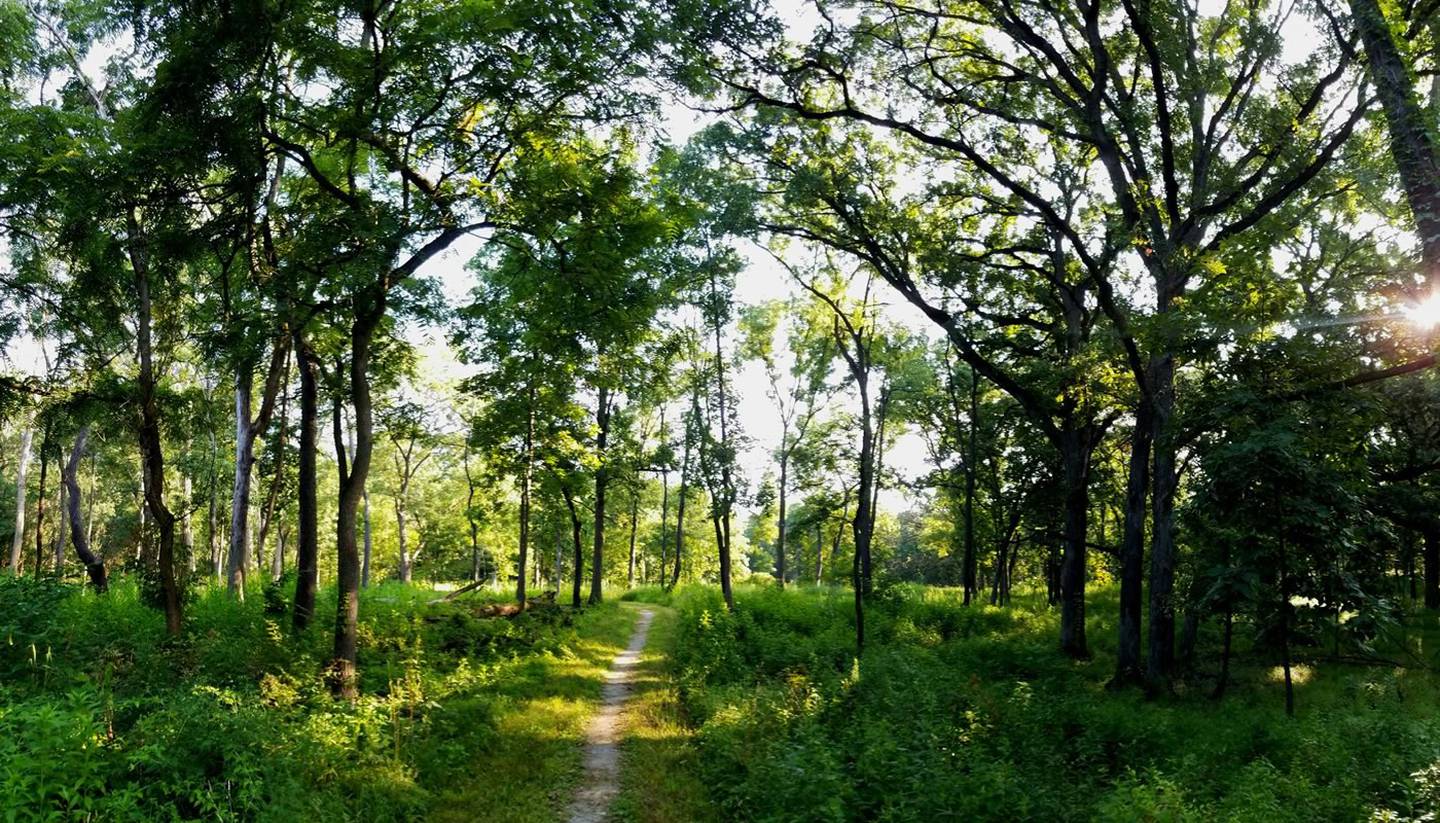 Divided into several unique areas, you can fish at Ida Lake and Sundown Meadow while leashed fido can enjoy a walk at Arie Crown Trails, 3.4 miles of unpaved paths. Picnic 'groves' provide enough space for 200 and 300 visitors, but you'll need an on-line permit.
Part of the Forest Preserve of Cook County, you can find everything you need to know on their website at FPDCC.com. And yes…it's 70,000 acres!