Midewin National Tallgrass Prairie Preserve
30239 South State, Rt 53, Wilmington, IL
815-423-6370
If 'The Largest Prairie Restoration Site East of the Mississippi River' is to your liking, then make sure to visit the 18,226-acre Midewin National Tallgrass Prairie Preserve, one of the largest open spaces in Illinois.
Managed by the US Forest Service and recognized as a US National Grassland, Bison were re-introduced back on the prairie in October of 2015.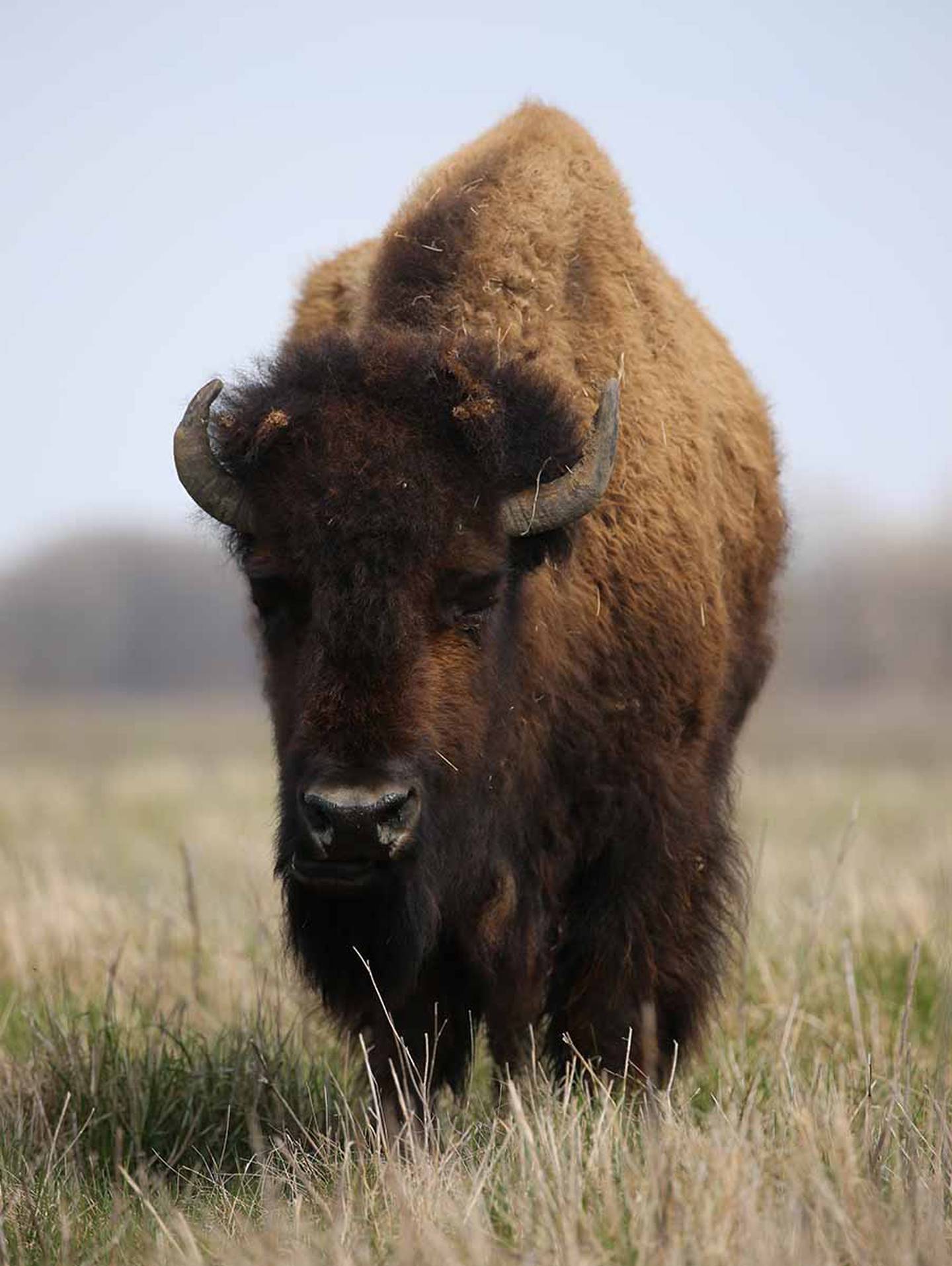 There is a chance you could spot the elusive animal but it's 'not guaranteed,' roaming throughout the prairies 28sq miles.
For another option, visit their on-line 'Bison Live Cam' for up-to-the-moment sightings and herd movement within the park.
For events, interpretive programs and kid friendly Woodsy Owl educational seminars, visit them online at FS.USDA.gov/Midewin where there's always something happening.
For more info, visit: FS.USDA.gov/Midewin
Hours: Open Daily Dusk to Dawn