Douglass Park & Miniature Golf
1401 S Sacramento Drive, Chicago, IL
866-223-5564
Directions to Douglass Park can't be any easier! Heading west from the Rt 66 'Being' Shield (S Michigan Ave & Adams) within 3 miles you'll be at your destination. And, with Old US Rt 66 running smack dab through the center of the park (formally an old streetcar route,) there's no twists and turns to confuse your driver.
One of the jewels in the crown of The Chicago Park District, this 218-acre park has a lot to offer from an outdoor pool, soccer field, basketball courts, running track and the 'Douglass-18,' a miniature golf course overlooking one of the parks scenic lagoons.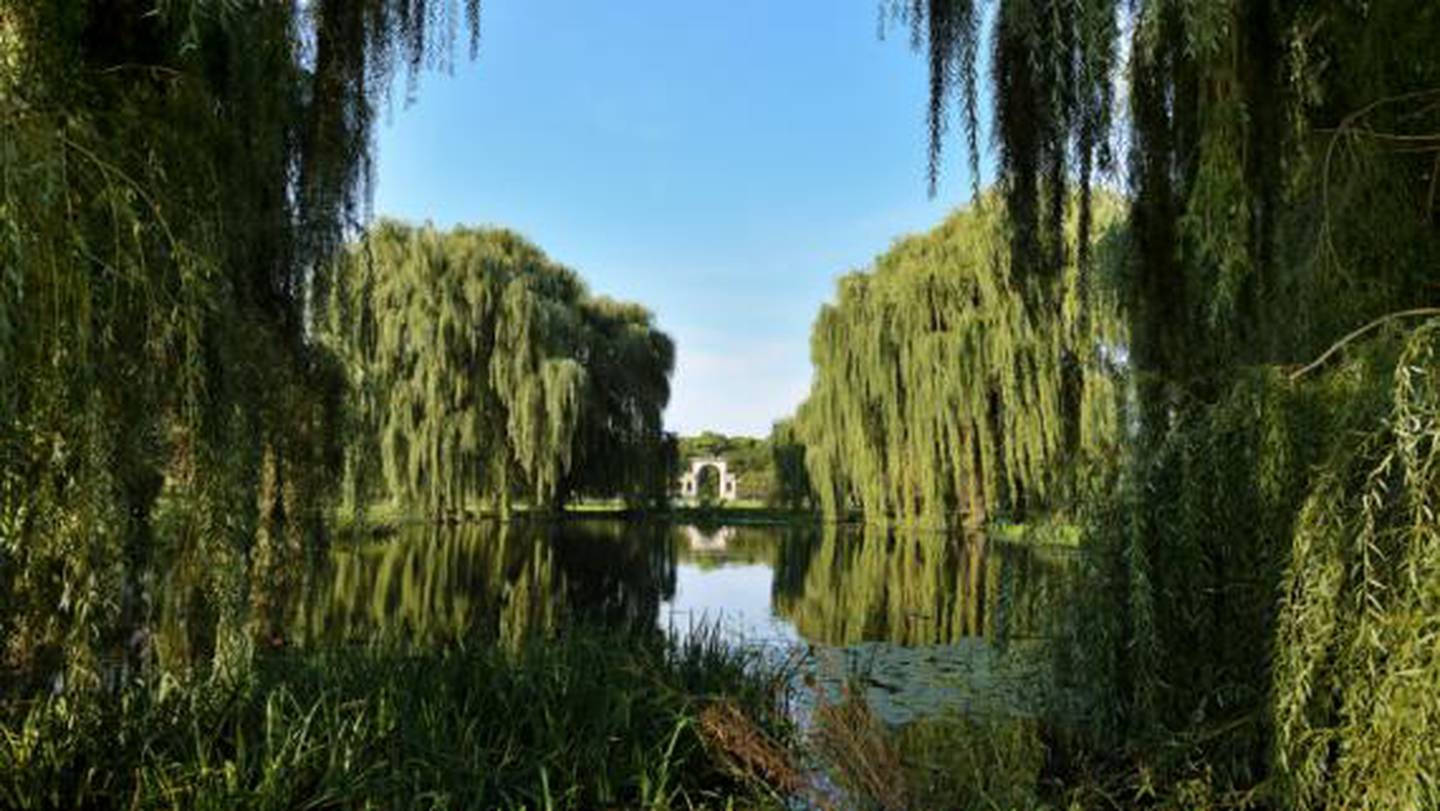 In 2020, a group of students successfully changed the name to Douglass Park honoring Frederick Douglass, an African-American social reformer, abolitionist and stateman known for his oratory and incisive antislavery stance. It was so noted that this was the first time in Chicago history that a park name was successfully changed by the public.
Check them out online for events like the Olympic Cycling Competitions and time trials to the now popular Riot Fest.
For more information, visit: ChicagoParkDistrict.com