Axe Factor Throwing
13717 South US Rt 30, Plainfield, IL
779-252-1300
Enjoy one of American newest pastimes while you hone your eye-axe-throwing-coordination at Axe Factor Throwing in Plainfield, Illinois. Lane rentals include two hours of throwing and can accommodate up to 8 participants. Great for special events and team building workshops for your business or club.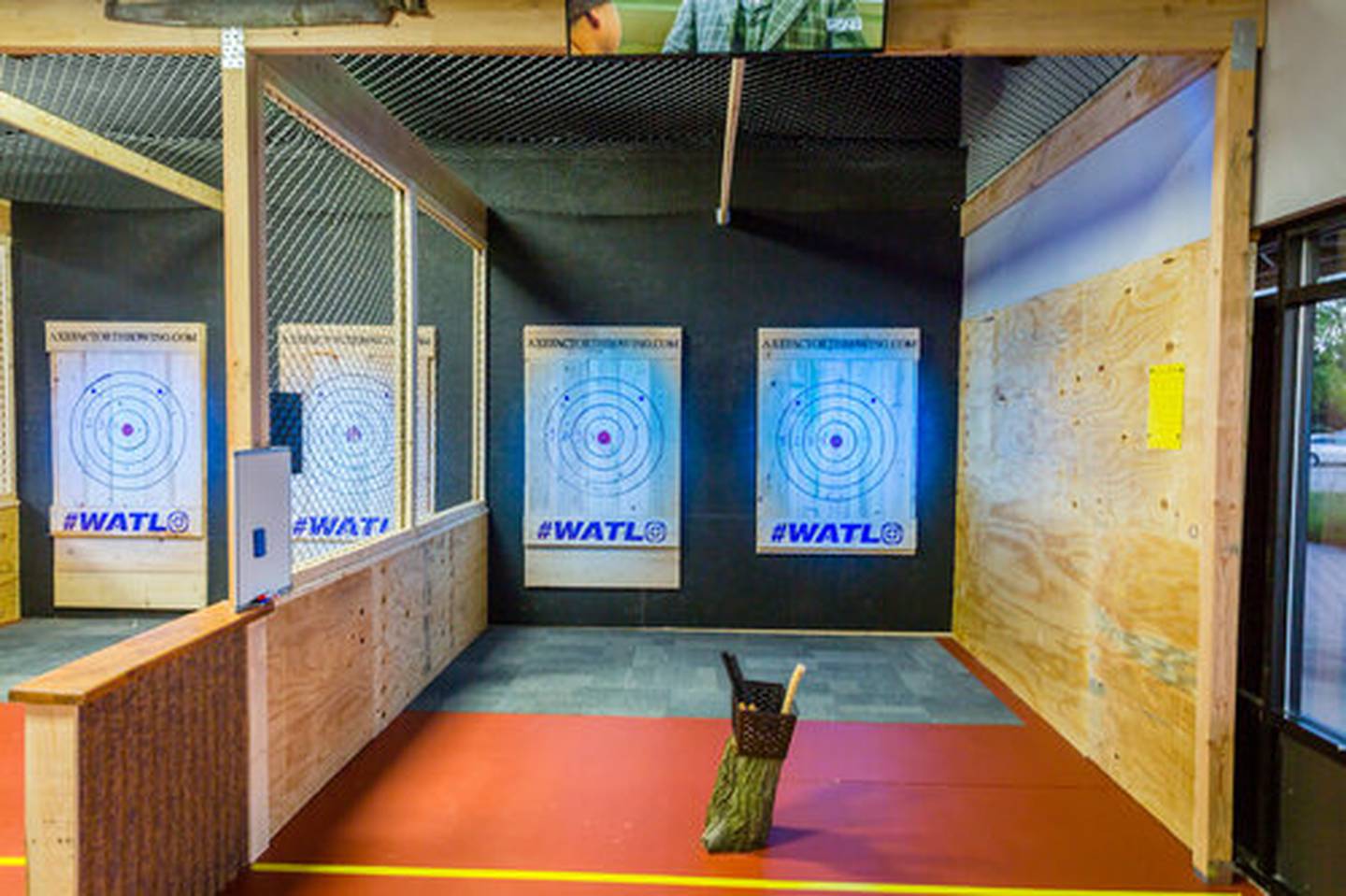 Members of the World Axe & Knife Target Leagues, all lanes and targets are regulation approved. To reserve a lane, learn axe throwing rules or to join a league visit them online at AxeFactorThrowing.com.
Please, nobody under the age of 10 and closed-toed shoes only. Year round indoor fun along Old US Rt 66!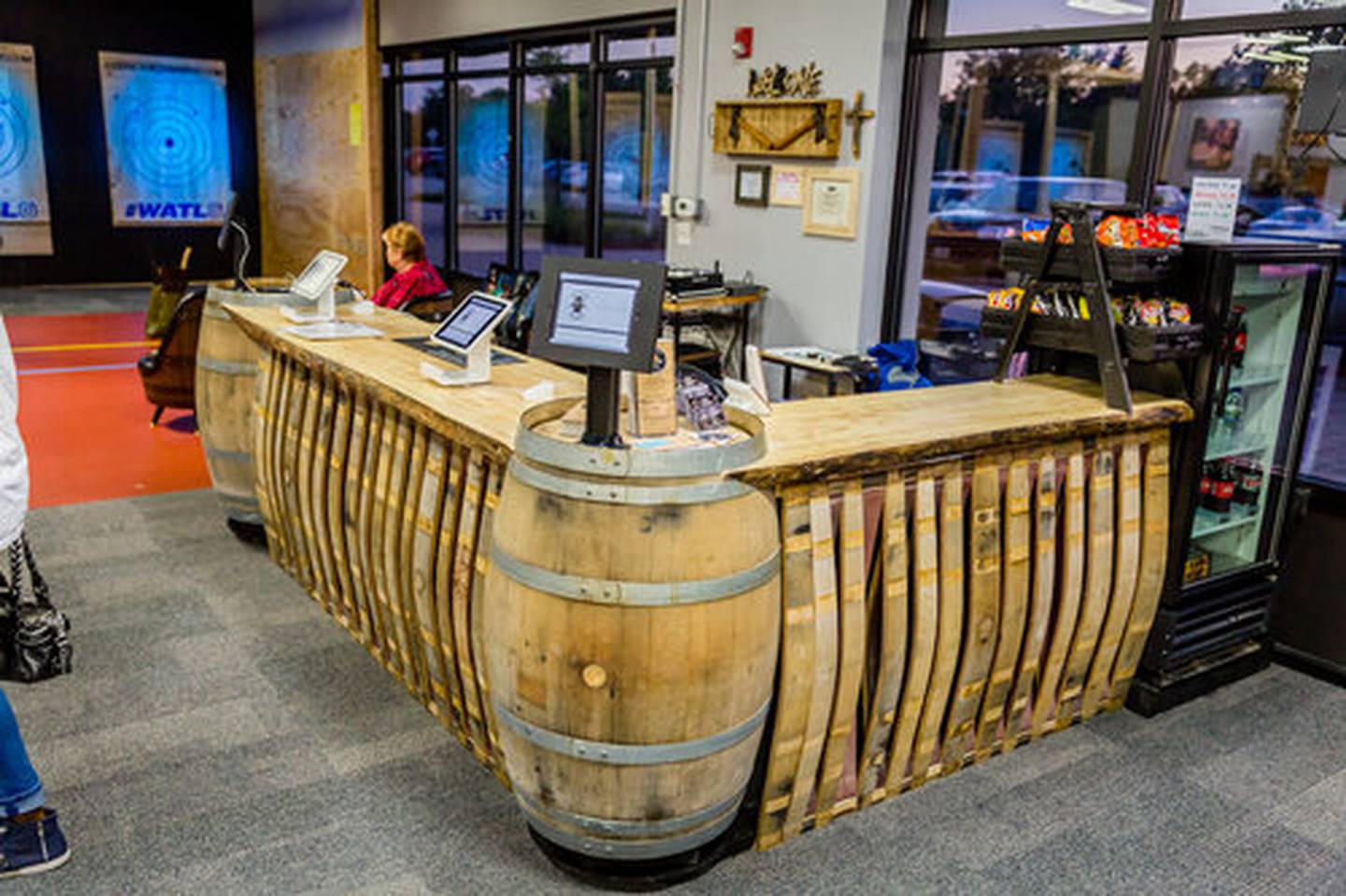 Hours: Tu 4-9pm We 4-6pm Th 4-10pm Fr 12-11pm Sa 11-11pm Su 12-11pm Closed Mondays
For more information, visit: AxeFactorThrowing.com