Waterfall Glen
South Cass Avenue
Lemont, IL
630-933-7248
Lights, Camera, Waterfall Glen has grown in popularity over the years along The First Hundred Miles of Route 66. Conveniently located just south of Alt US Rt 66 (I-55), take the South Cass Avenue exit and you'll find this 2,503-acre nature preserve at your doorstep.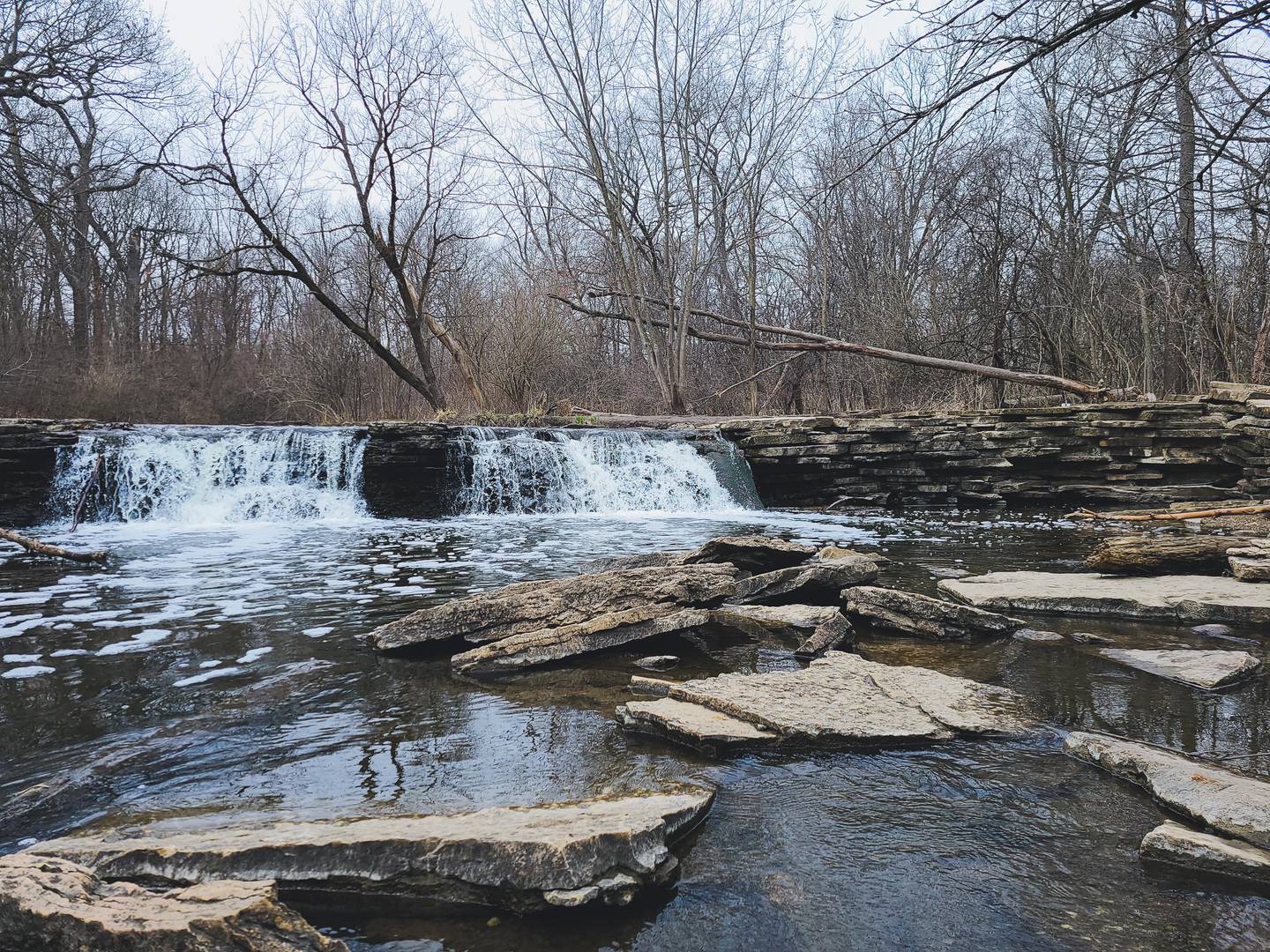 Made famous by art photographers over the years, the Rocky Glen Waterfall and Sawmill Creek Bluff are some of their favorites. And the wintery ice mix creates a magical landscape that can be enjoyed by all. Cross Country Skiing, abundant wildlife and glacial potholes make this area unique.
Warmer months offer fishing, picnicking, cycling and over 11 miles of hiking trails. Part of the DuPage County Parks system, visit them online at DupageForest.org for events, family reunion rental space and educational programs.
Open Daily
For more information, visit: DupageForest.org