Dragon's Den Shop
124 N Ottawa Street, Joliet, IL
815-409-7431
If you've got a family member that's crazy about gaming, then you probably already know about Dragon's Den Shop. Featuring new and vintage collectables in a variety of genres: gaming, movie and animation figurines and everything in-between.
Dragon's Den, a popular Willow Springs boutique store specializing in collectibles and pop-culture items, has opened up a brand new location right in the heart of downtown Joliet!
This buy/sell/trade gaming and collectibles shop offers a sprawling selection of modern toy and collectible brands like Funko, Mezco, Neca, and Mcfarlane, alongside a curated range of vintage action figures and display pieces.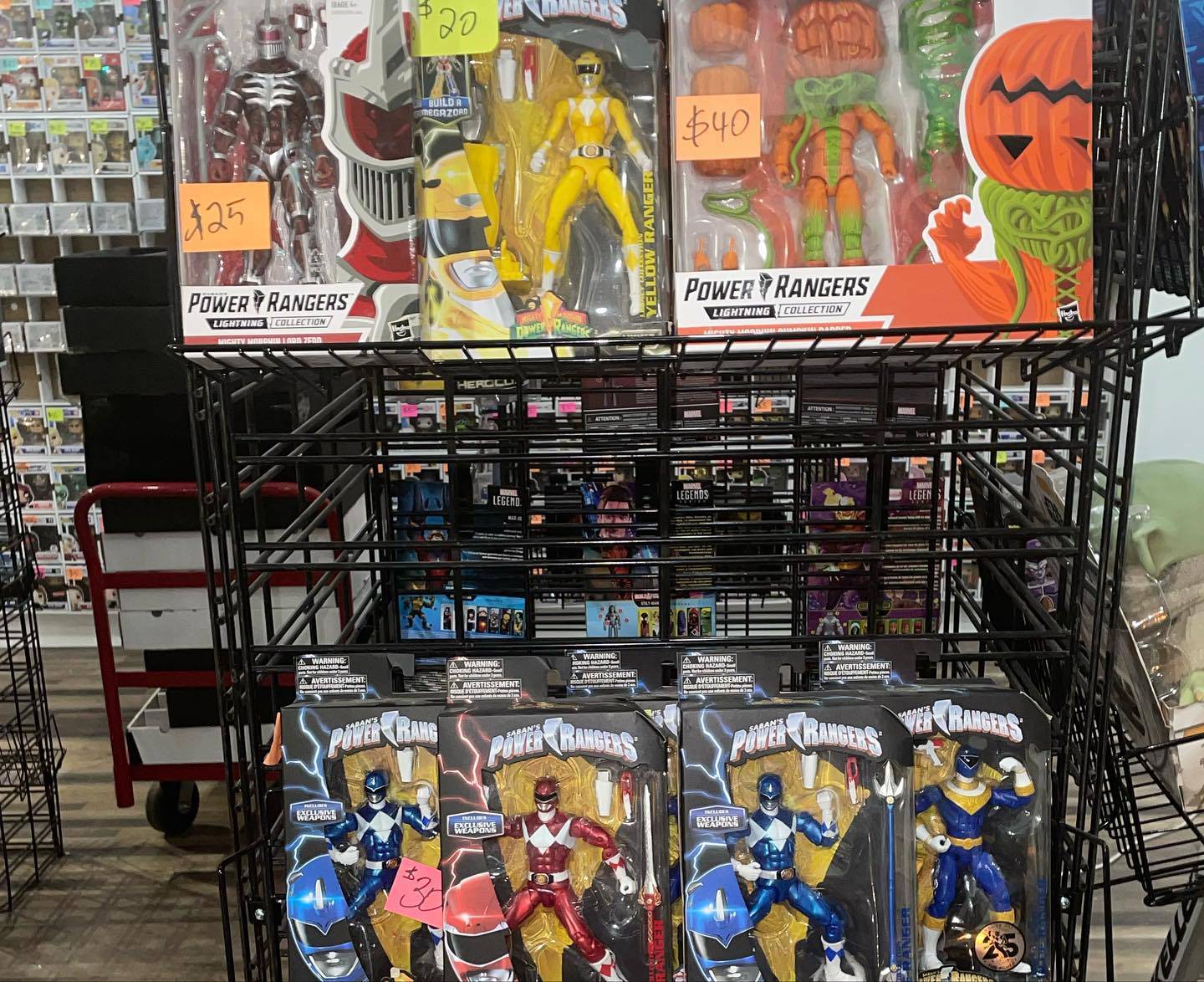 You'll also find boosters and boxes for popular trading card games like Pokemon, Yu-Gi-Oh and Magic: The Gathering, along with rare vintage single cards.
Known for their excellent customer service and loyalty buying programs, that's just some of what keeps visitors and locals coming back for more. They will even buy your collection if you're in the market to sell. Visit their website for buying and selling guidelines.
If you're looking for a pop culture destination along the I&M Canal, Joliet's Dragon's Den is a must-stop location. Check out their second location just one mile south of Alt US Rt 66 (I-55) and Rt 45 south at the Old Willow Shopping Center.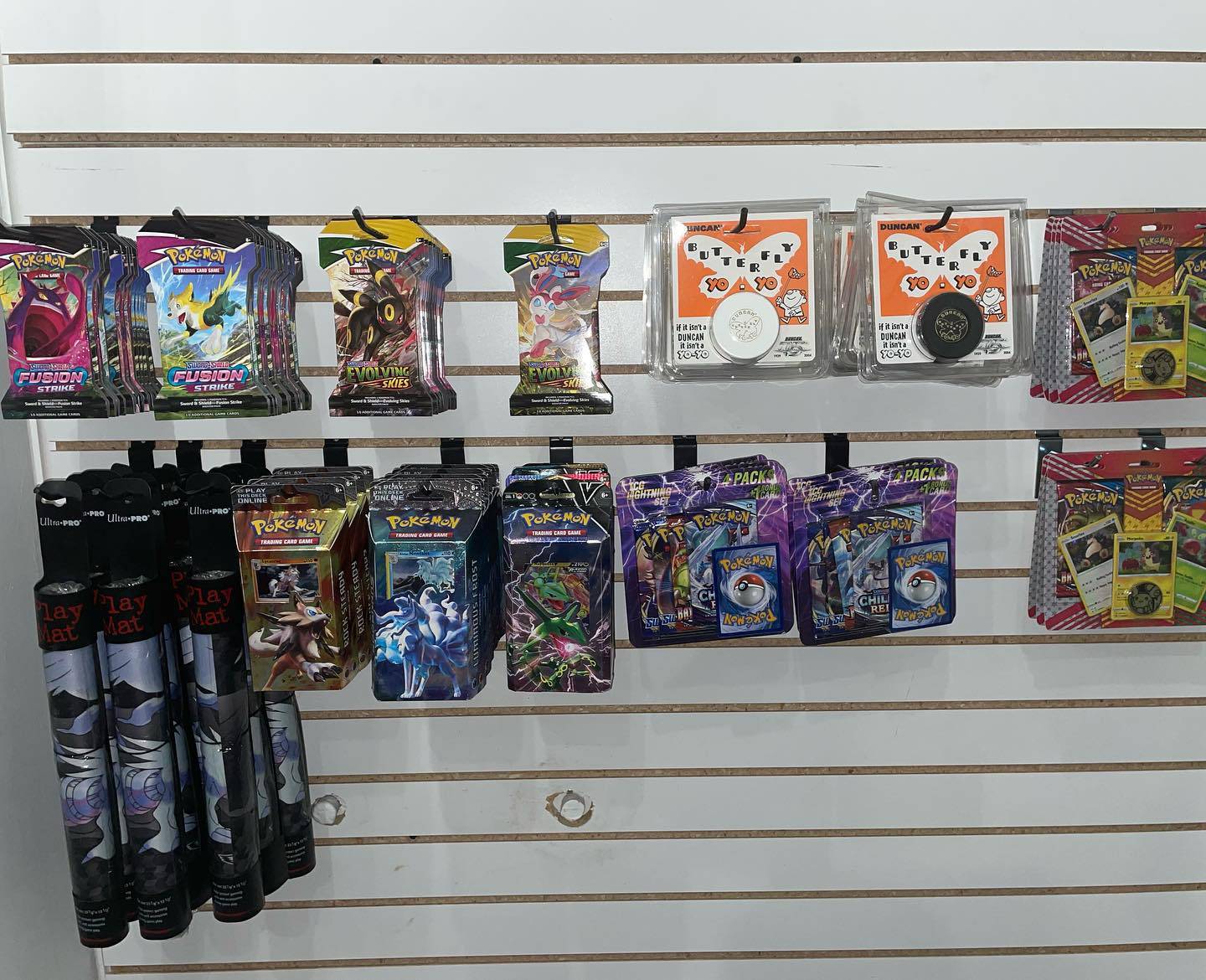 Look for their bright blue building and be ready to build your collection! Either location, you're sure to find something rare to round out your collection!
For more information, visit: DragonsDenShop.com
Hours: Tu-Su 9am-5pm Closed Mondays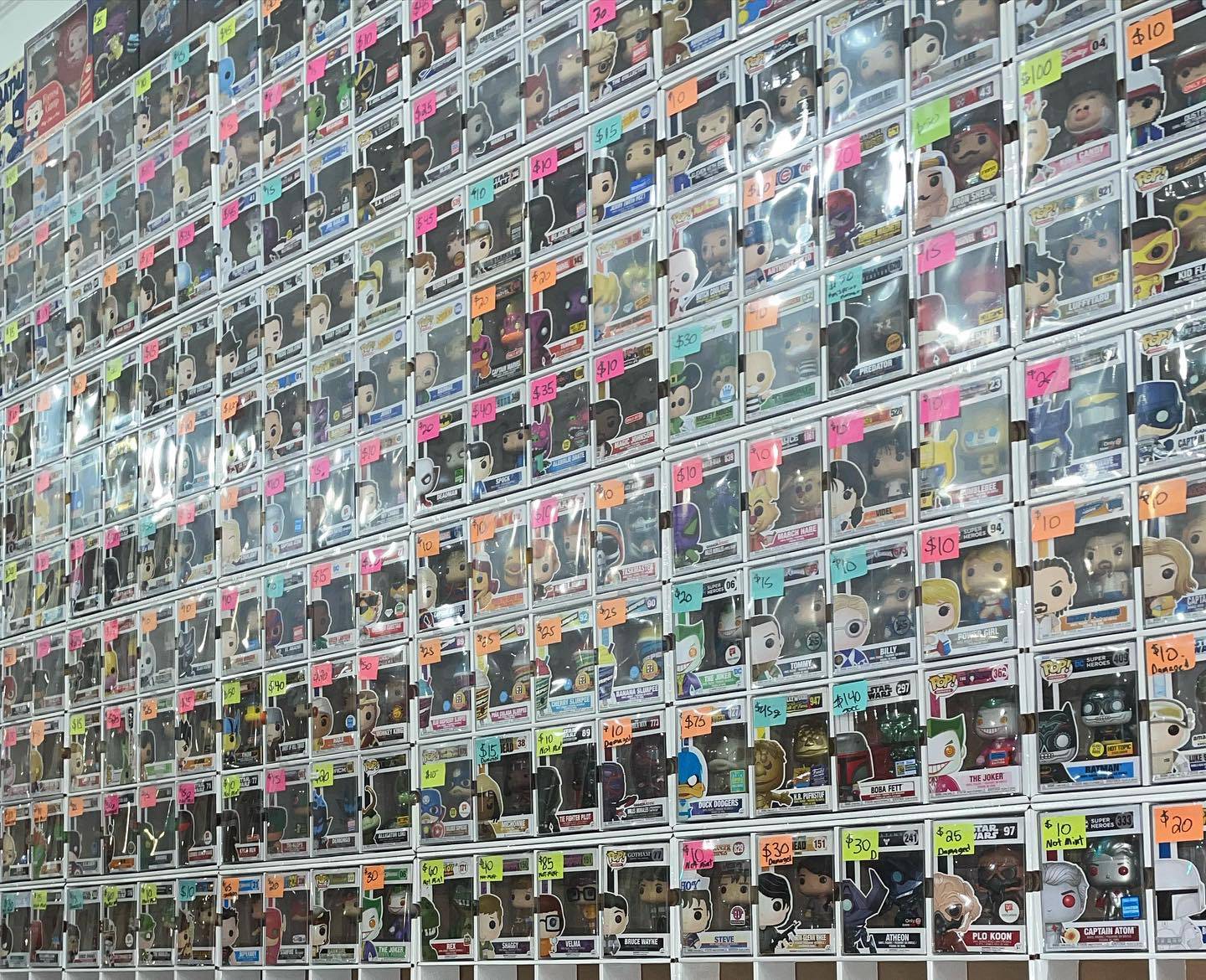 Visit The Dragon's Den Willow Springs Location:
8695 Archer Ave, Suite 7, Willow Springs, IL
708-330-5446 Mo-Sa 12pm-7pm Su 12pm-5pm