Kirsten's Danish Bakery
94 Burr Ridge Parkway, Burr Ridge, IL
630-655-2066
Located at the unique junction of both Old & Alt Rt 66 and Countyline Road, you'll find Kirsten's Danish Bakery offering some of the finest traditional baked goods since 1989.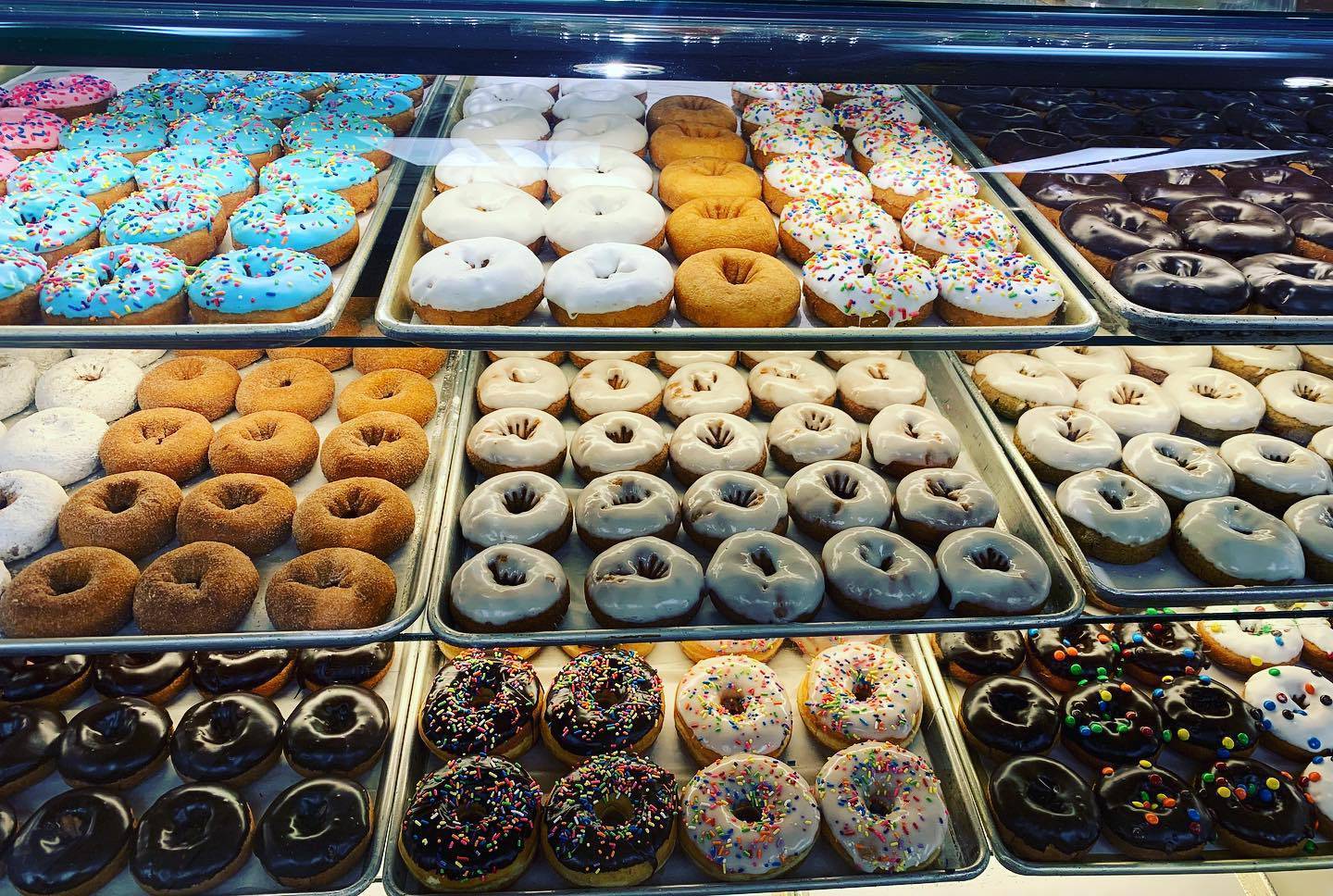 Enjoy their Award Winning Scandinavian Kringle, a pastry ring folded over sweet, salty or traditional fillings in a variety of flavors. Unlike other bakery's, Kirsten's has a delicious lunch menu featuring their ever-popular homemade crust pot pies or their #1 most ordered sandwich, the egg salad.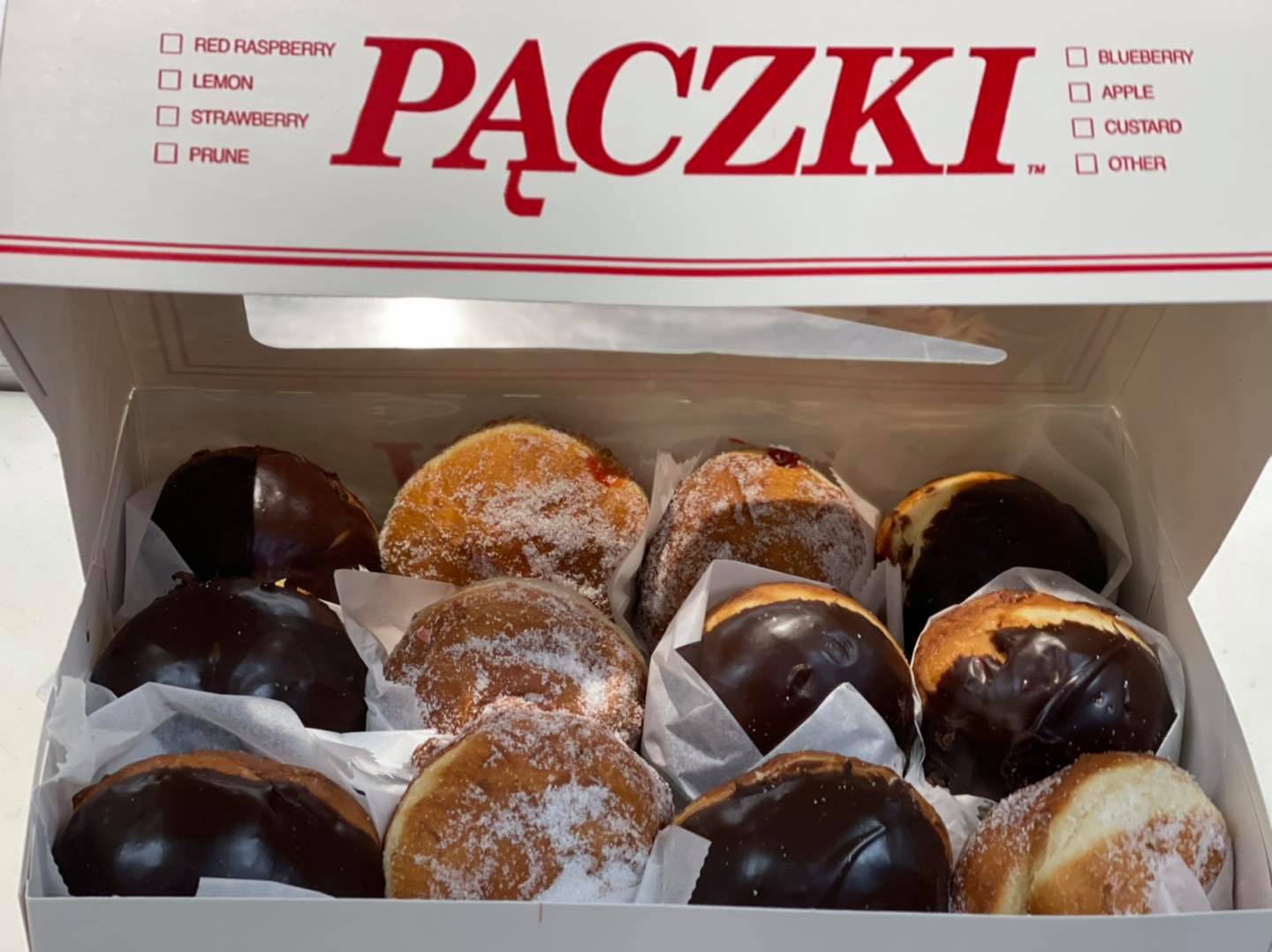 Enjoy their outdoor space weather permitting. Whether you're dining in or taking home you'll love everything that Kirsten's has to offer. Visit them online at KirstensDB.com. Don't forget about their special occasion cakes and treats too.
For more information, visit: KirstensDB.com
Hours: Mo 9am-2pm Tu-Fr 6am-3pm Sa 7am-3pm Closed Sunday