Unpossible Mead
111 E. Chippewa St. Dwight, IL
815-496-0369
One of the oldest brewing techniques, Mead has been around for over 8,000 years but Unpossible Mead in Dwight Illinois has been doing just that since 2018. Traditionally made from honey, their multiple award-winning line includes fruit, barrel aged and caramelized versions in to-go and pre-packaged containers for your convenience.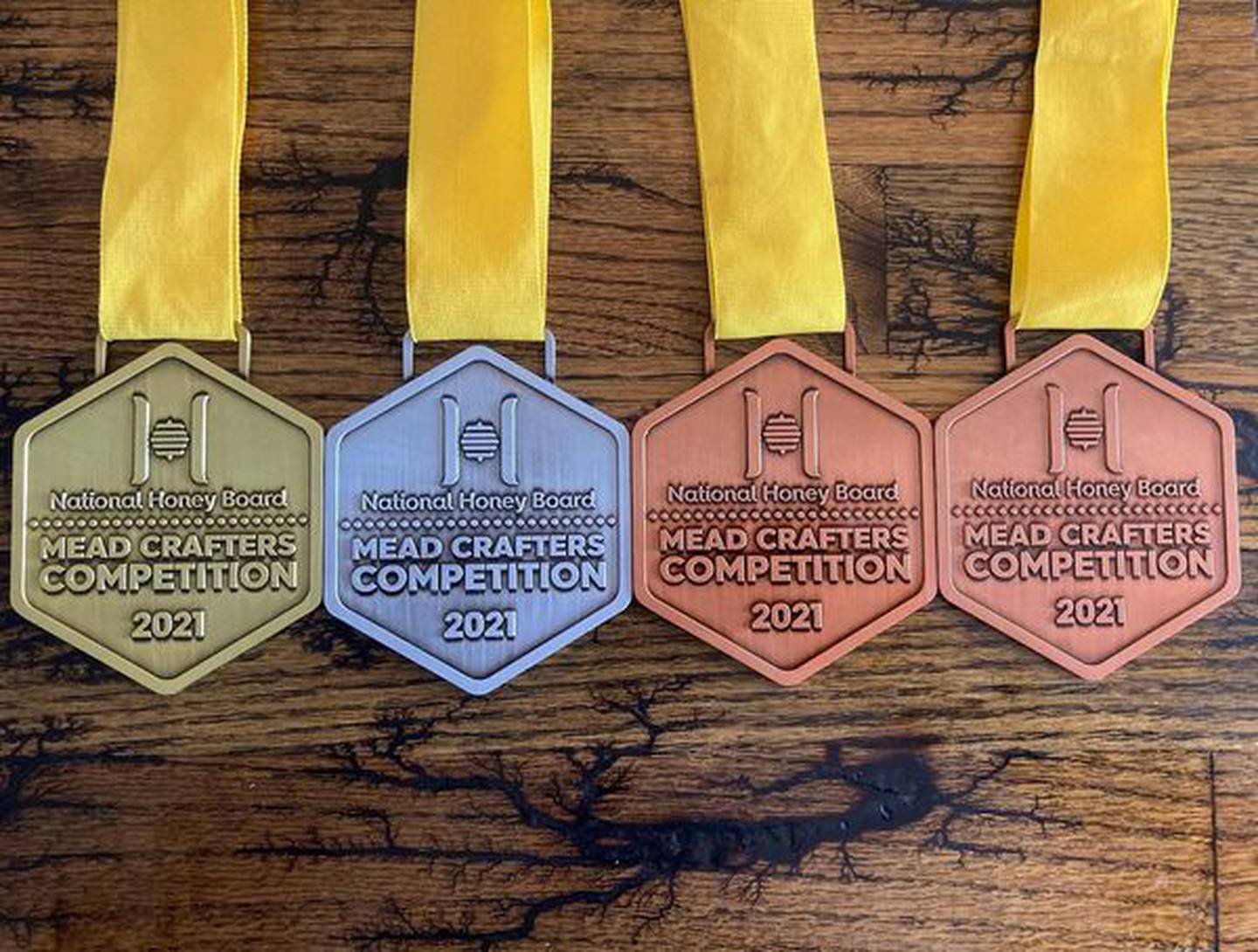 But the real delight here is their spacious tasting room serving up more than mead. Offerings include craft beers, ciders and more.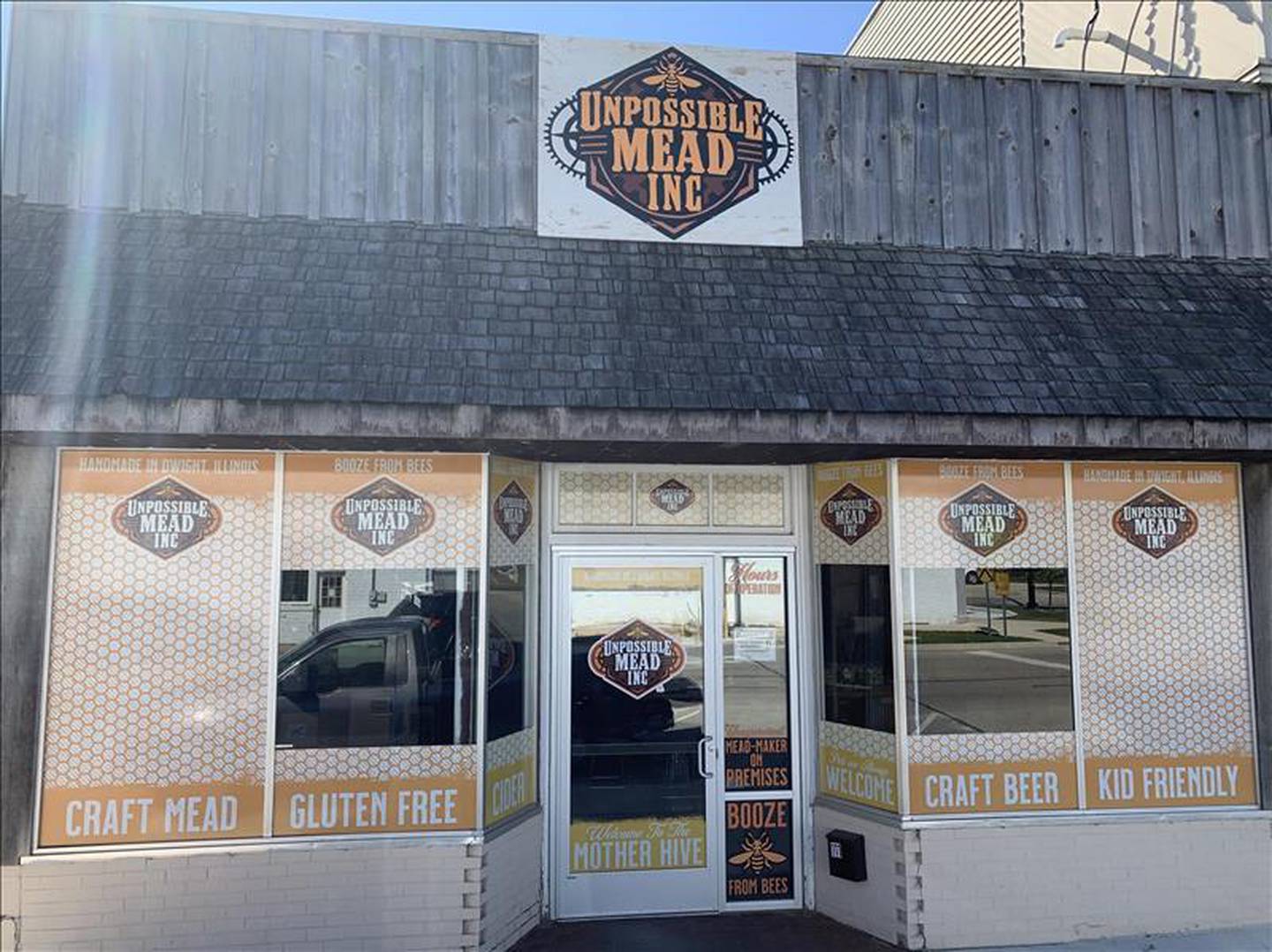 Whether your seated indoors or out of doors in the garden, you'll enjoy an ever-changing list of what's current, fresh and new. Flights, Super Flights and single pours available. Check them out online for specials, entertainment and events. A fun and educational experience awaits you at Unpossible Mead, the only one of its kind on Old US Route 66.
For more information, visit: UnpossibleMead.com
Hours: Friday 4pm-9pm Saturday 2pm-9pm