Hop in your car and experience the unmatched nostalgia of Route 66! The First One Hundred Miles of the iconic Mother Road is lined with throwback diners, fascinating museums and some of the most popular tourist spots along this acclaimed route. Here's a pre-made road trip itinerary featuring nine must-see sights.
Click here for a printable PDF copy of this itinerary!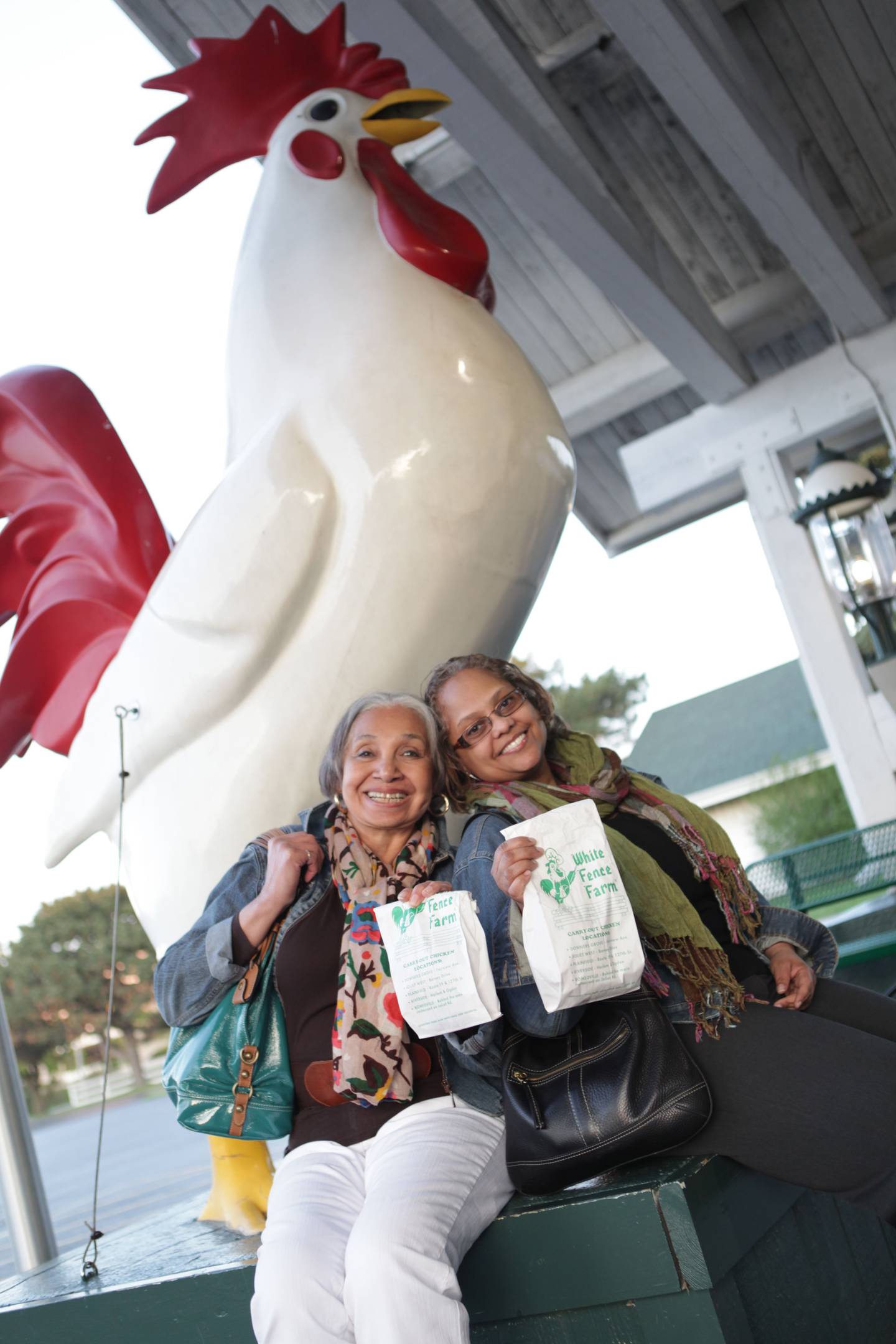 1. White Fence Farm Restaurant
1376 Joliet Rd, Romeoville, IL 60446
The historic first location of this iconic local franchise serves up delicious farm-fresh grilled and fried chicken, alongside other comfort food favorites. Stick around to explore White Fence Farm's petting zoo and eclectic antique car collection. Whether you're just starting your road trip or about to finish it, this is an excellent dinning option.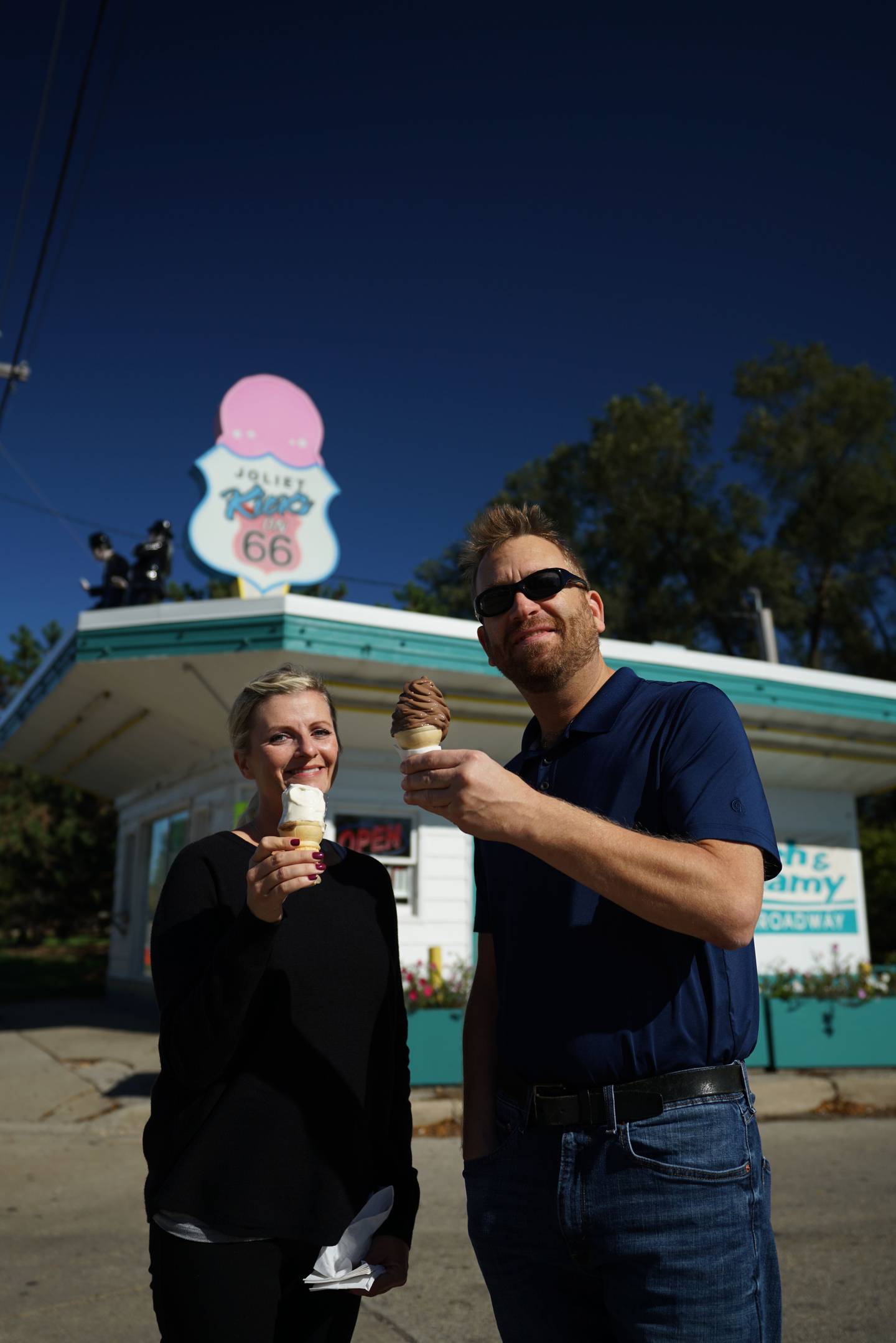 2. Rich & Creamy on Broadway
920 N Broadway St, Joliet, IL 60435
facebook.com/richandcreamyonroute66/
The Rich & Creamy ice cream stand is the official starting point for historic Route 66 in Joliet. Alongside an offering of classic soft serve ice cream options, you'll find the beautiful Route 66 Park. This walkway, that snakes along the Des Plaines River, is the perfect spot to stretch your legs and enjoy your ice cold treat, before hopping back on the Mother Road.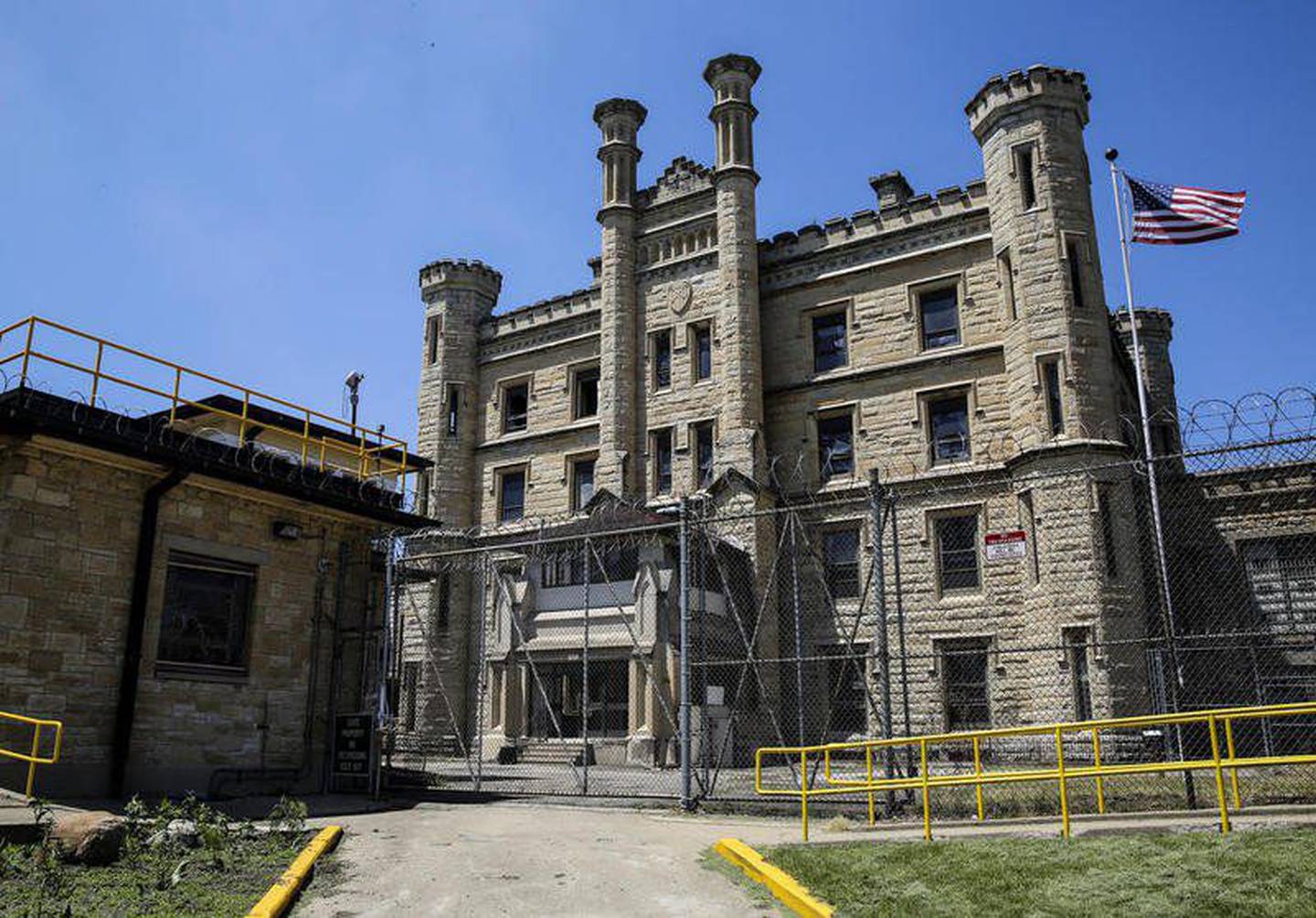 3. The Old Joliet State Prison
1125 Collins St, Joliet, IL 60432
The famed Old Joliet State Prison is widely regarded by movie and gangster buffs alike. The filming location of the cult classic comedy 'THE BLUES BROTHERS', this historic prison continues to draw in tourists, film and television crews year after year. Best of all, this monolithic marvel is open for several varieties of guided tours!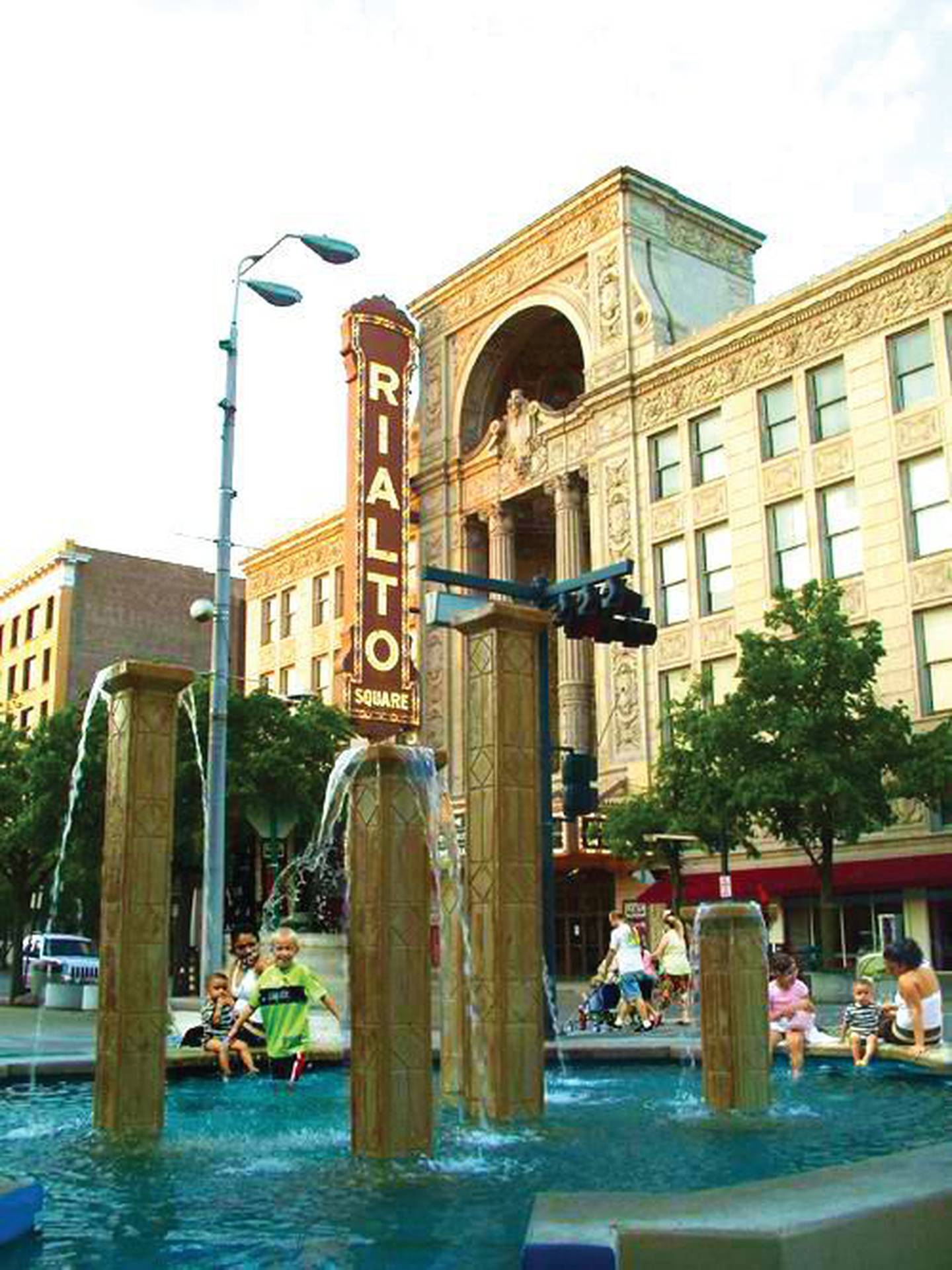 4. Downtown Joliet
214 N. Ottawa St, Joliet, IL 60432
Downtown Joliet is packed with adorable boutique shops, delicious eateries and an excellent selection of night life options. Located just a few block off of 'Historic Route 66′, you'll want to turn left on Ruby St. and follow the signs into downtown. You'll find ample free parking across from 214 N. Ottawa St and be within just a short walk of the Joliet Area Historical Museum and famed Rialto Square Theatre.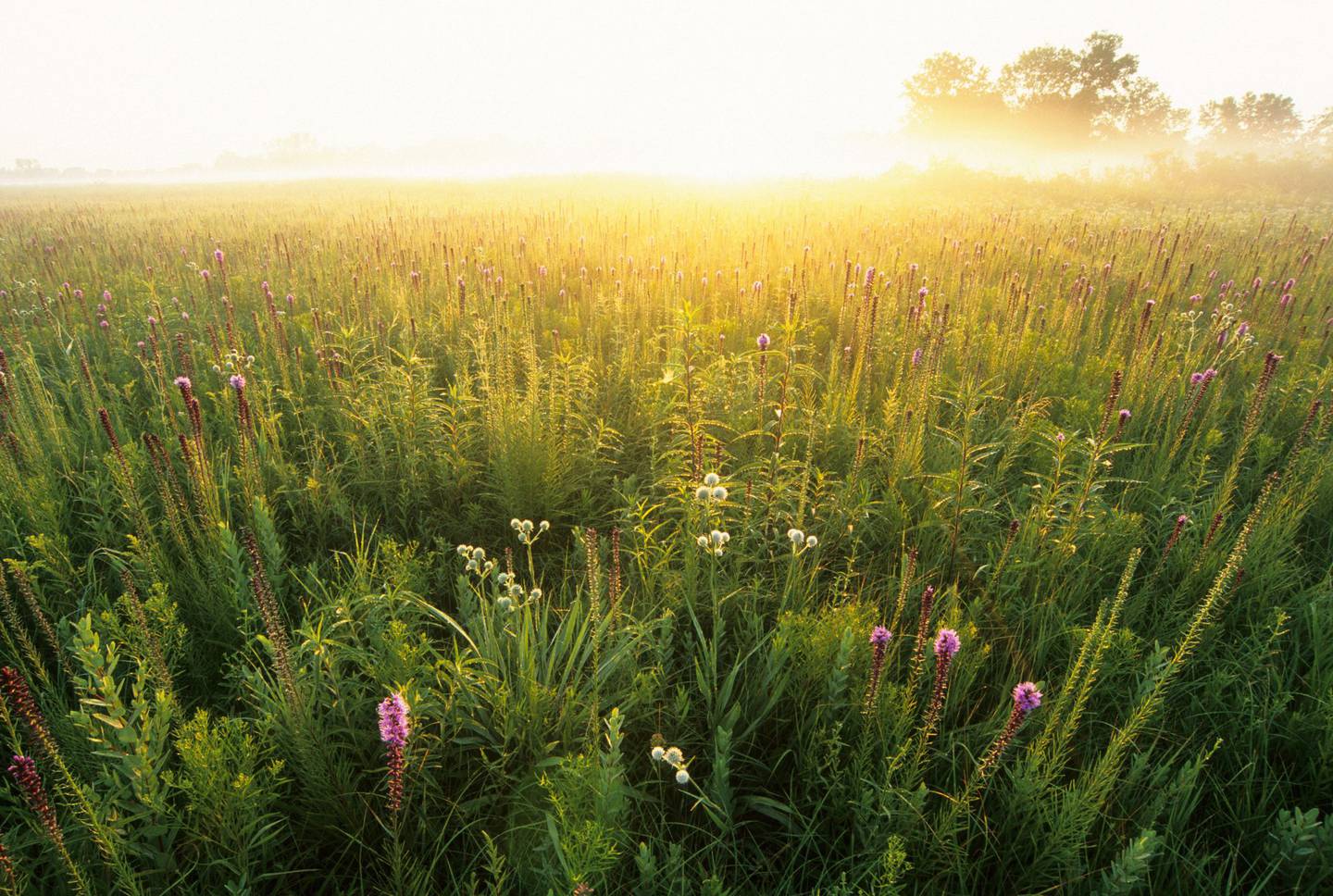 6. Midewin National Tallgrass Prairie
IL-53, Wilmington, IL 60481
Midewin National Tallgrass Prairie is the first national tallgrass prairie and, at 19,000 acres, the largest piece of contiguous open space in northeastern Illinois. The park offers many ways for you to enjoy its splendor through hiking, biking, horse-back riding, bird-watching, hunting and volunteering. For more information, call 815-423-6370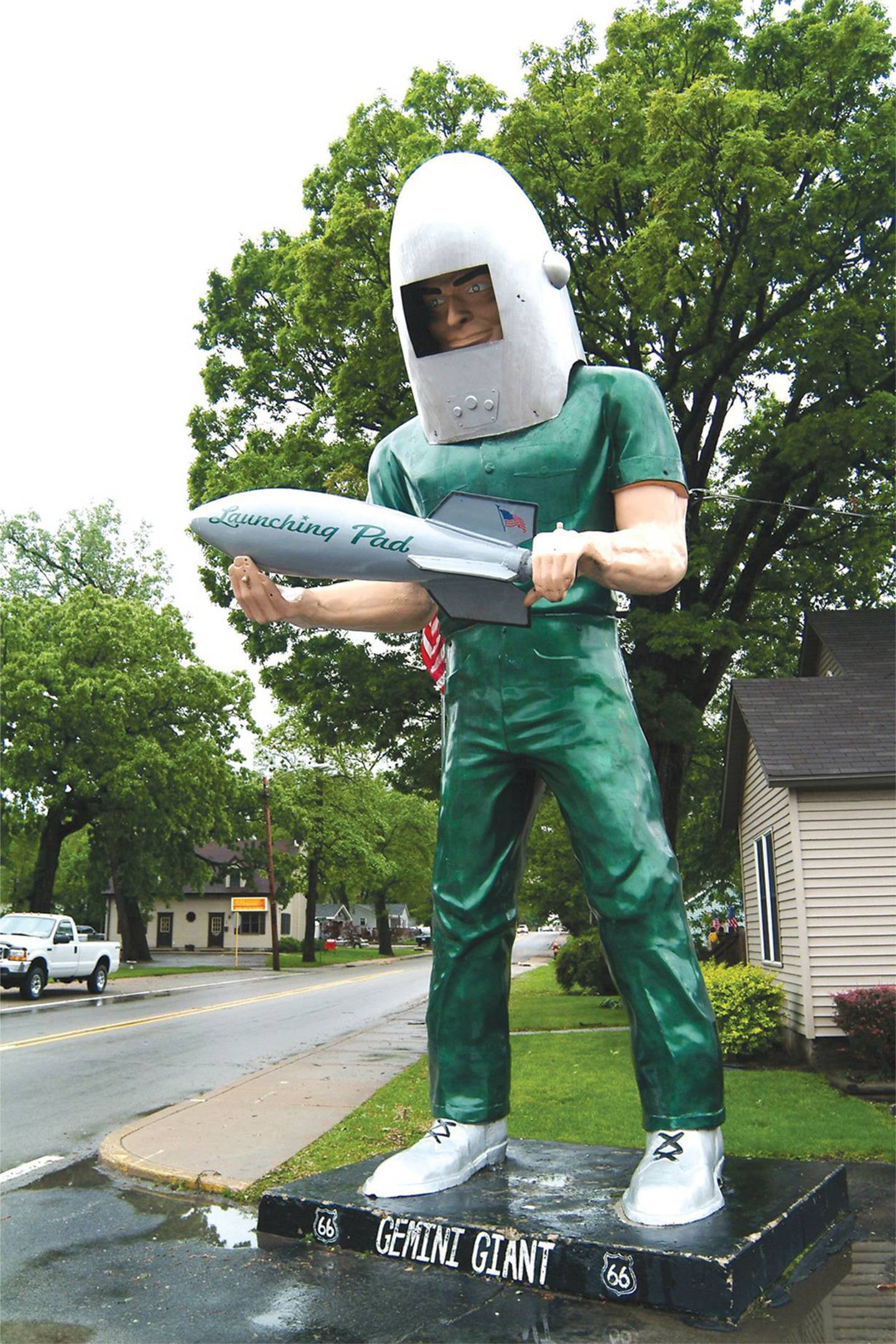 7. Gemini Giant and Launching Pad Restaurant
810 E. Baltimore St, Wilmington, IL 60481
One of the many iconic "Muffler Men" that dot Route 66 and other historic routes across the country, the Gemini Giant is beloved for it's unique space-age theming and quirky color palate. In 2017, Holly Barker and Tully Garrett purchased the Launching Pad, the site of the famed statue, and pledged to return the iconic giant to it's former glory. Within a year, a beautifully restored Gemini Giant was unveiled on it's original parking lot pedestal. This is a must-stop photo-op for fans of classic Route 66 sights.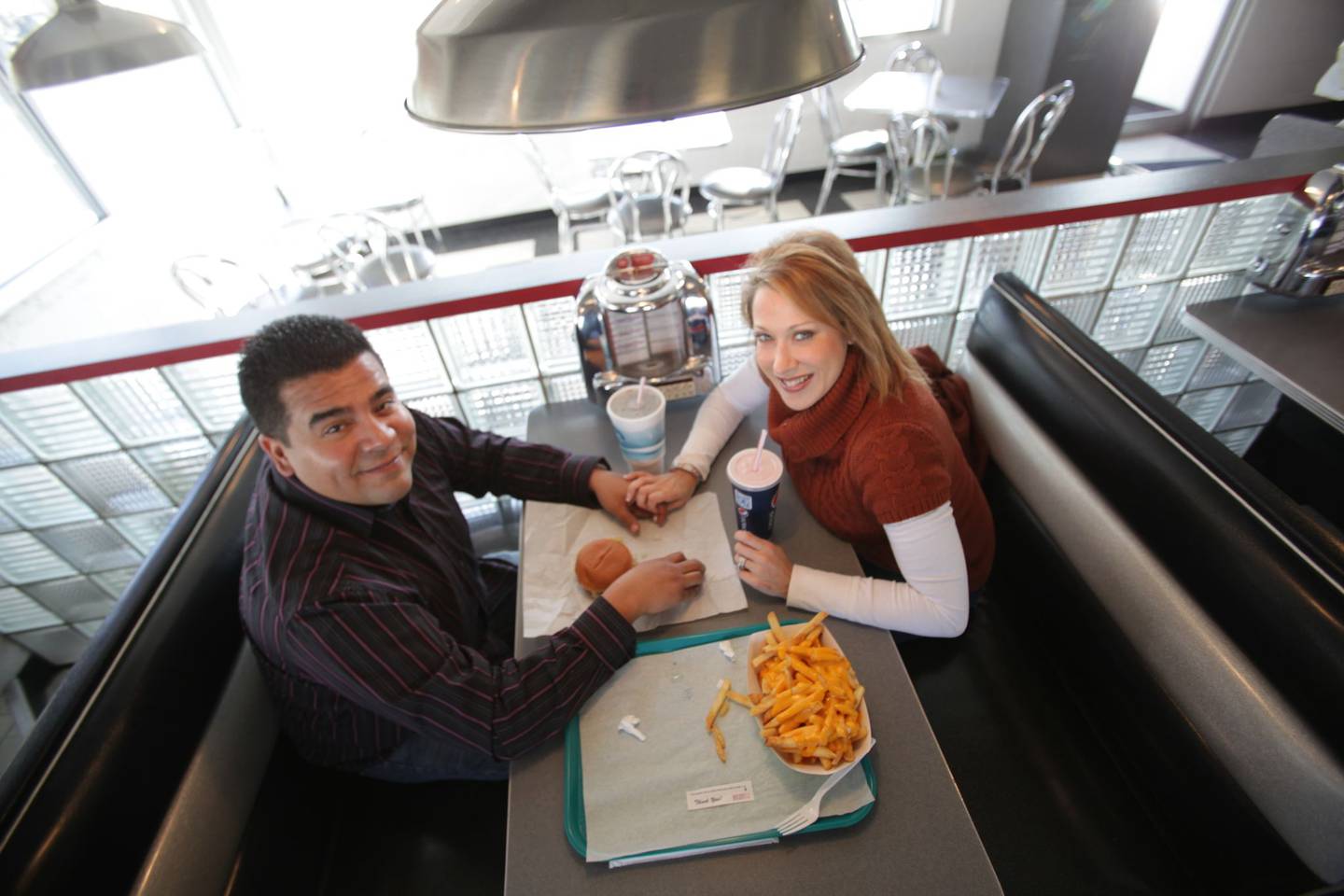 8. Polk-a-Dot Drive In
222 N. Front St, Braidwood, IL 60408
facebook.com/The-Polk-A-Dot-Drive-In-215044335177921
Like a blast to the past, the Polka-a-Dot Drive In offers all the nostalgia and 1950s rock n' roll flair you expect from a classic drive-in located along Route 66. While dinning, be sure to check out the extensive photo collection and statue gallery outside the car hop stand, featuring Marilyn Monroe, James Dean, Betty Boop and, of course, Elvis Presley! For more information, call 815-458-3377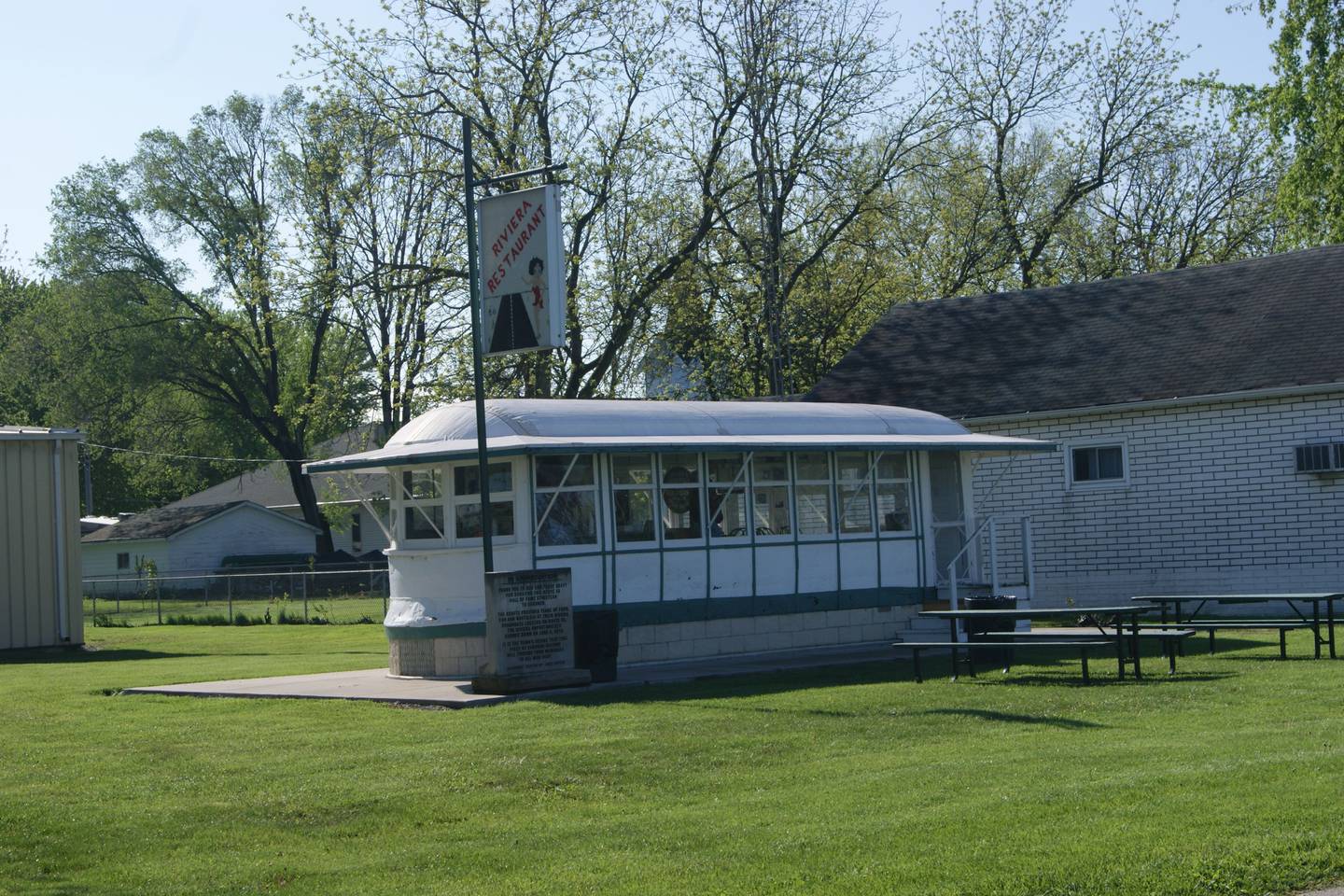 9. Two-Cell Jail & Streetcar Diner
400 E Mazon St, Gardner, IL 60424
il66assoc.org/destination/two-cell-jail/
Built in 1906 and closed in the late 1950′s, this old-timey clink is now a DIY photo-op fir Route 66 travelers passing through this small town. In Gardner you'll also find a 20th century Kankakee streetcar that was retro-fitted into a diner in 1932. Though no longer operating, you cam still take a peak into this piece of 66 dinning history.