Grant Bark Dog Park
1000 S Columbus Dr.
Chicago, IL 60605
Looking for a place to let your pet play off-leash in Chicago? Check out this 18,000 square-foot fenced dog park near the City's legendary Grant Park, just a few blocks form the official start of Route 66 and The First Hundred Miles. This mostly paved park features plenty of space for your dog to play and socialize, and also hosts a doggie drinking fountain and small dog pool. You will need to get a $5 off-leash tag (available for purchase at numerous vets throughout the city) to let your dog roam free, but this hidden gem is well worth the work if you're spending a few days in the city. Check out the Chicago Park District website for a list of participating Chicago veterinarians offering the off-leash tag.
Clow Stephens Dog Park
16676 S Lily Cache Rd.
Plainfield, IL 60586
This beautiful 106 acre property in Plainfield is located just a few miles from the second alignment of Old US Route 66. This gigantic park features youth soccer fields, prairie restoration, hiking trails, fitness stations, a picnic shelter, playground, restrooms and, of course, a dog park. Split into two separate areas, for dogs under or over 30lbs, this sprawling green dog park is the perfect place to exercise your dog half way through The First Hundred Miles.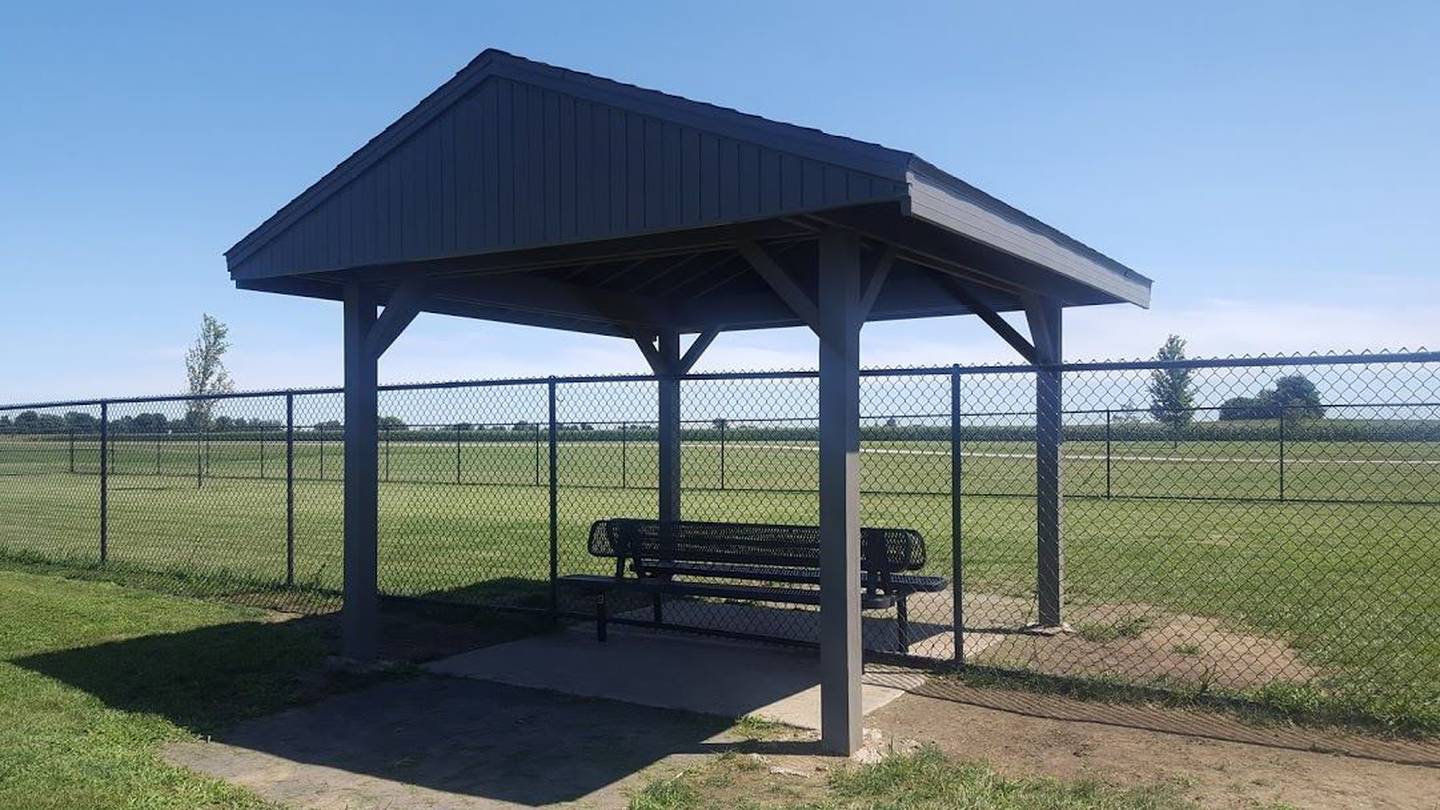 Draco Dog Park
2104 Old Airport Rd.
Pontiac, IL 61764
Draco Dog Park, located within Pontiac's Recreation Complex, also features two amply sized off-leash sections: one for large dogs (over 30 pounds) and one for small dogs (under 30 pounds).
Named in honor of a former Pontiac police dog, this park features shaded benches, a water fountain and a very large gated area for off-leash exploration. This 60 acre park, located just a few miles from the end of The First Hundred Miles, also sports baseball and softball fields, a football field, a basketball court, tennis courts, volleyball courts, public restrooms and a children's playground.