We've all wanted to 'walk on water' but wouldn't 'SHOP ON WATER' be more fun? Well, you can do just that on Wilmington's Water Street. And here are just one of the shops and services on or around water street in this First Hundred Miles of Route 66 Tiny Town!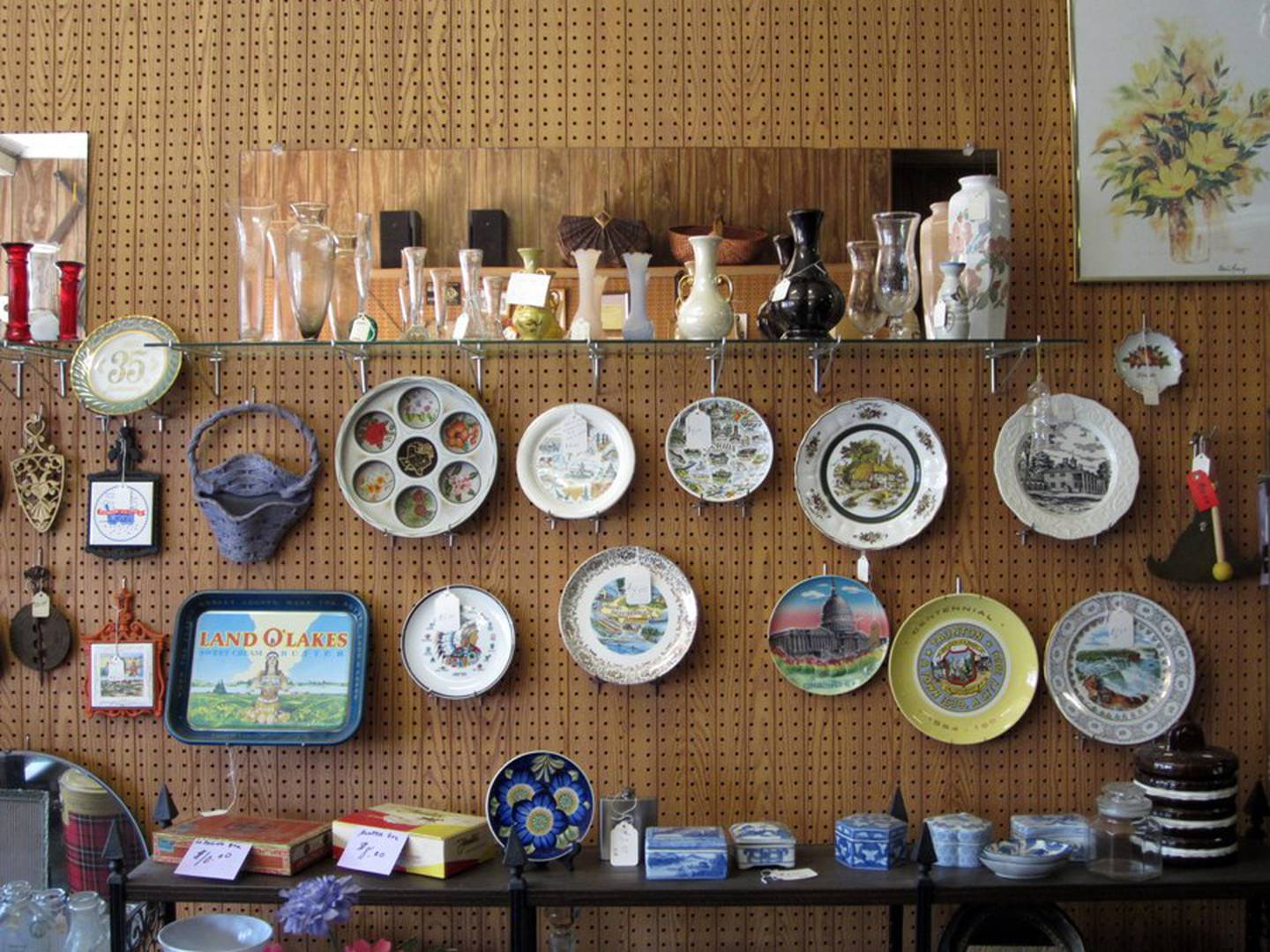 When you come across a lively colored, stripped façade you know you've reached Treasure Cove on Wilmington's famous Water Street Shopping District. And just like the colors on their building, you'll find an ever-changing array of 2nd hand goods, holidays décor, framed artware and antiques to hunt through.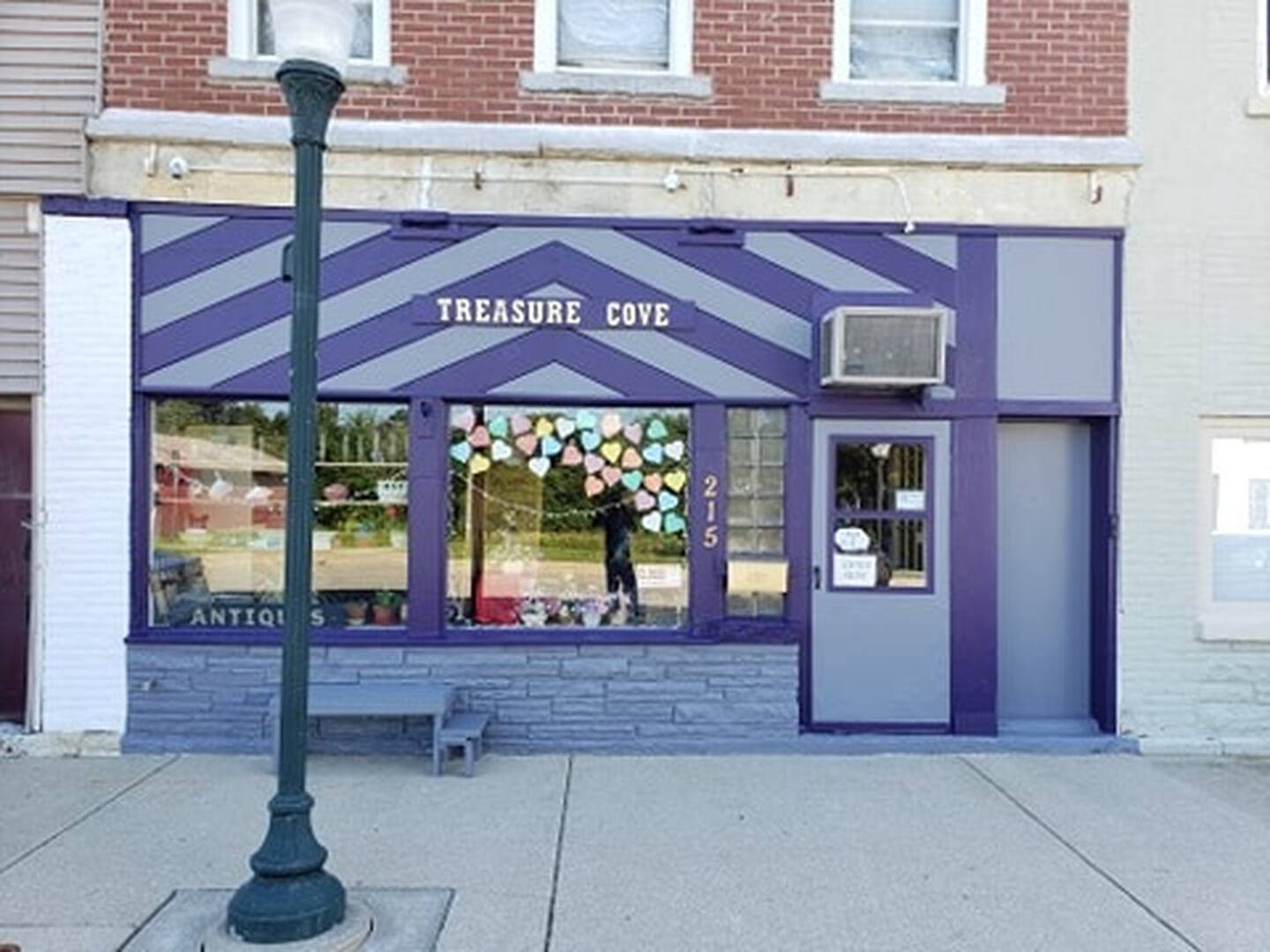 You're sure to find your treasure at a surprisingly reasonable price. Helpful, local, knowledgeable service too. Follow them on FB for sidewalk sales and downtown merchant special events. Easy parking with 'one-step-entrance' is easy in and easy out. Spend a whole day or more in this unique, turn-of-the-century tiny downtown.
Treasure Cove
215 North Water Street
Wilmington, IL 60481
815-476-7555
Daily Noon-5pm