The First Hundred Miles of Route 66 are home to many world-class attractions, but few are more widely known and beloved than the Chicago Zoological Society's Brookfield Zoo. Located only 15 miles west of Chicago, just a short jog from historic Route 66, this 200-acre zoo is broadly regarded as one of the best in the nation. Now, with the return of the Brookfield Zoo's Fall Free Days, sponsored by Xfinity, there's never been a better time to visit these amazing animals.
Fall Free Days will return for select days over the next three months: Oct. 19-21 and 26-28, Nov. 2-4, 9-11 and 16-18, as well as Dec. 6-7, 13-14 and 20-21. While admission for all ages is free on those days, a parking fee still applies: $15 per car or $21 for buses.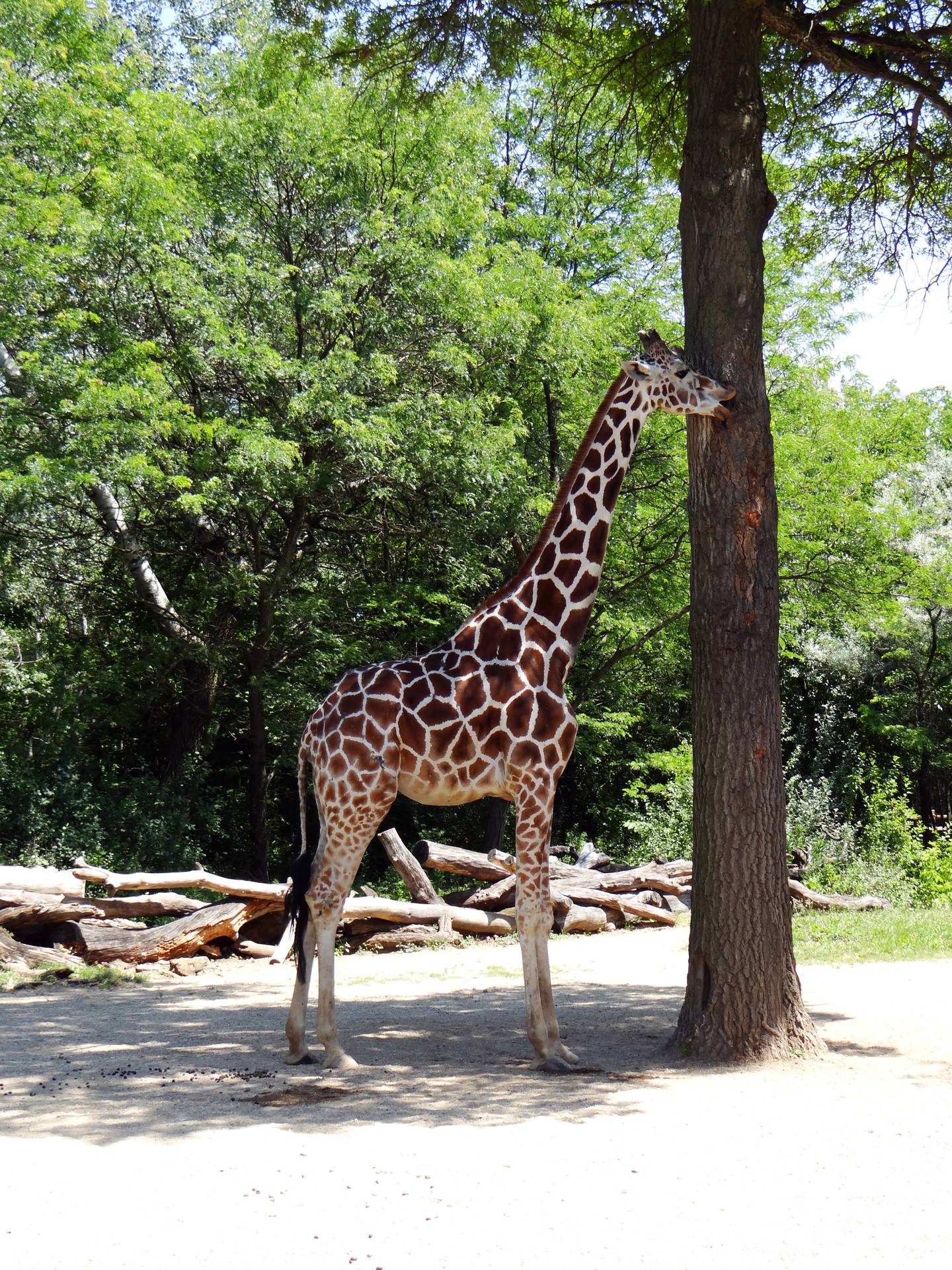 All active duty, reservist and retired members of the military receive complimentary entry into the park year-round. Simply present your military ID at one of the zoo's admission booths. This offer does not extend to family members, and a parking fee is still required.
Eager to visit the zoo multiple times a year? Consider purchasing a membership to support this zoological gem. Member benefits include free admission, free parking, an emailed newsletter for members, guest admission passes, and discounts on special attractions throughout the year. Membership benefits are available for use immediately after purchase.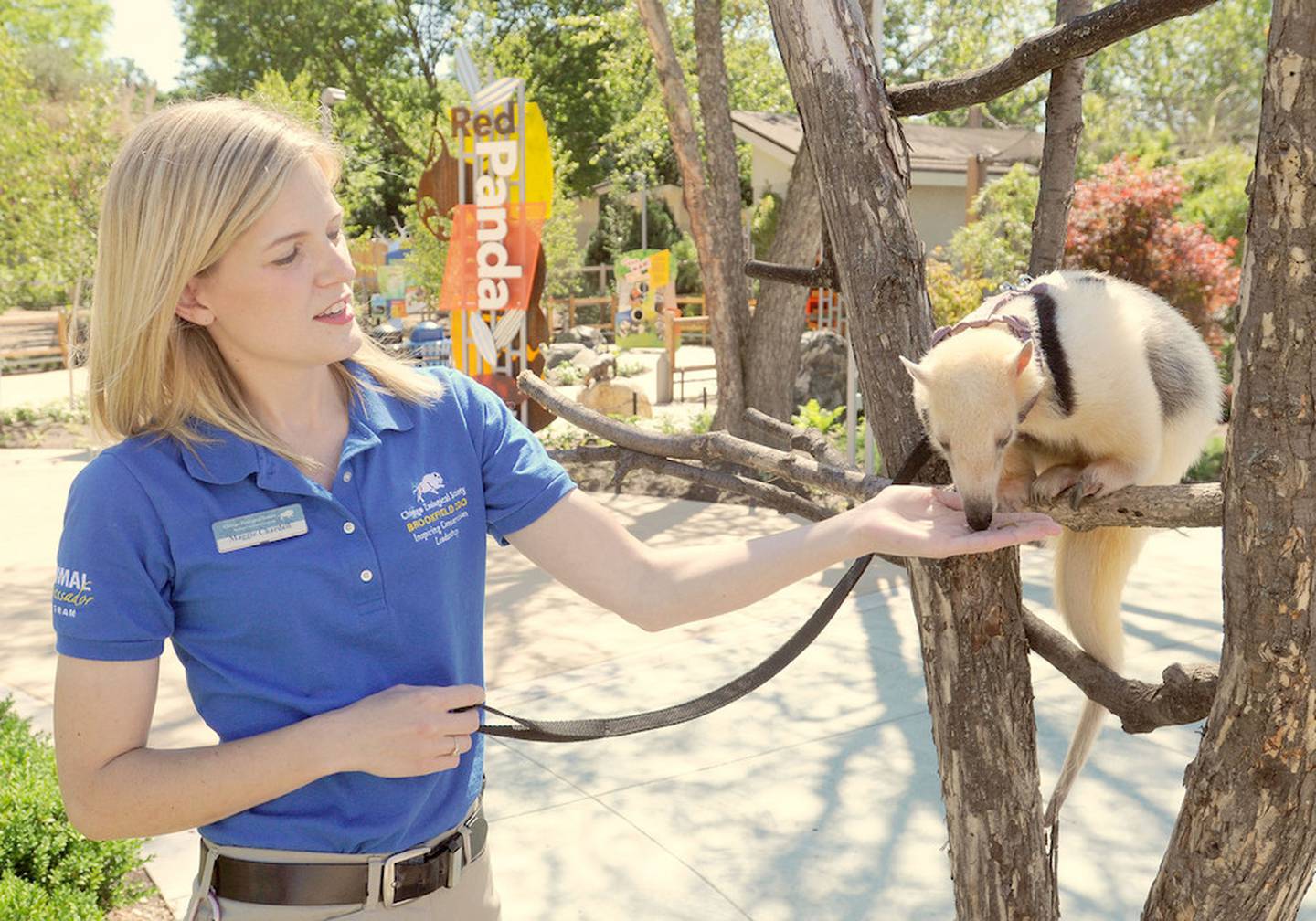 Opened to the public in 1934, Brookfield Zoo's unique design utilized moats in place of bars and cages, resulting in an up-close experience, unlike anything visitors had seen before. Now, with over 450 species represented by more than 2,500 animals, everyone is sure to find one of their favorite creatures at this can't-miss attraction.
For more information on upcoming Free Days, and to start planning your trip to the Brookfield Zoo, be sure to visit www.czs.org/info.
The zoo is open from 10 a.m. to 5 p.m. weekdays and 10 a.m. to 6 p.m. weekends at 8400 31st St. (First Avenue and 31st Street) in Brookfield. Buildings close 30 minutes before the zoo.