We know there are some great places all along The First Hundred Miles of Route 66 (see Part 1. For some of our Joliet favorites) but here are a few more as you head south on The Mother Road.
Café 110 West
110 W Tremont St, Odell, IL
815-998-2500
Daily 7am-2pm Th-Sa 4pm-8pm Closed Mo/Tu
Although they offer a full evening menu on Thursday through Saturday, this down-home location shines at breakfast too. Steak and eggs, Café French toast, omelets and skillets that can all be washed down with fresh brewed coffee or tea. Homemade sweet tea available too. Not super fancy but super good!
The Cup and The Scone
213 W Madison St, Pontiac, IL
815-255-9870
Mo-Sa 6am-8pm Su 8am-6pm
You can enjoy everything house made in this place whose motto is 'coffee is king,' and they're not kidding. From homemade baked goods to coffee sauces and syrups, you'll be able to taste the difference the quality ingredients make. Hot chocolate, Italian sodas and real fruit smoothies round out the extensive coffee menu. Check out their on-line pictorial montage of the buildings ground-up and bare bricks restoration. Such delicious and unique offerings, we couldn't decide on a photo!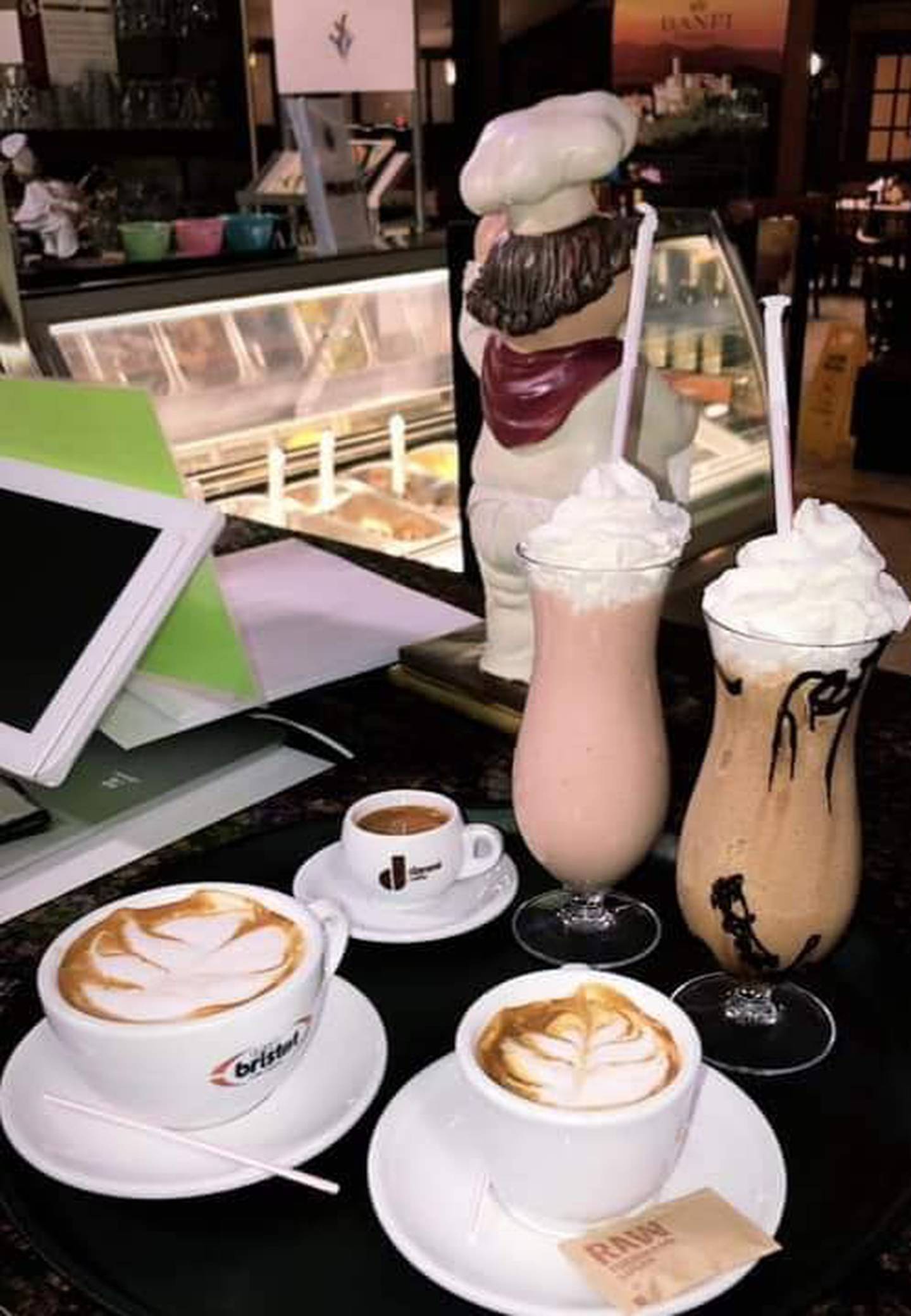 Café Fontana
1024 W Reynolds St, Pontiac, IL
815-419-2011
Mo,We,Th 11am-9pm Fri/Sa 11am-10pm Su 11am-8pm Closed Tu
Billed as an Italian Bistro, Café Fontana stays true to it's roots with an extensive coffee menu featuring espresso, latte's, mocha's and macchiato's but it doesn't stop there. You can choose from five (5) different iced blends as well as fresh fruit smoothies and flavored Italian sodas. Did we mention the extensive menu offering pizza, calzone's and pastas? Finish that off with real Italian gelato and you've got an authentic experience. You're sure to find something for everyone in the family here at Fontana's.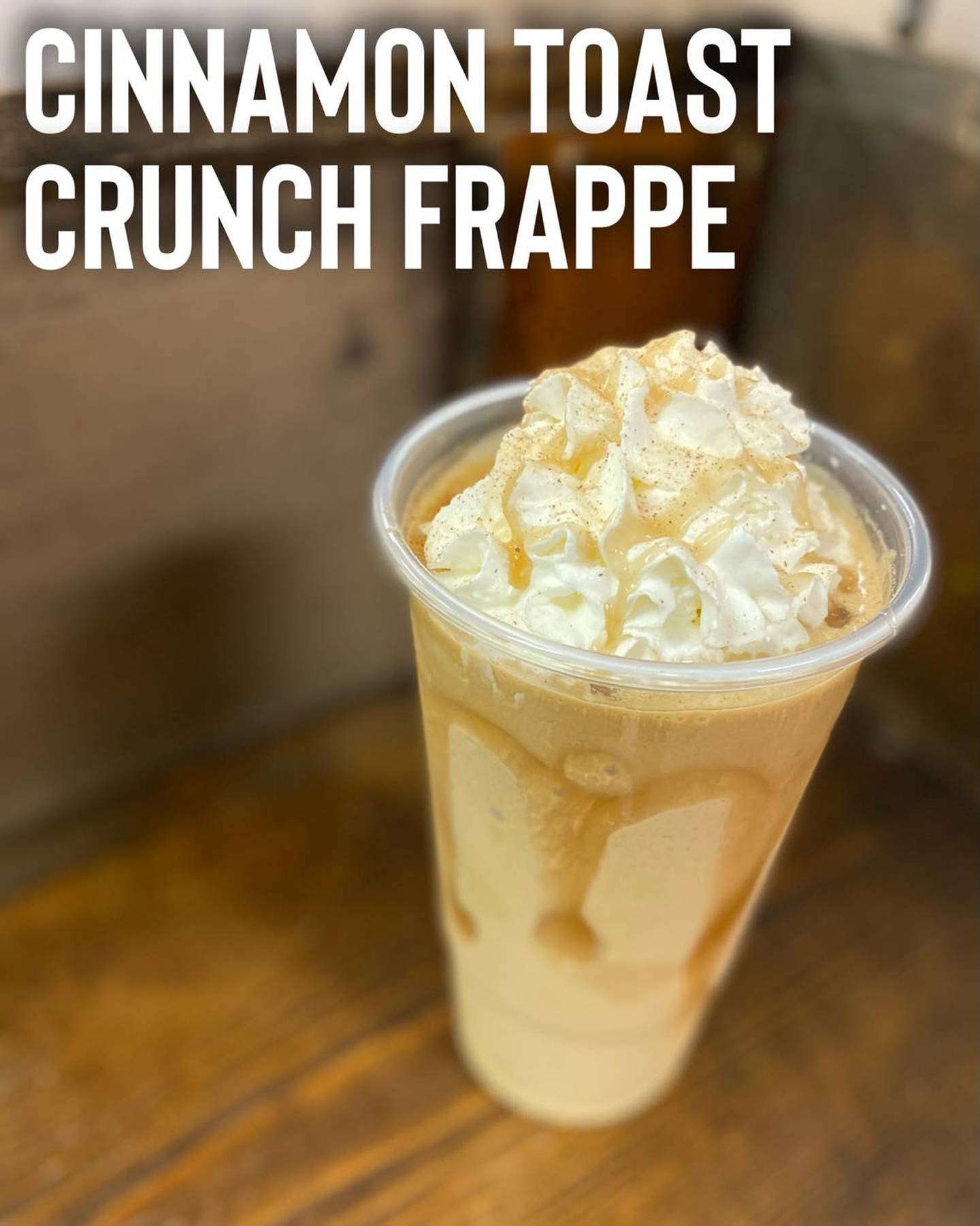 Route 66 Nutrition
111 N Mill St, Pontiac, IL
815-844-3951
Mo-Fr 6am-4pm Sa 8am-1pm Closed Sunday
We know it's not a coffee house but if you want to sample some of the best and healthiest drink combinations then head on over to Route 66 Nutrition Smoothie & Juice Bar. Offering a drink called 'Venom,' a 'Berry Cocktail' and a 'Pumpkin Roll' will keep you coming back for more. Both fun and interesting, this place serves up some of the most unique offerings along the Mother Road. Check back from time to time as the menu is always changing with the season.