This holiday season, experience some of the on-trend boutiques, sprawling indoor shopping centers and award-winning artisan makers that can be found just a few miles off America's Mother Road. From Route 66-themed souvenirs to rare records, there are great gifts to be discovered in historic Joliet.
Louis Joliet Mall
3340 Mall Loop Drive
Conveniently located near I-55 and Route 30, Louis Joliet Mall is home to all your favorite shops and outfitters. You'll find chain favorites like H&M, American Eagle and Hot Topic, along with classic department store destinations like JCPenny and Macy's. After you find your gifts, consider grabbing a burger at TGI Friday's or soup and a sandwich at Panera Bread. Cinemark, Louis Joliet Mall's on-site movie theater, is showing all the latest releases and serving up hot buttery popcorn. Around the mall, you'll find even more great shops like Old Navy, Barnes and Noble, Target and Dick's Sporting Goods.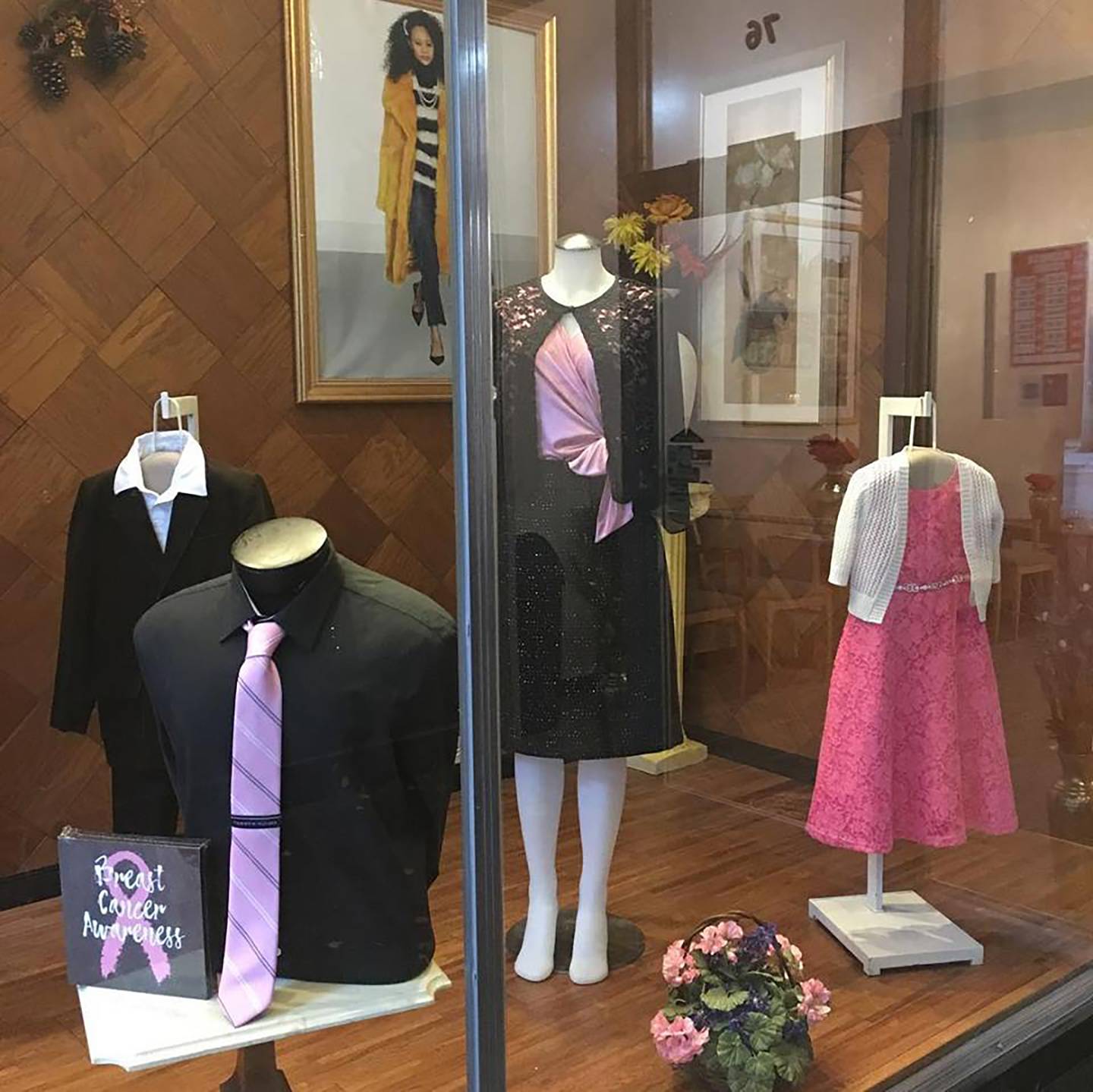 ItisAmazing
76 N. Chicago St.
If you're looking for a true boutique shopping experience, head to downtown Joliet's own ItisAmazing, an apparel store with an added touch of expertise. Employees at ItisAmazing serve as knowledgeable personal shoppers, ensuring each customer has an enjoyable and individualized experience, reminiscent of the iconic department stores that could once be found along Route 66. In the store, you'll find something for everyone on your shopping list, from upscale women's to men's and children's apparel.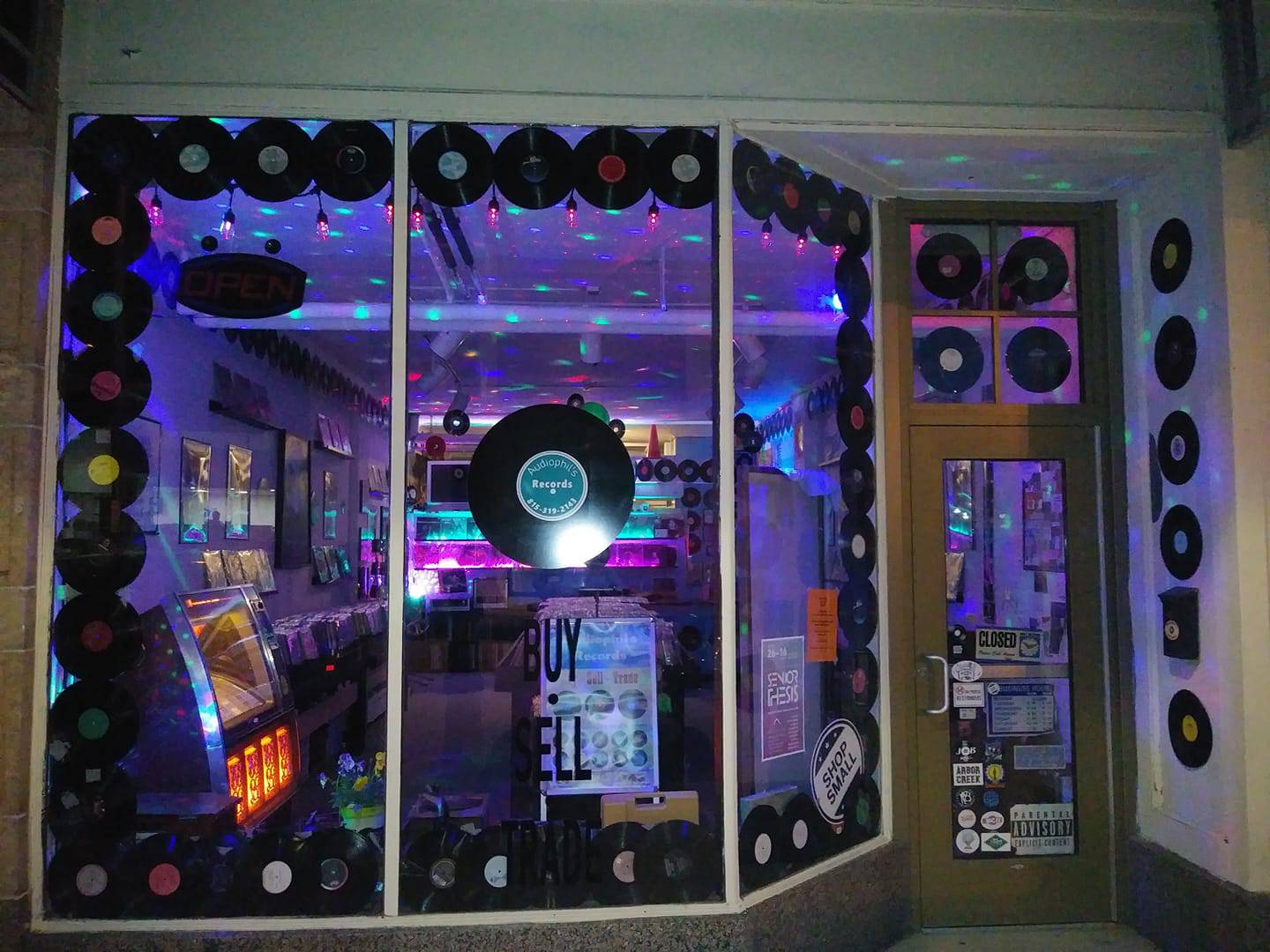 Audiophil's Records
17 E. Van Buren St.
Seek out the perfect soundtrack for your road trip with the help of Audiophil's friendly and knowledgeable clerks. This small, but amazingly well-stocked neighborhood record store is selling diligently organized LPs, 45s and cassettes. From new releases to hard-to-find classics, Audiophil's is home to a great selection of vinyl that spans many genres. Didn't pack a turntable or cassette deck? Sample your picks at the in-shop stereo before settling on your purchases.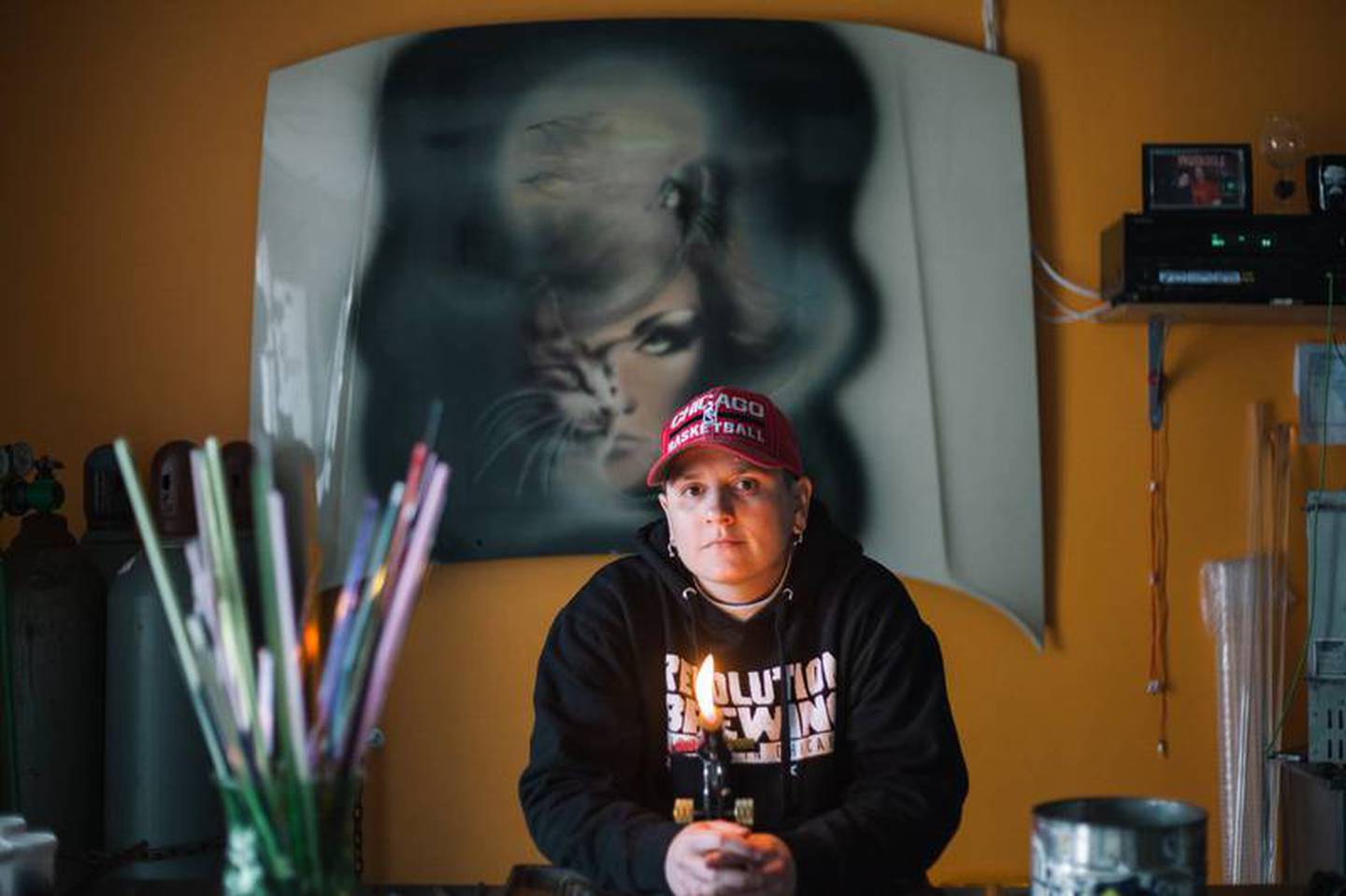 Sue Regis Glass Art
32 W. Clinton St.
Recently taking a spot on the Illinois Office of Tourism's coveted Illinois Made list, an accolade that recognizes some of the state's most talented and hardworking independent makers and artisans, Sue Regis Glass Art is a cornerstone of Joliet's thriving arts scene. Her renowned handmade specialty glass art makes for the perfect souvenir to remember your time spent in Joliet. If you're truly fascinated with the art form, consider booking a hands-on class in advance of your trip. These personal instructional sessions are taught directly in the studio, for a lecture you're sure to remember.