Nestled along the banks of the I&M Canal, less than a mile from historic Route 66, Lockport's bustling downtown offers a major destination for foodies and craft beer enthusiasts. To celebrate the city's culinary achievements, some of the best restaurants in the downtown district have joined together to offer special menus and limited-time deals during Lockport Restaurant Week, running now through March 13.
Designed to promote the restaurant industry and drive traffic to participating partner establishments, this exciting, two-week-long event will allow diners to enjoy chef-curated prix fixe menus for lunch and dinner. The city of Lockport, Heritage Corridor, and Lockport Chamber of Commerce have partnered to sponsor the event this year, which brings together 20 local restaurants.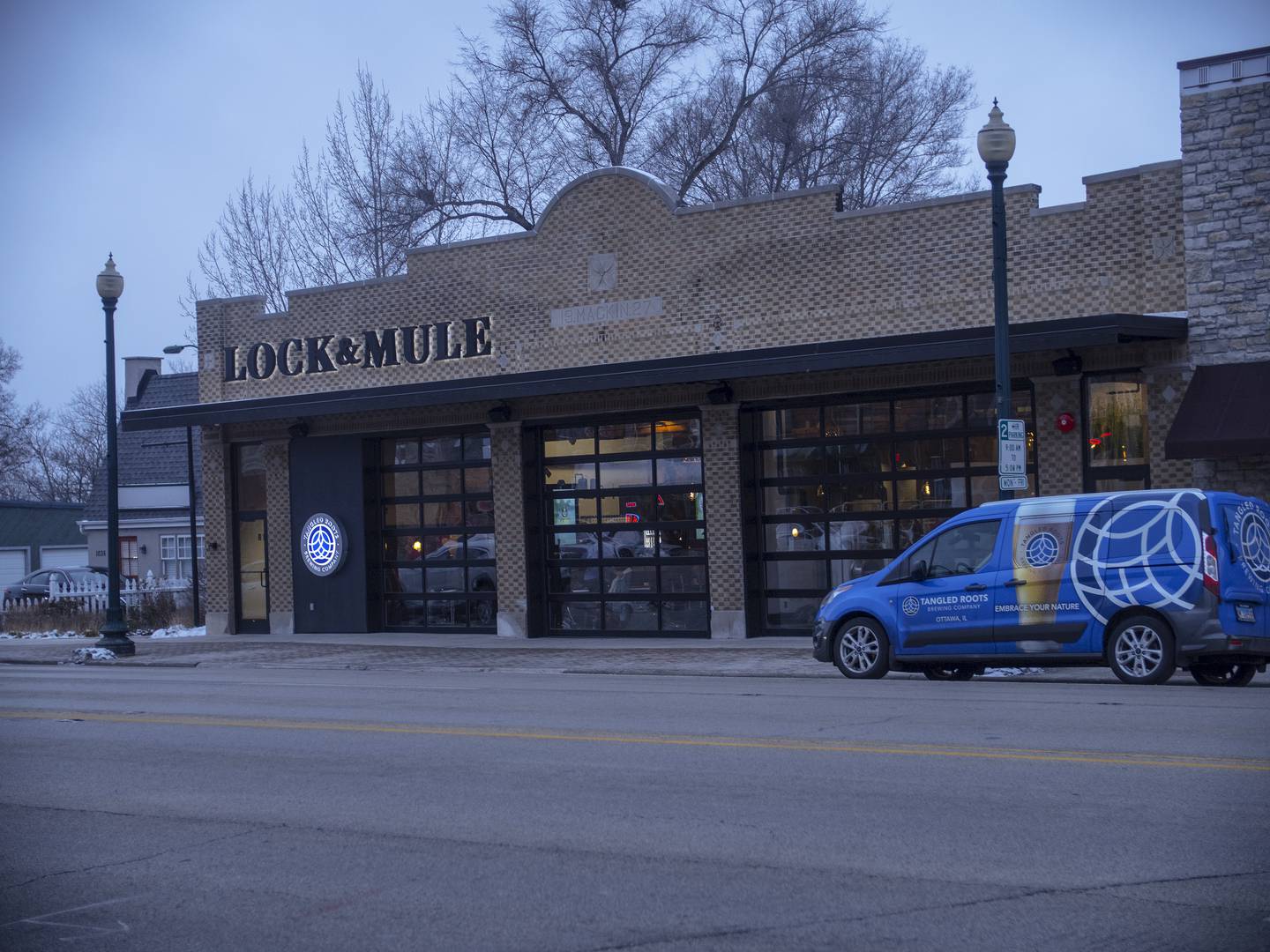 Participating restaurants include Lock & Mule by Tangled Roots, Embers Tap House, Tallgrass Restaurant, Public Landing, Nik & Ivy Brewing, Coom's Corner Sports Grill, 933, The Vegan Café, Mamma Onesta's, Dairy Queen, Rosati's Pizza, Surf's Up, The Shack BBQ, Wings & Burgers, Villa Nova Pizza, The Studio, Stagecoach, Papa Joe's, Nicky's Gyros, Cupcakery Bakery and Torro Restaurant.
To make your Restaurant Week trip even smoother, there will be complimentary valet parking available in the city's downtown on State Street, at the intersections of 10th and 11th streets (on Sundays, valet will only be available on 11th Street). Valet hours are 5 to 11 p.m. Friday, 4 to 11 p.m. Saturday, and 3 to 9 p.m. Sunday.
When you visit these restaurants along State Street, be sure to check in on social media, and use the hashtags #LockportRestaurantWeek, #EatLockport and #LRW2022 to share photos of your experience.
For more information, and to see all the deals being offered during Lockport Restaurant Week, visit www.eatlockport.com.