Along The First Hundred Miles of Route 66, you'll find no shortage of jaw-dropping museums. Ranging from world-renowned art galleries to vast vintage automobile collections, these exhibits offer more than just a chance to get out of your car and stretch your legs. They provide a crucial look at the lasting legacy of the Mother Road and the cultural impact these Illinois institutions have had on the world. Here are five, can't-miss museums in Pontiac you need to tour before you finish your trip along The First Hundred Miles.
Route 66 Association of Illinois Museum
110 W. Howard St., Pontiac
At the end of your First Hundred Miles trek, you'll find yourself in the small, but bustling community of Pontiac, home to one of the best Route 66 museums along the entire Mother Road. This expansive archive of Route 66 artifacts and ephemera is widely regarded for its vast collection of historical photos.
At this fan-favorite museum, you'll find nostalgic relics from days gone by, vintage license plates, a VW bus with a connection to Disney's hit film "Cars," and a spectacular, two-story-tall mural of a Route 66 shield, perfect for photo-ops. This is a must-see location for travelers spending any time along Route 66.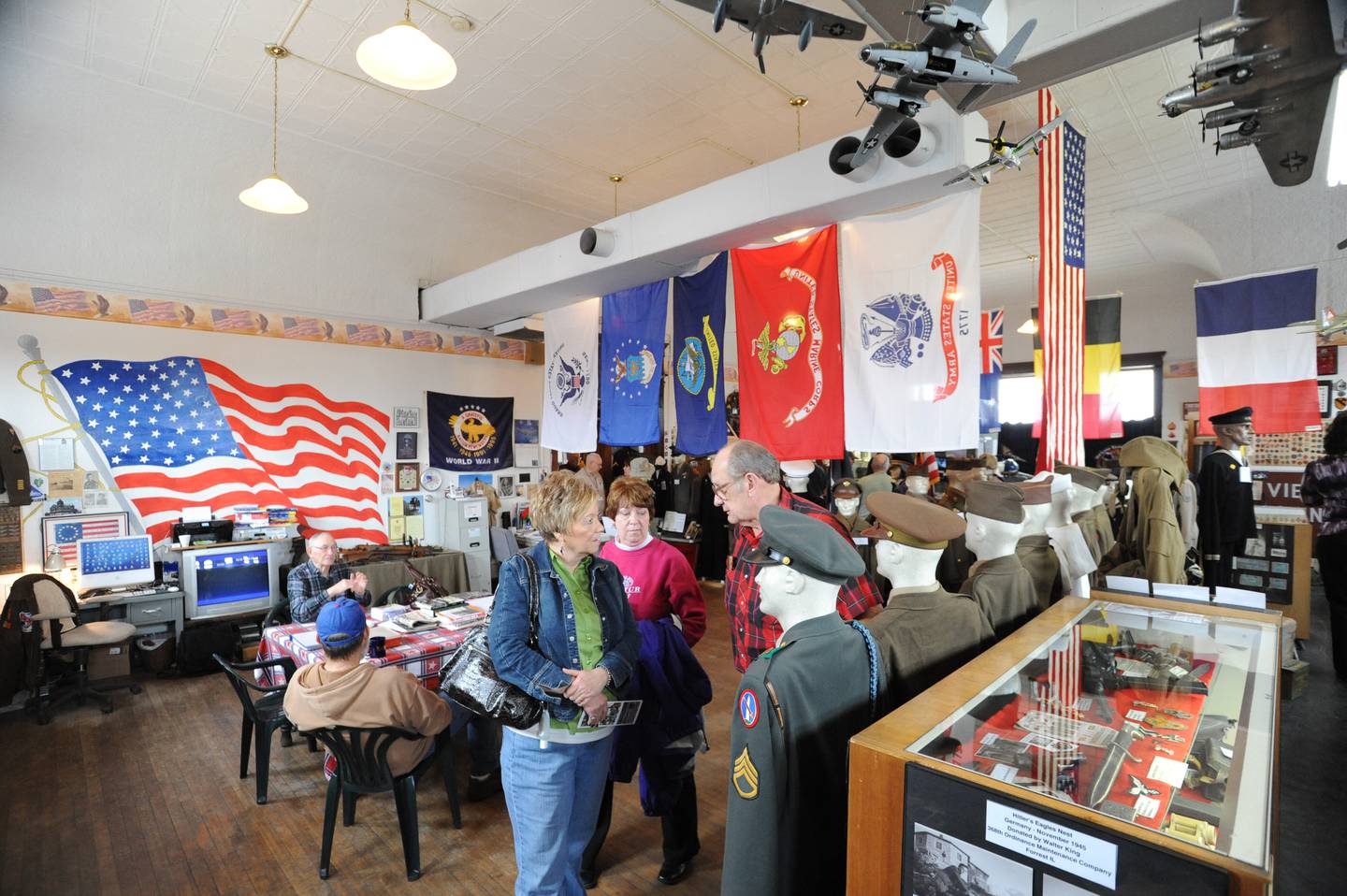 The Livingston County War Museum
321 N. Main St., Pontiac
The museum, dedicated to honoring the men and women of the area who served in the nation's armed forces, is truly a living history destination staffed by volunteering veterans. In addition to boasting an expansive assemblage of uniforms and artifacts, The Livingston County War Museum takes a hands-on approach to telling the stories of former service members.
Hours of operation are 10 a.m. to 4 p.m. Monday through Saturday, and noon to 4 p.m. Sunday, with admission always free. The museum can be accessed either through an elevator at the Route 66 Museum and Hall of Fame entrance, or by stairway through the Old City Hall Shoppes entrances on North Main and Howard streets.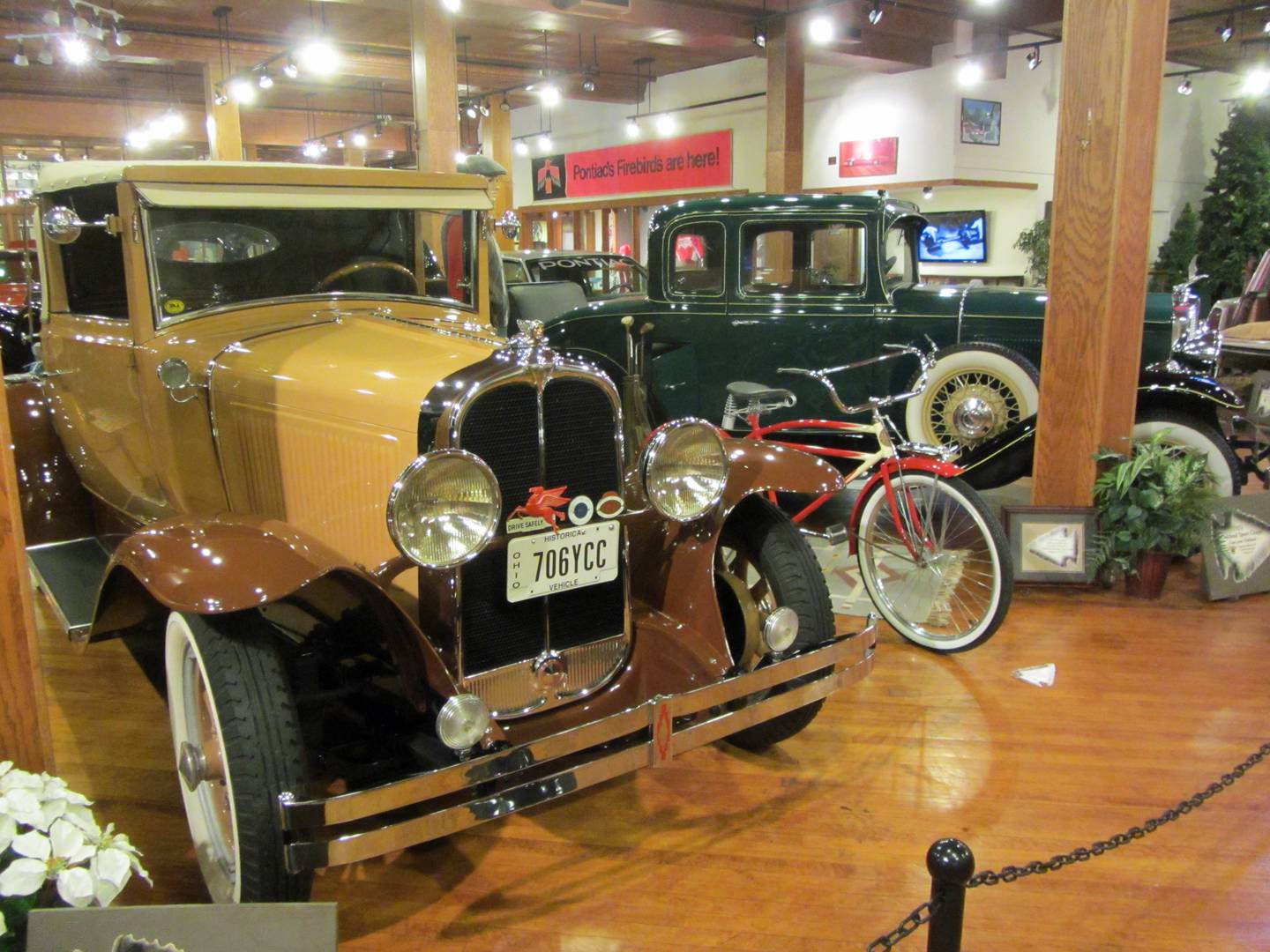 Pontiac Oakland Auto Museum
201 N. Mill St., Pontiac
Visitors are astonished at the quality of the cars on display and extent of the collection at Pontiac Oakland Auto Museum. You'll need about an hour or so to tour the vast array at the sprawling downtown museum, located just a short walk away from the Route 66 Association of Illinois Museum.
Admission is free, or you can opt for a behind-the-scenes tour for just $5 a person. This special tour will give you the inside scoop on the history of these astounding automobiles, along with stories from knowledgeable guides. The attraction is open every day, and auto enthusiasts won't want to miss a chance to see the fine acquisitions.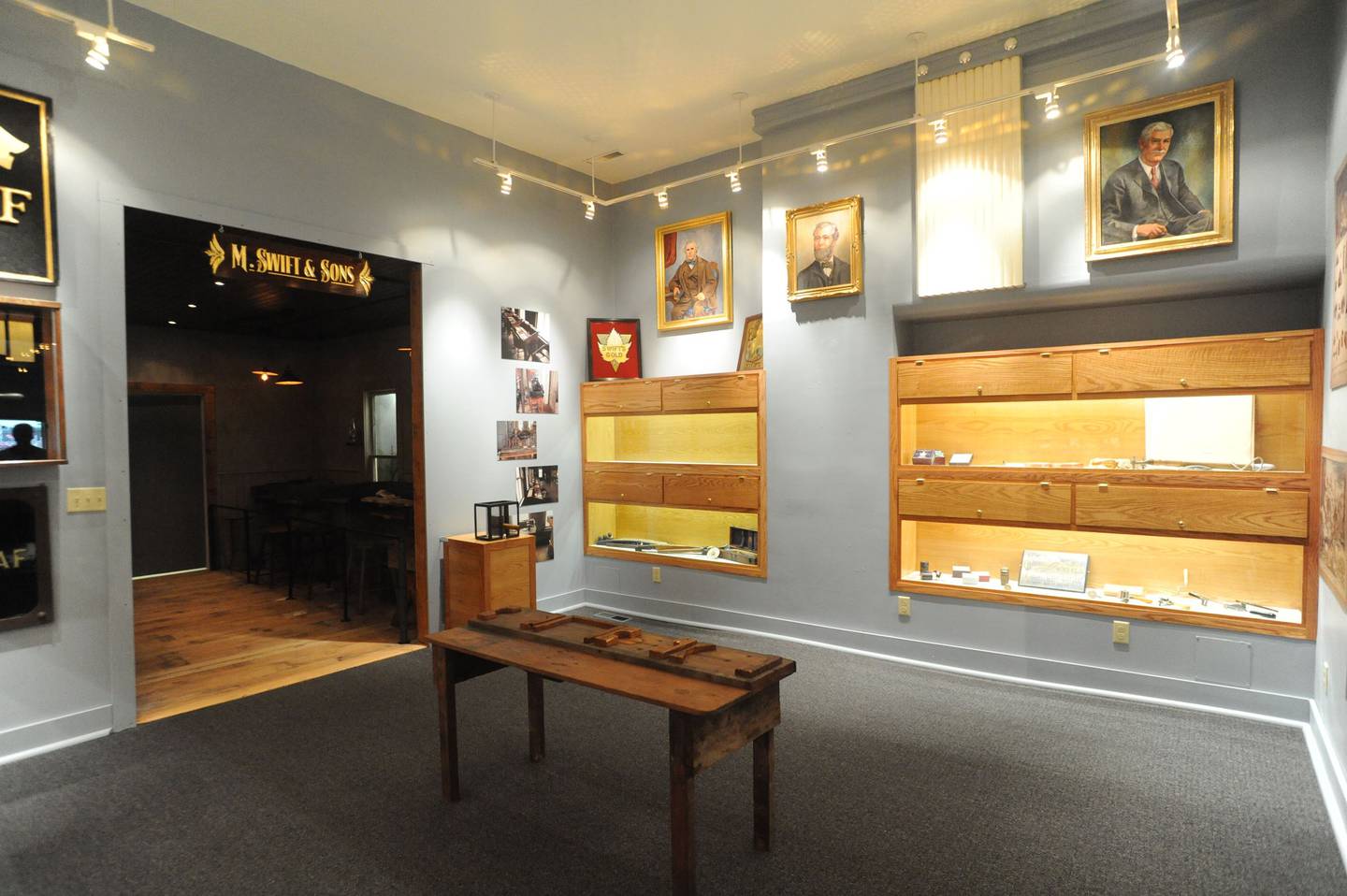 Museum of Gilding Arts
217 N. Mill St., Pontiac
Take a step back in time to America's "Gilded Age," when silver and gold leaf was all the rage. Gilding, a metal-coating process that dates back to ancient Egypt, is on display front and center at the unique downtown museum. The impressive gathering of gilding artifacts features examples of the leafing process and detailed information on how it is manufactured.
Displays at the museum highlight the many applications for the technology throughout the ages, from architecture to decoration to preservation. A stop at the Museum of Gilding Arts is the perfect addition to your nostalgic trip along Route 66.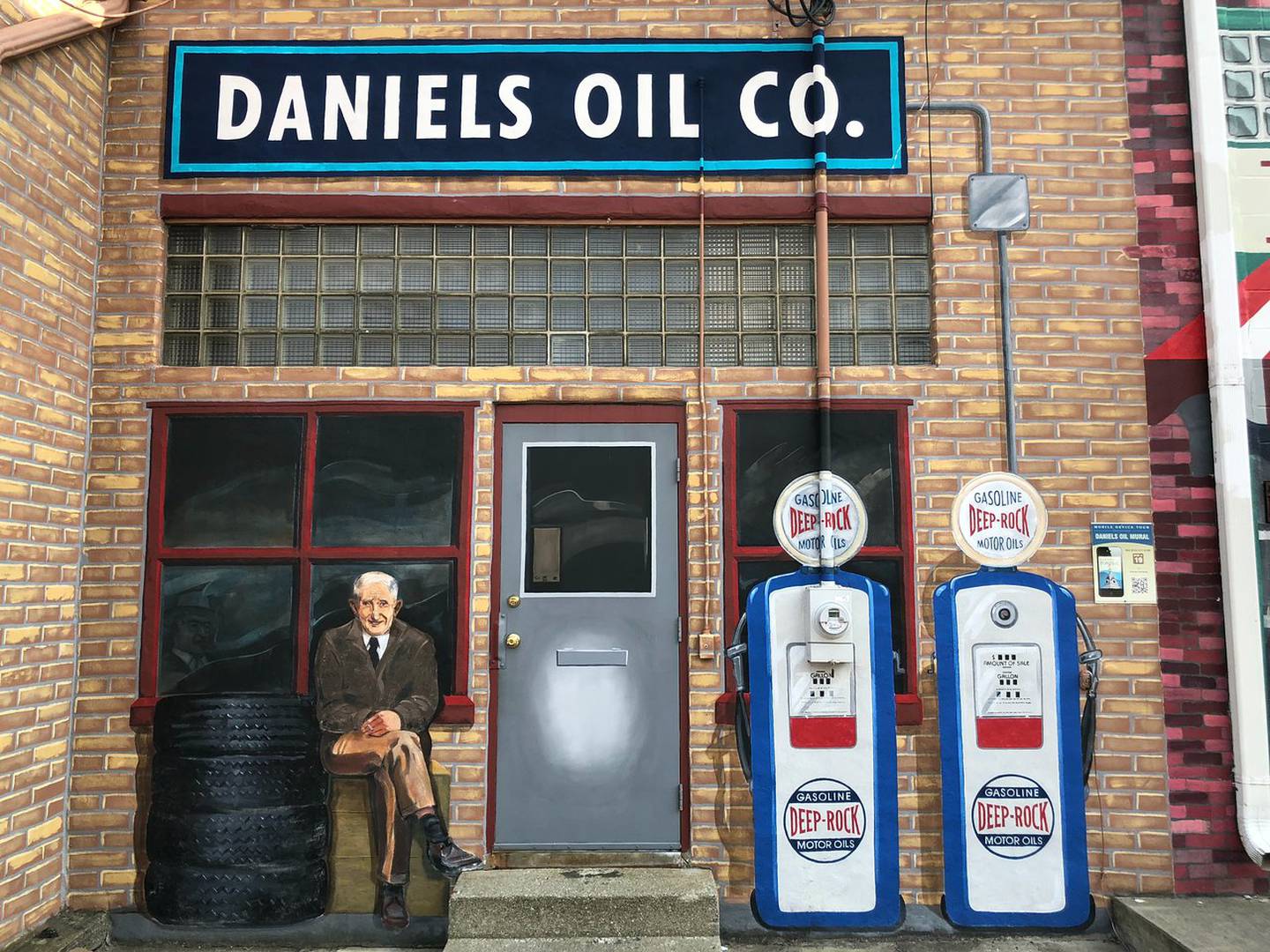 International Walldog Mural and Sign Art Museum
217 N. Mill St., Pontiac
The graphic artist in your family will love the collection at the International Walldog Mural and Sign Art Museum. On display are the designs, working notes and storyboards from the International Walldogs, a group of mural and sign artists who have created larger-than-life public art installations all around the globe.
After visiting, stroll the streets of Pontiac and enjoy the town's 23 murals, 18 of which can be credited to the talented Walldogs. Nostalgic in nature, these murals are all connected to Pontiac's past, with many directly related to its connection with Route 66. After visiting the museum and learning all about the Walldogs' process, you'll love hunting down and finding the beautiful public works of art.