If you're looking for a record store, coffee house and live music all in one convenient place, then you've reached nirvana here at Black Dog Vinyl Café. Light breakfast, pastries and grilled panini are on the eats menu here at the Black Dog but offerings don't stop there, this fan favorite cafe is also one of the best pop-up live music venues along The First Hundred Miles of Route 66!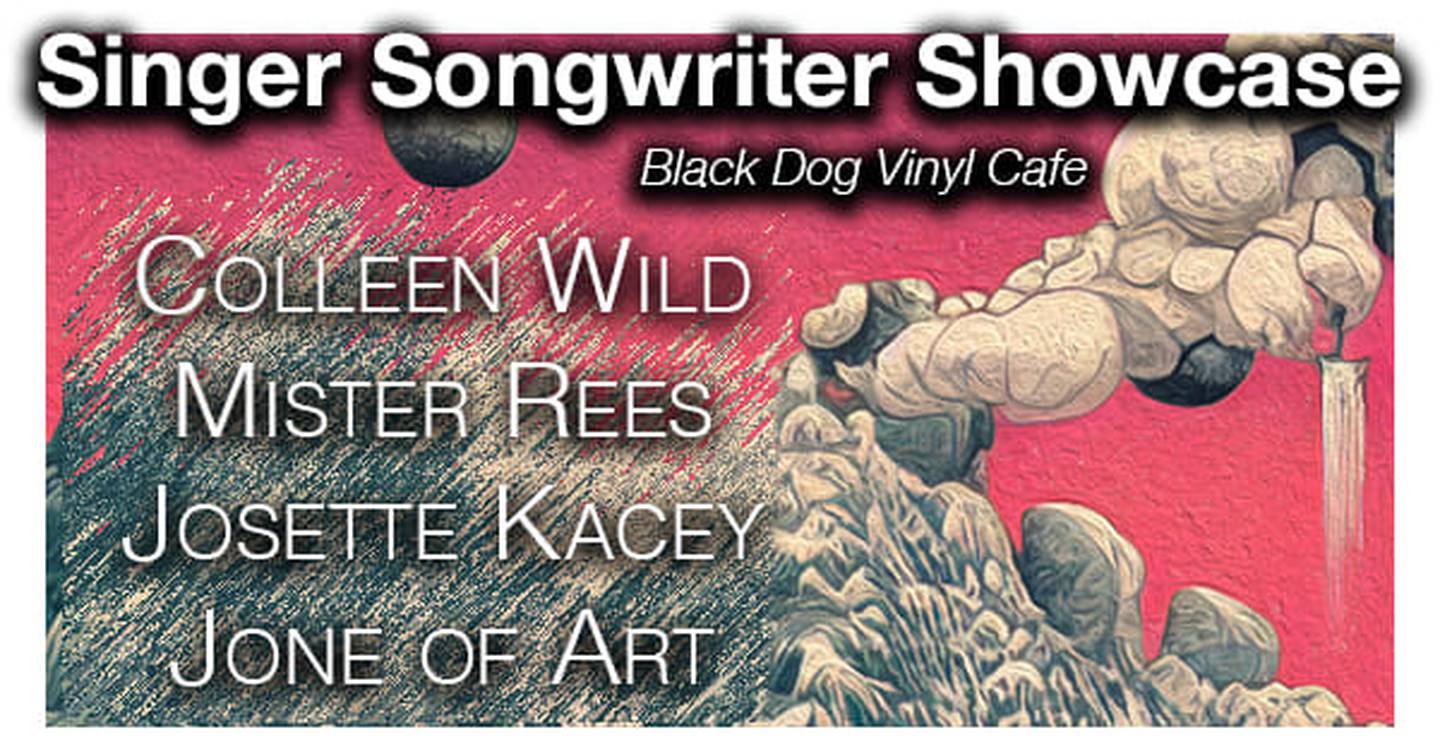 Singer Songwriter Showcase
Thursday, Jan. 12 - 7PM
Head to Black Dog Vinyl Cafe this Thursday for an evening of beautiful songwriting showcasing the talent of up and coming local performers. These Chicagoland acts include Colleen Wild, Mister Rees, Josette Kasey and Joan of Art.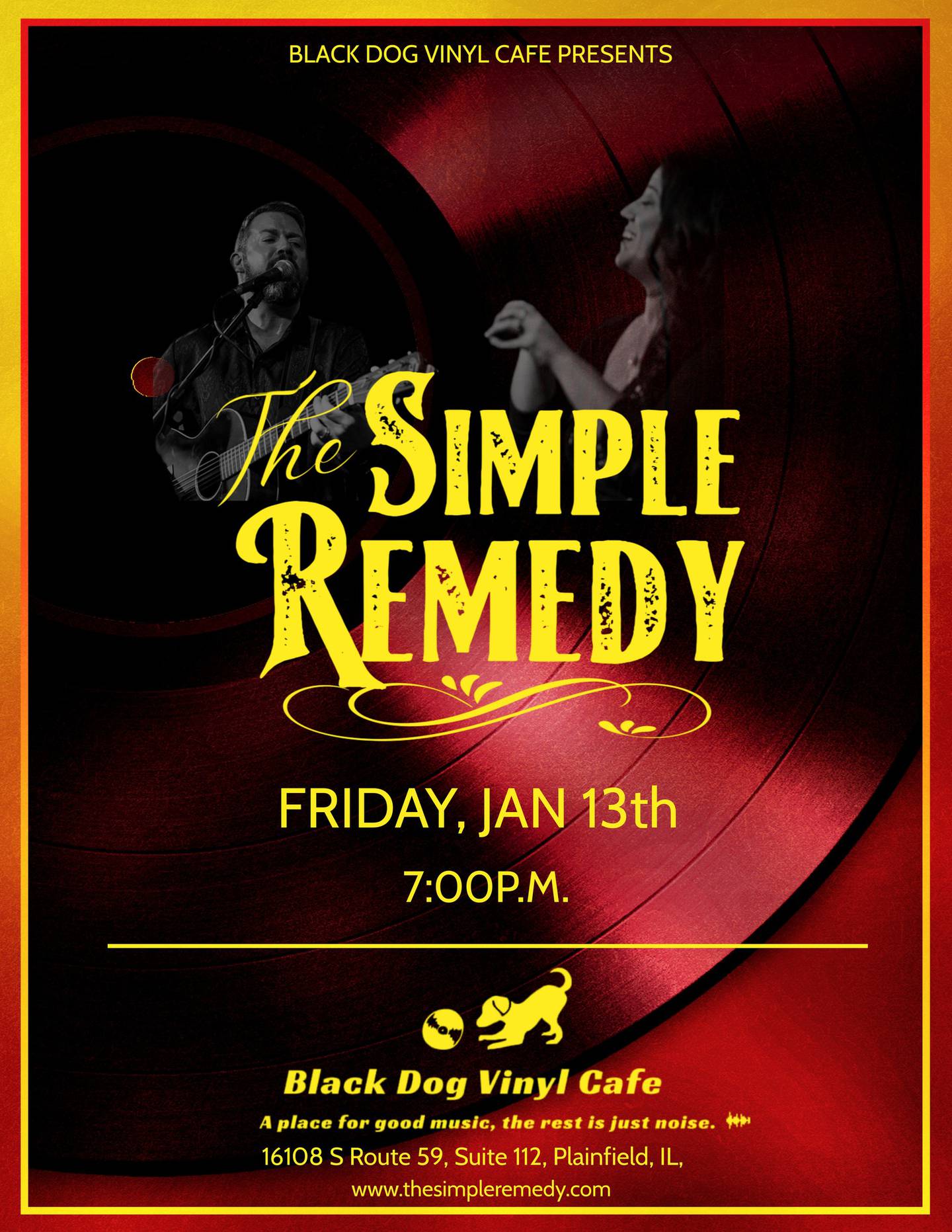 The Simple Remedy (Duo Show)
Friday, January 13 - 7pm
Founded several years ago by Chicago Singer/Songwriter Edward William Ryan, The Simple Remedy has grown into one of the most popular and reliable acts on the Norther Illinois music scene. This special duo show will keep Black Dog audiences guessing with an exciting mix of Country, Americana and Soul tunes.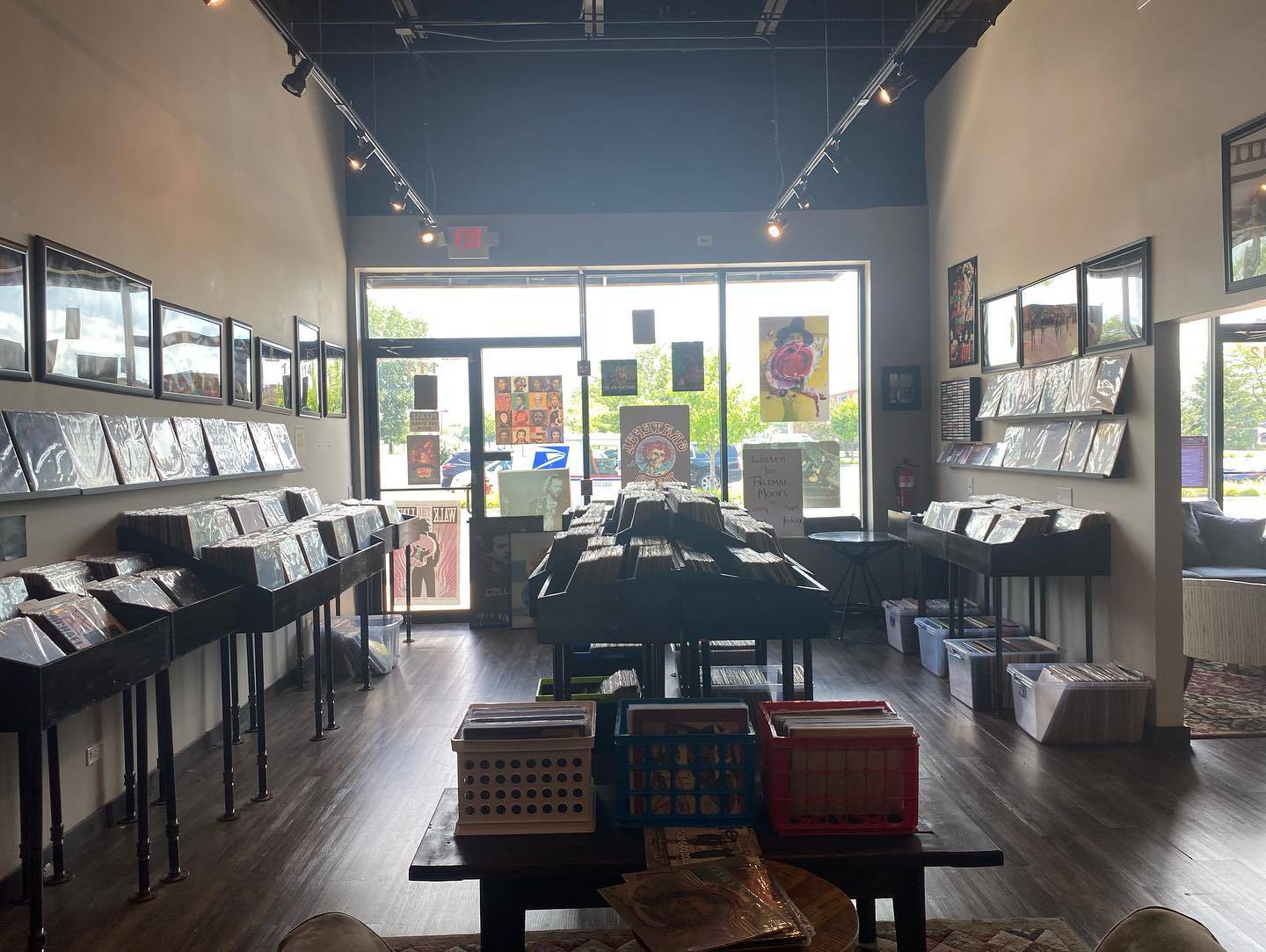 Echo & Ransom
Saturday, January 14 - 7pm
Popular regional act Echo & Ransom return to the cafe stage for an evening of memorable originals and curated cover songs. Singer-songwriters Jason and Colleen put on a great show you won't want to miss if you're driving along Route 66.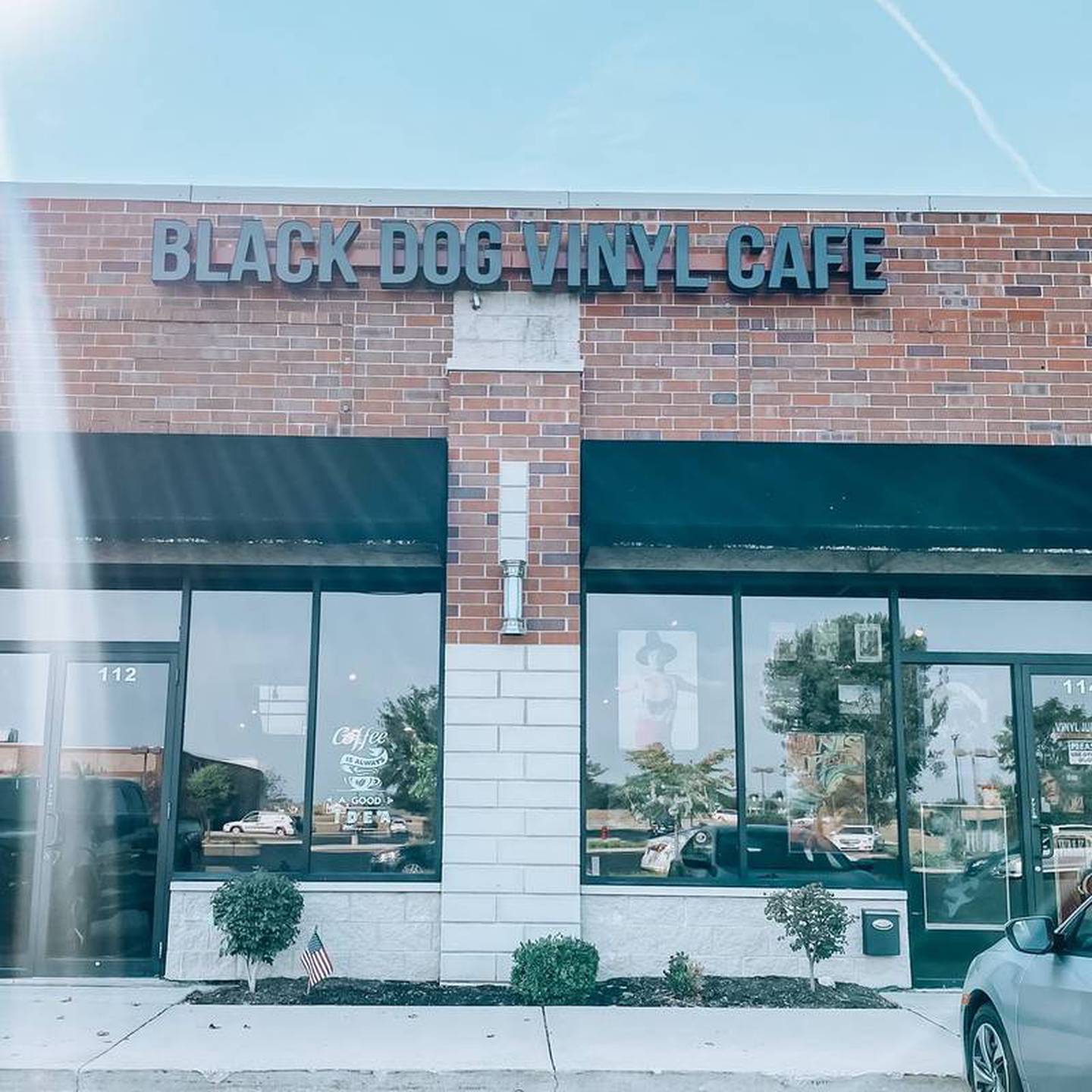 Black Dog Vinyl Cafe
16108 Illinois Rt. 59, Plainfield
Hours: Tu-Th 10am-7pm Fr/Sa 10am-8pm Su 10am-4pm
For More Information, Visit: BlackDogVinylCafe.com
https://www.thefirsthundredmiles.com/2023/01/11/live-music-at-the-black-dog-vinyl-cafe/