More than just a nostalgic road trip, The First Hundred Miles of Route 66 is home to hundreds of delicious eateries, microbreweries, wineries and steakhouses, making the Mother Road the ideal place to escape the crowds and celebrate Valentine's Day. To help you find some of the best dining destinations, we've compiled a list of some of the route's most popular date night spots and nightcap haunts.
Cut 158 Chophouse
158 N. Chicago St., Joliet
This trendy steakhouse, located just off Route 66 in the heart of downtown Joliet, is your ideal destination for a high-end meal and craft cocktails. Cut 158′s menu is packed with fresh, high-quality beef, seafood and veggie offerings, alongside an expansive selection of craft beers, house wines and whisky. Dress is business casual. Looking for something a little more casual? Pay a visit to Cut 158′s sister restaurant, the nearby Juliet's Tavern (205 N. Chicago St.). This newly revamped restaurant pairs an amazing New American menu with a cozy 19th century tavern setting.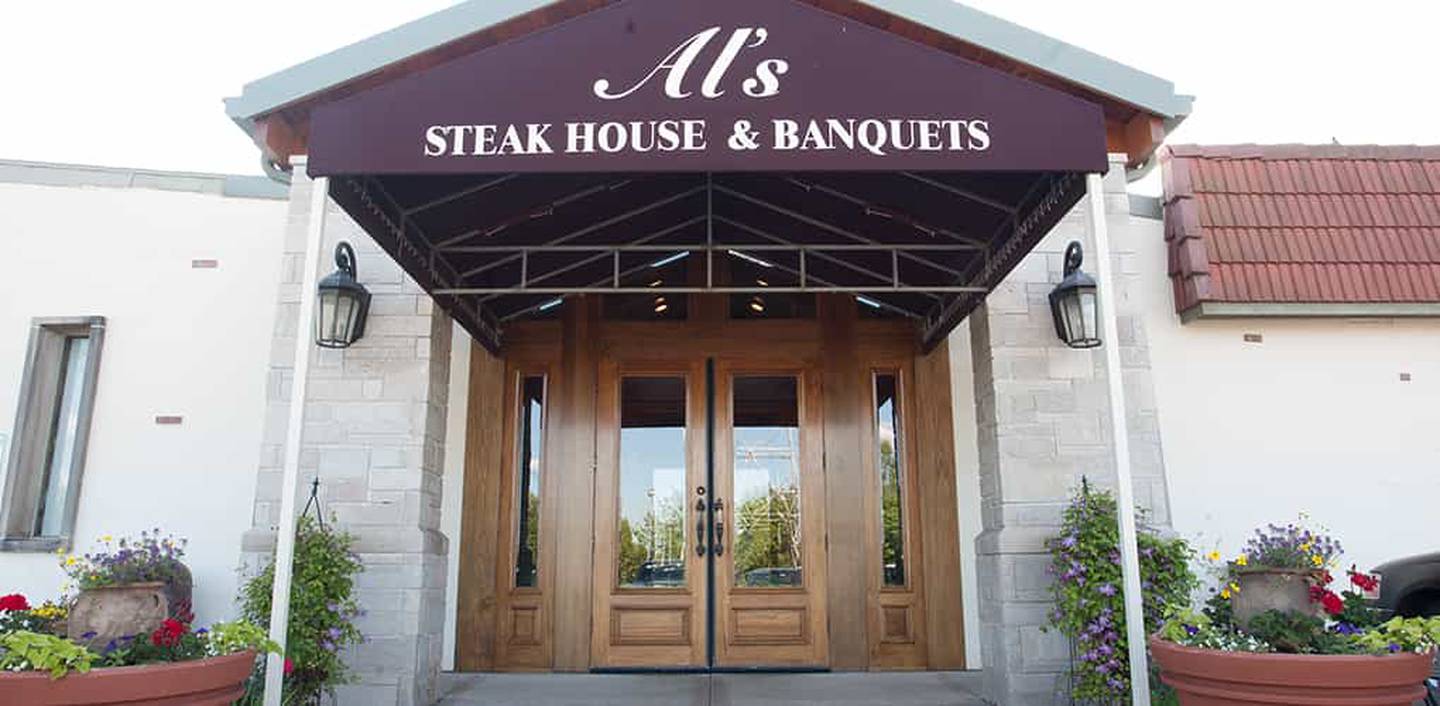 Al's Steak House
1990 W. Jefferson St., Joliet
This upscale American restaurant, one of the oldest in Joliet, is famed for classic charbroiled steaks and variety of fresh seafood. Al's is your top destination for mouthwatering Grecian-style cuts of steak, made exclusively with Angus beef and served with a double-baked potato. Top off your meal with a slice of the decadent white chocolate raspberry cheesecake or fan-favorite tiramisu.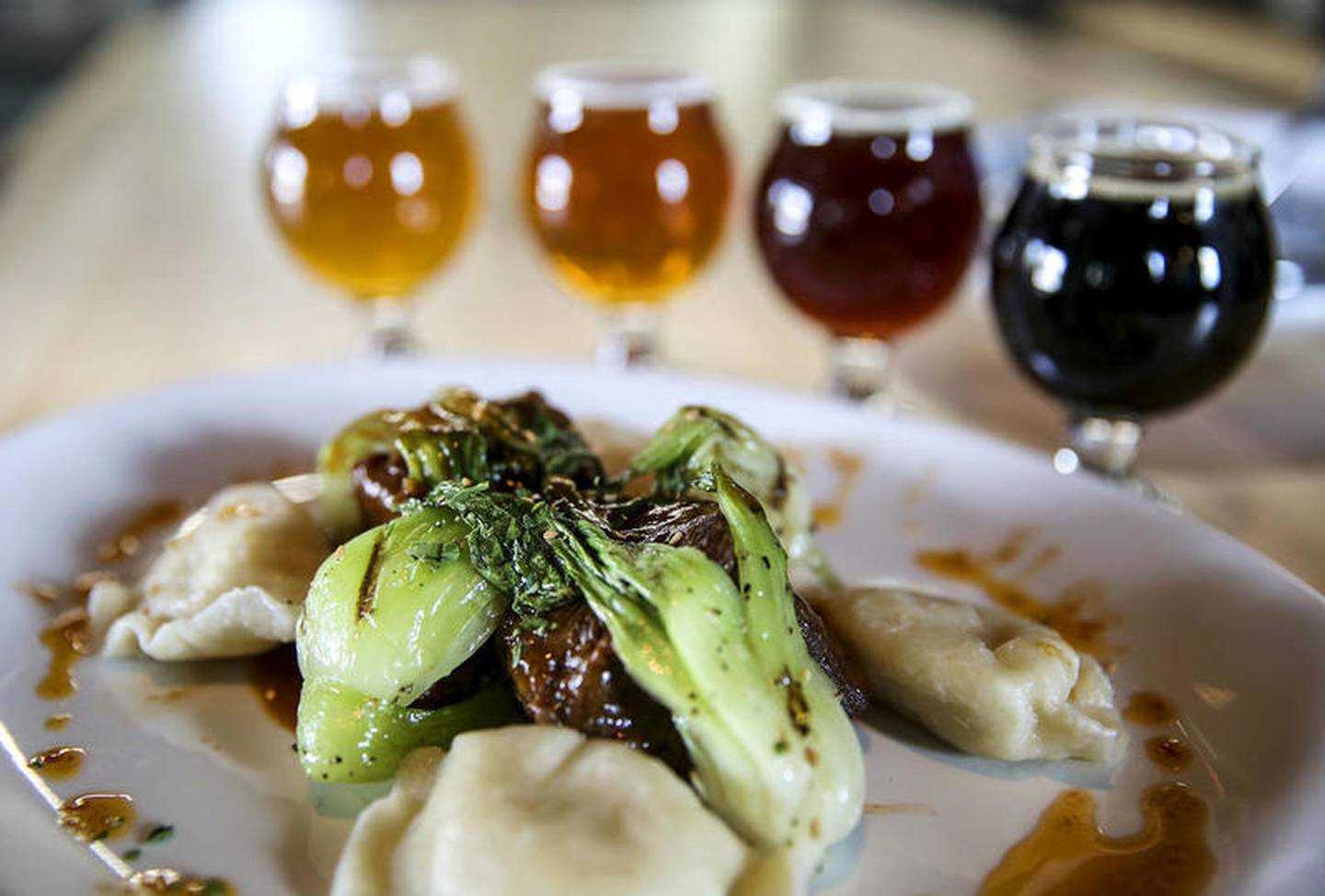 MyGrain Brewing Co.
50 E. Jefferson St., Suite 106, Joliet
Not just a destination for great locally made craft beers, this brew pub is also cooking up some signature burgers, steaks, wings, tacos and special weekly brunches. Located in the heart of Joliet's historic downtown, directly inside the Joliet Union train station, you'll be just as struck by MyGrain's taproom ambience as the ever-growing line of house beers and elevated bar fare.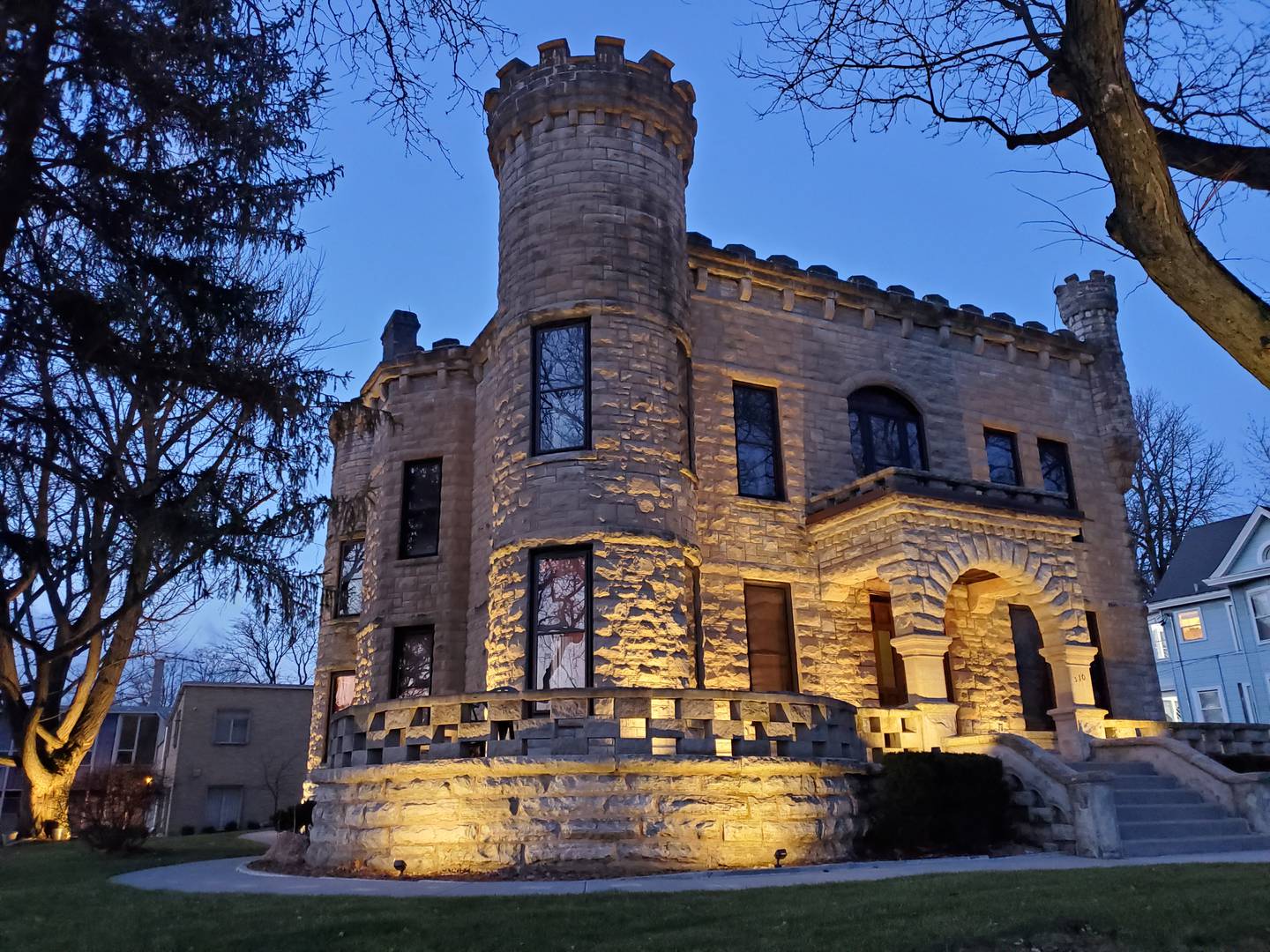 Bishops Hill
310 Bridge St., Joliet
Once the headquarters for the Joliet Catholic Diocese, and before that the estate of a German brewmaster, this striking limestone castle is now home to an award-winning winery and tasting room. Indulge in its popular 2018 cab sav, which is currently on sale, or the 2020 Petite Sirah that took gold at the San Francisco International Wine Competition. Not only is the wine spectacular, but the atmosphere will keep you returning to the castle. To reserve your own private tasting or browse the currently available wine selection, head to bishopshill.com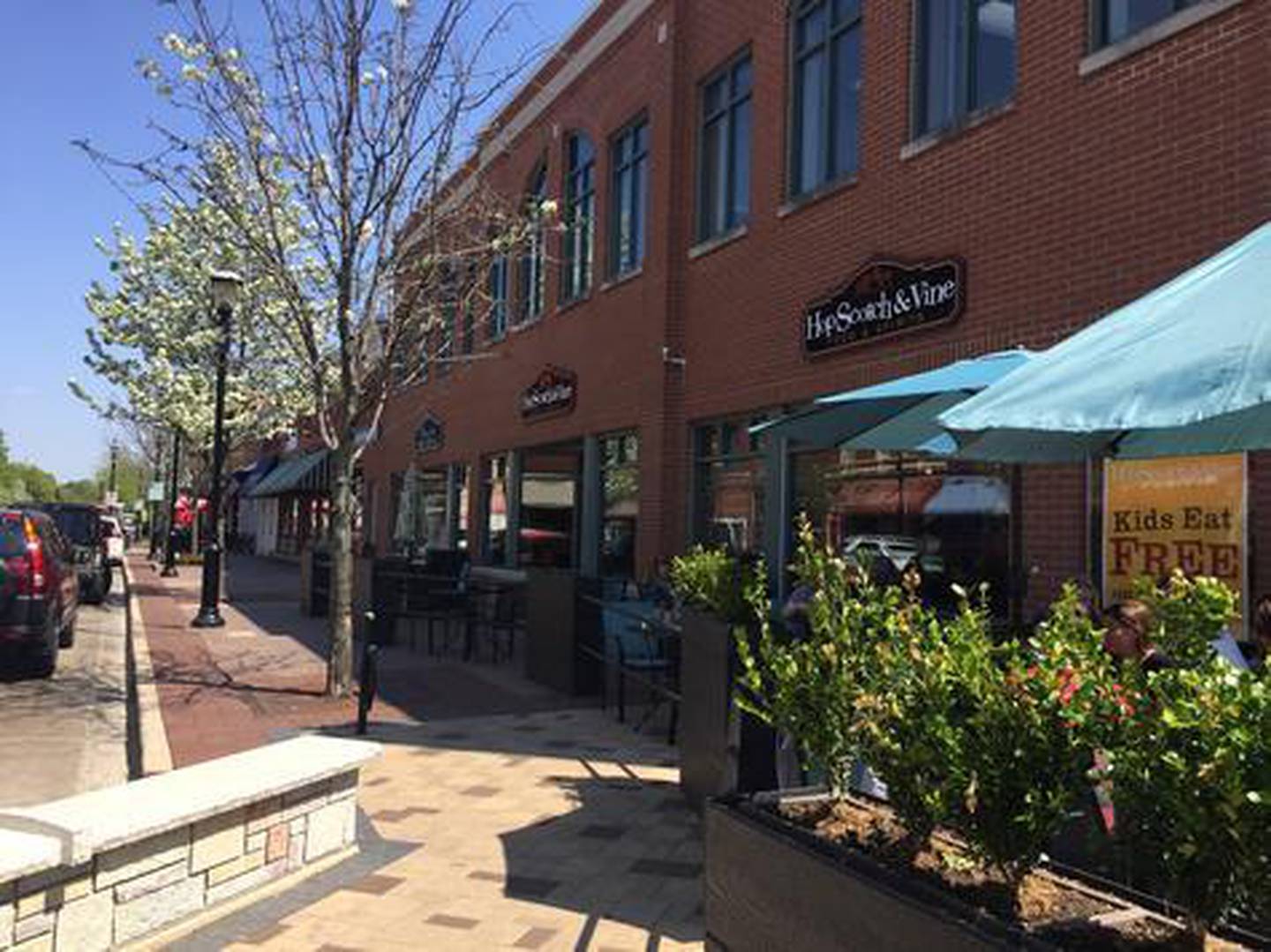 HopScotch and Vine
24047 W. Lockport St., Plainfield
Located in the heart of downtown Plainfield, HopScotch and Vine offers a delectable breakfast, lunch and dinner – including a curated menu of wine, beer and craft cocktail options. This cozy, upscale restaurant offers a broad New American menu featuring fan-favorite items such as Chicken Piccata, Walnut Sage Pesto Penne and Bruschetta Flatbread.
PK UnKorked Wine Shop and Tasting Room
826 N. Ladd St., Pontiac
PKUnKorkedWineShopAndTastingRoom.com
Close out your trip along The First Hundred Miles with a decadent glass of wine at Pontiac's own PK UnKorked. Home to over 100 varietals of vino, this chic tasting room and shop is the perfect place to enjoy a glass, flight or bottle with your road-trip companions. In the store, you'll find novelty wine items, decor and kitchen accessories, along with the occasional free live musical performance. Be sure to grab a bottle of Route 66 Special Label, a wine that makes a great Mother Road souvenir.
https://www.thefirsthundredmiles.com/2023/02/13/dine-along-route-66-this-valentines-day/