The Illinois Rock & Roll Museum on Route 66 will hold its third annual Hall of Fame Induction Award Ceremony on Sunday, Sept. 17, at the Rialto Square Theatre in downtown Joliet.
"This year's exceptional list of inductees showcases the depth of homegrown talent Illinois has provided to all genres of music," said Ron Romero, the museum's chairman of the board. "It will be another incredible star-studded evening for all music lovers."
WGN Radio 720′s Bob Sirott once again will serve as the master of ceremonies. Special appearances also are being planned including Tom Higgenson of the Plain White T's.
The Class of 2023 Hall of Fame Band or Solo Artist inductees include Earth, Wind & Fire, The Cryan' Shames, The Shadows of Knight, Nat King Cole and Miles Davis. This year's Songwriter inductee is John Prine. Legendary Chicago area disc jockey Bob Sirott will be inducted in the DJ category. The trailblazing WLUP-FM "The Loop" will be inducted in the Radio Station category, and Alligator Records, founded in Chicago in 1971, will be inducted in the Record Label category.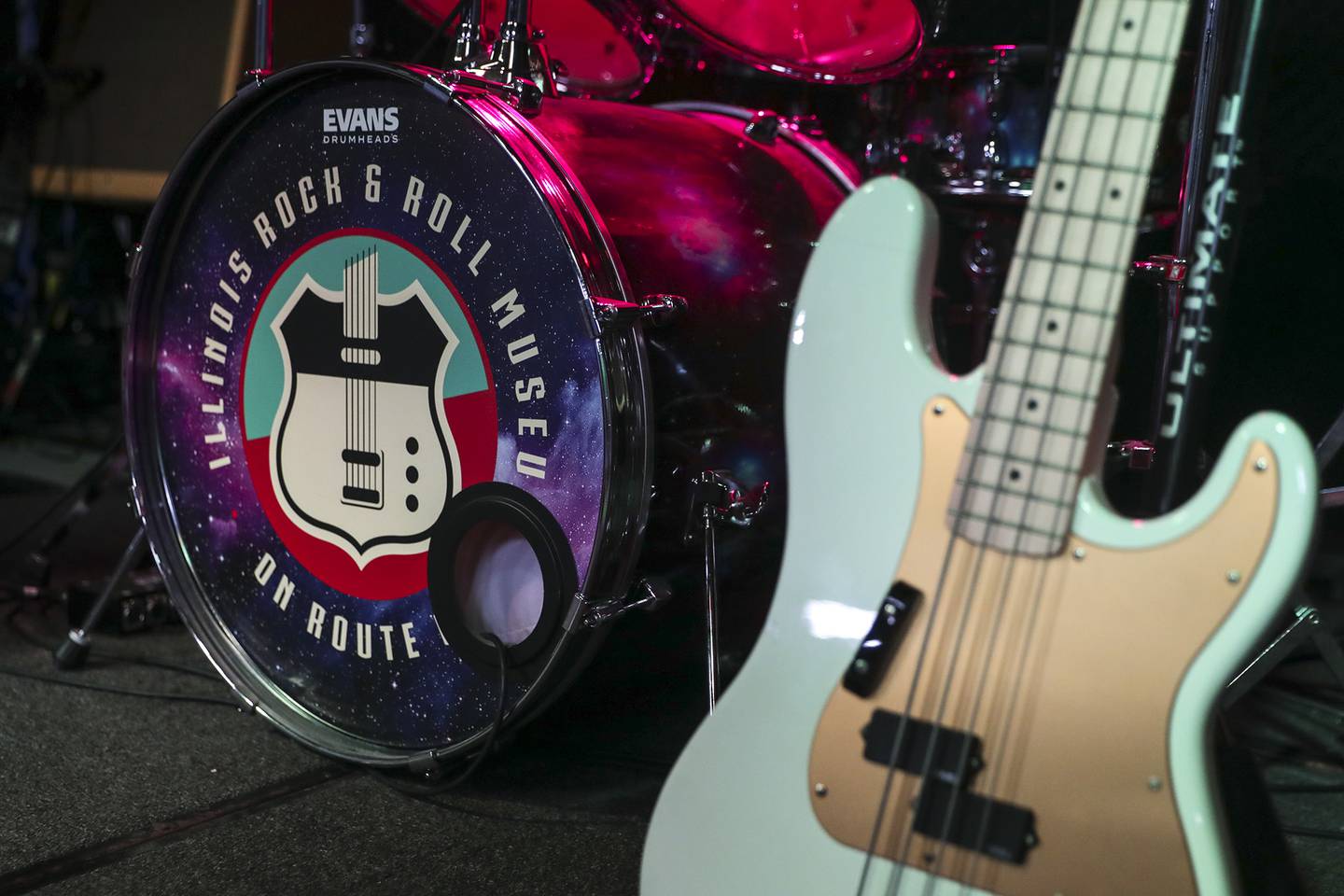 These musical trailblazers join the 2021 and 2022 Hall of Fame inductees, which include seminal rock bands Cheap Trick, Styx, Chicago, REO Speedwagon, Ides of March, The Buckinghams and New Colony Six, artists Chuck Berry, Sam Cooke, Dan Fogelberg and blues legends Muddy Waters and Buddy Guy. Radio honorees include DJs Larry Lujack and Dick Biondi, WLS-AM and WXRT. The late Gary Loizzo, Chess Records, Mercury Records and the early rock club The Thirsty Whale have been celebrated as well. Hall of Fame inductees are selected by total votes cast each year by Charter Members of the Illinois Rock & Roll Museum on Route 66.
Doors will open at 5 p.m., with the ceremony kicking off at 6 p.m. at the Rialto Square Theatre, 102 N. Chicago St., Joliet. Ticket prices are $68.50, $58.50 and $48.50. Tickets will be sold from links on the museum's website at www.RoadToRock.org as well as Ticketmaster.
The Illinois Rock & Roll Museum on Route 66 is a 501(c)(3) charitable organization. EIN 82-2293229. Contributions are tax-deductible for income, gift and estate taxes.